Attention Junior High Parents and Students!!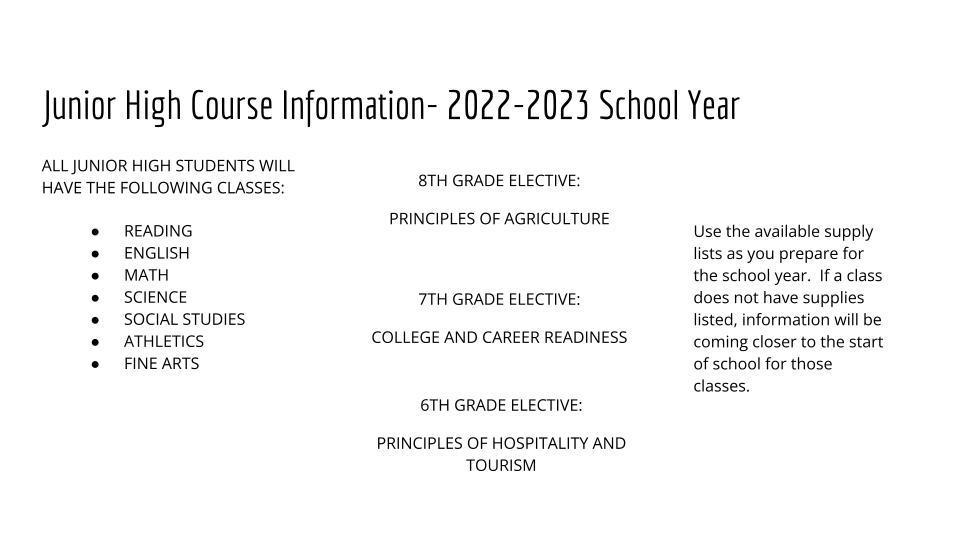 On Thursday, the Glasscock County Sheriff's Office and GCISD personnel will be conducting a safety training on the campuses of GCISD. All campuses will be closed on Thursday in order for this training to occur. Thanks.


The Garden City Bearkat Athletics Parent Meeting will be held on Thursday, July 27 at 5:00pm at Ruth Cook Auditorium. See you there, Let's Go Kats!

Football season is just around the corner!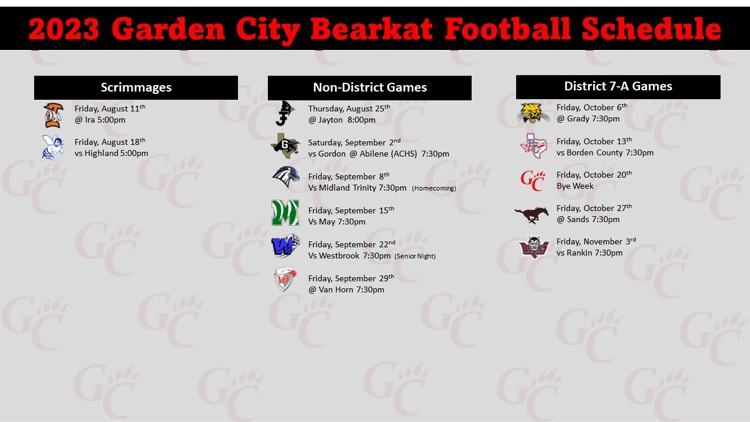 GC FFA Members had an awesome week this week! 19 students travelled to Dallas to join 15,000 fellow FFA members from across the state! While there, students attended workshops, sessions, watched state qualifying speeches, participated in quiz bowl, and received various awards. We are excited to see what the future has in store for GC FFA!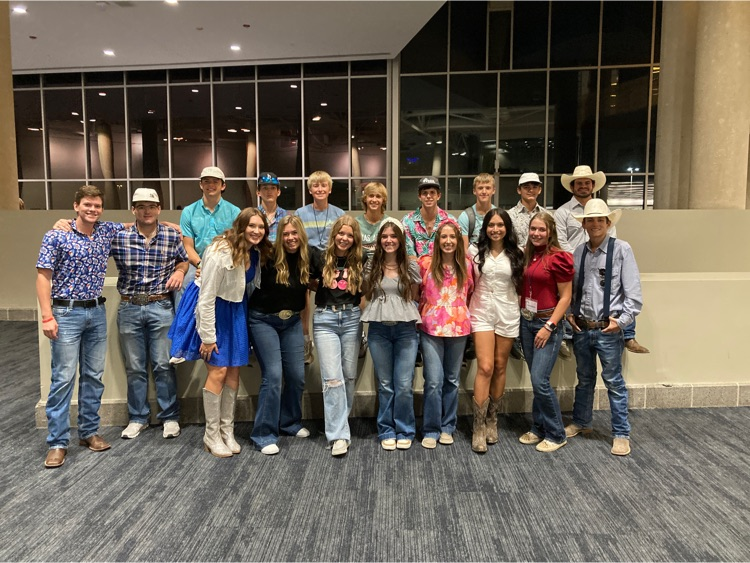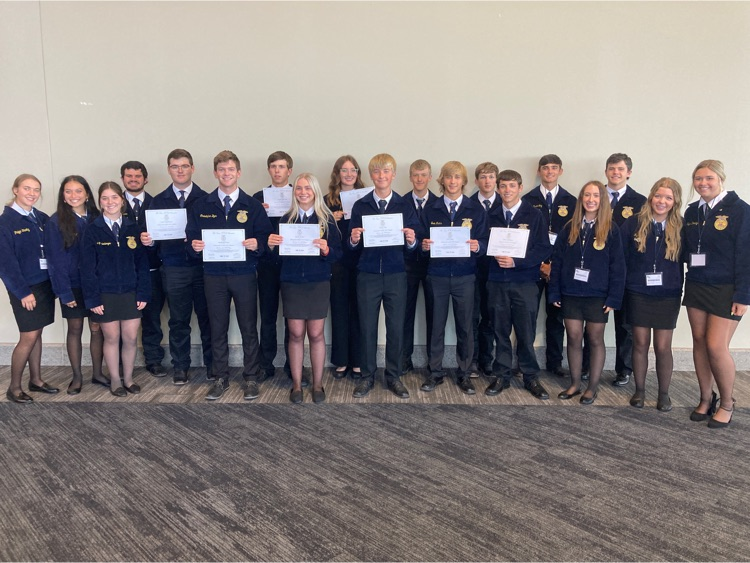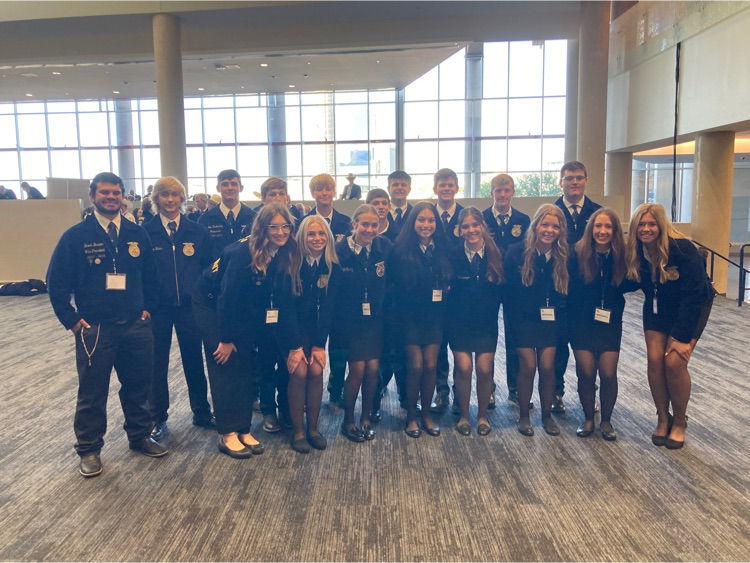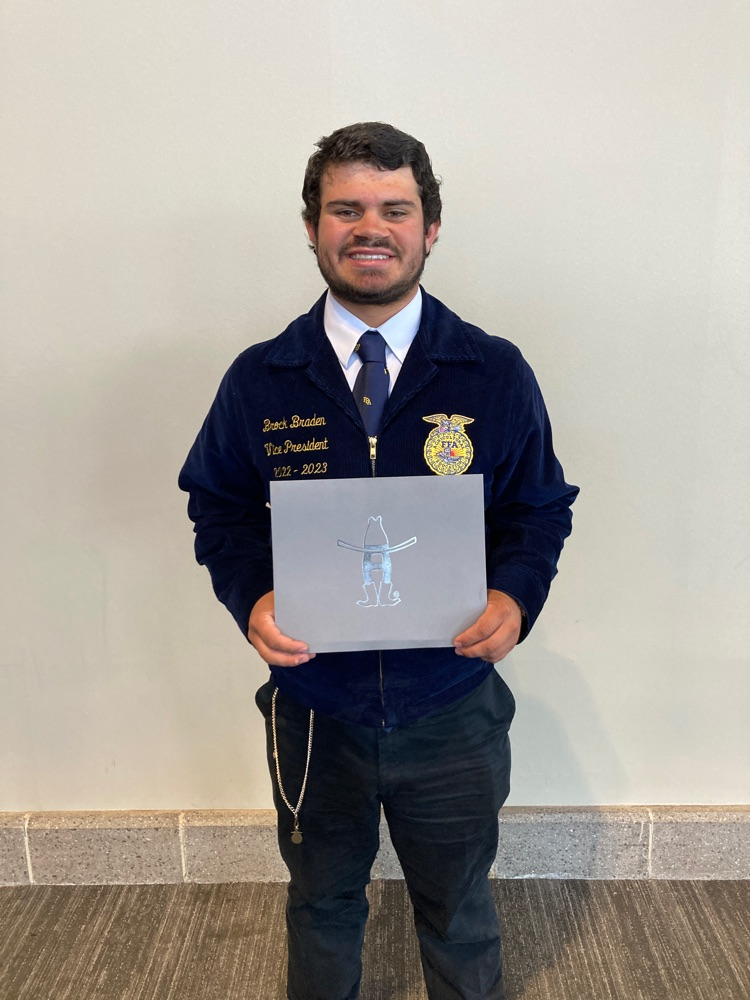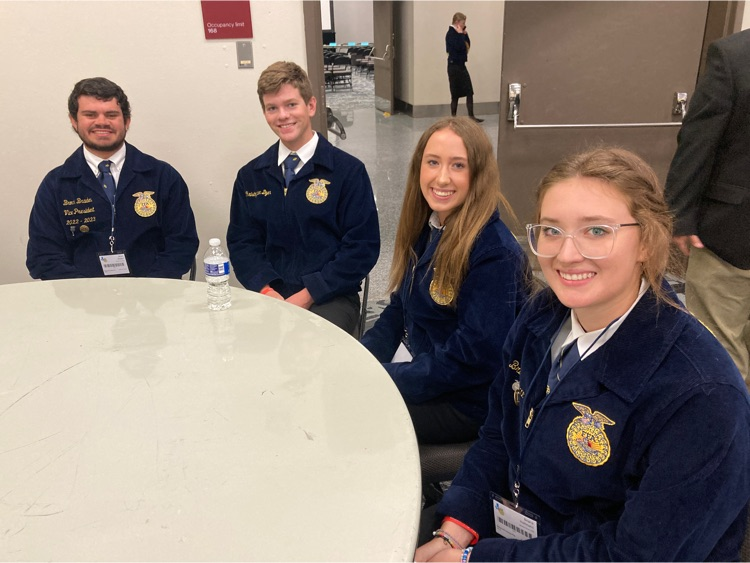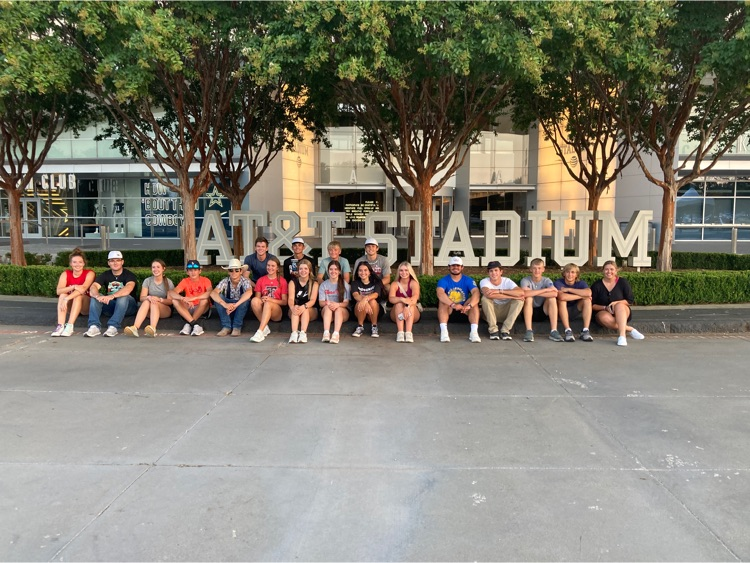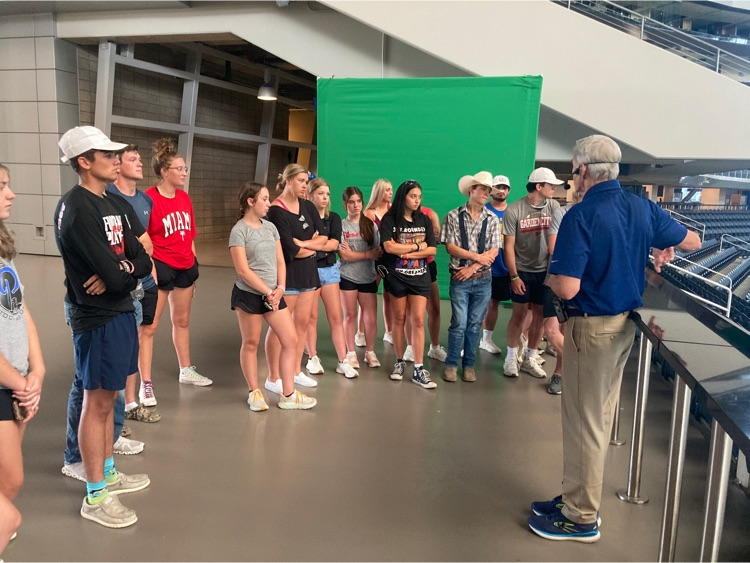 Effective Immediately: if we find another instance where the New Gym doors are propped open, the gym will be closed the remainder of the summer.

Order your school supplies online!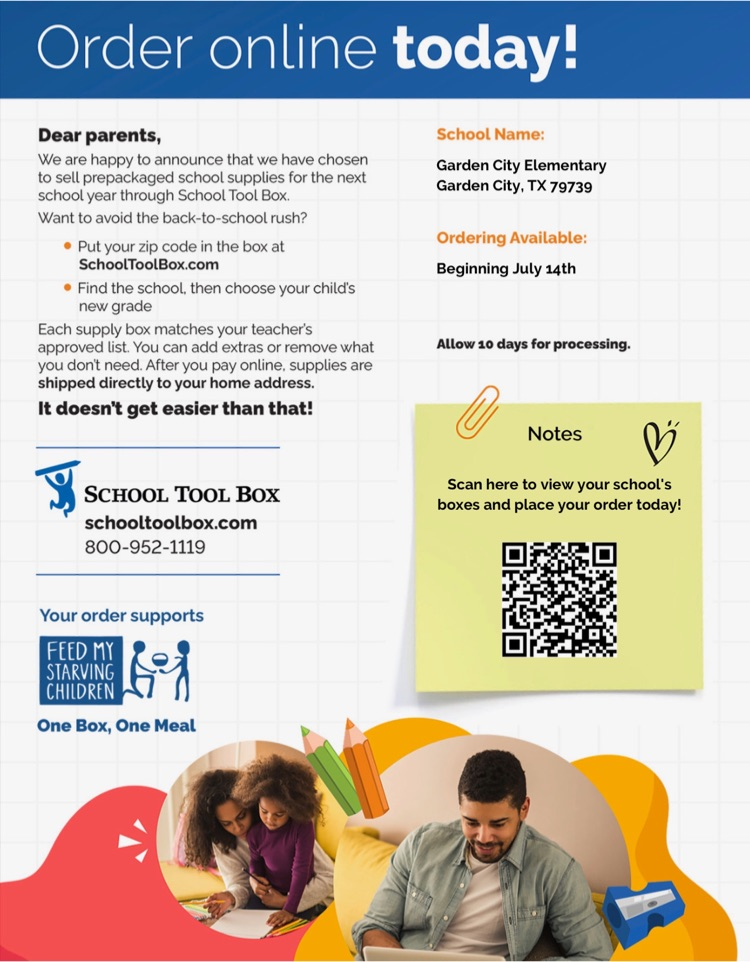 Congratulations to Brock Braden for receiving a $20,000 Houston Livestock Show and Rodeo scholarship at the Texas FFA State Convention! Brock is one of 70 recipients from across the state of Texas! Let's congratulate Brock on this accomplishment!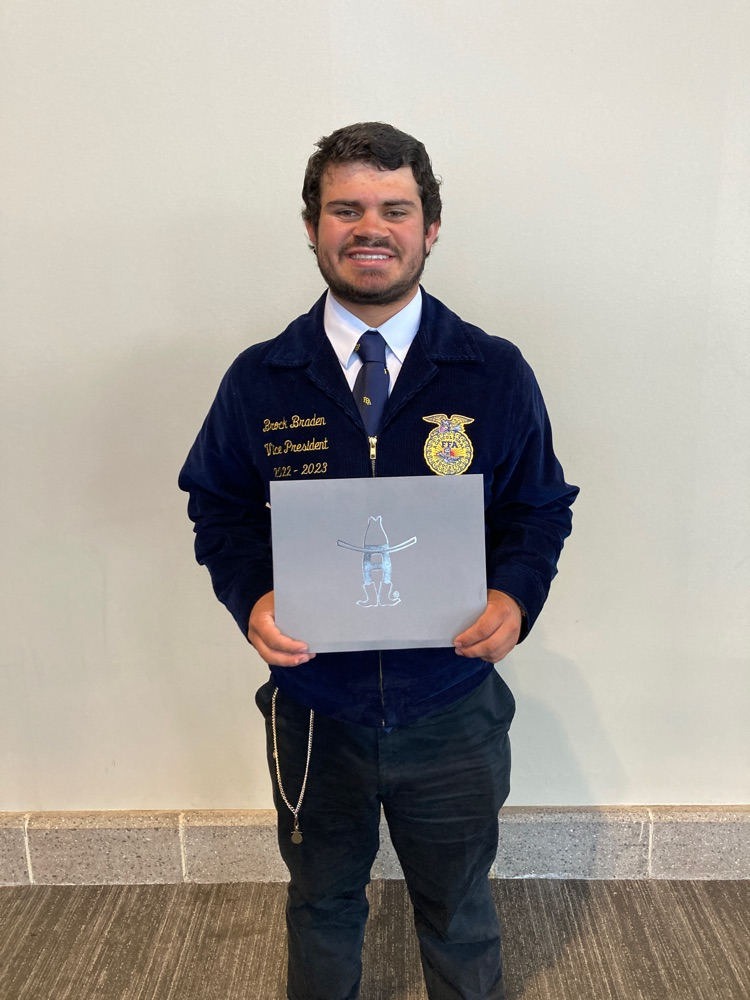 Attention Class of 2023 and Class of 2024!

What an awesome day for Glasscock County FFA members! We have had 5 Lonestar FFA Degrees in the history of our program. Today, 10 students earned their Lonestar FFA Degree! The Lonestar Degree is the highest degree of FFA membership in the state of Texas! 🏆Congratulations to Blake, Owen, Logan, Shelby, Briana, Mason, Evan, Weston, Christopher, and Walton!🏆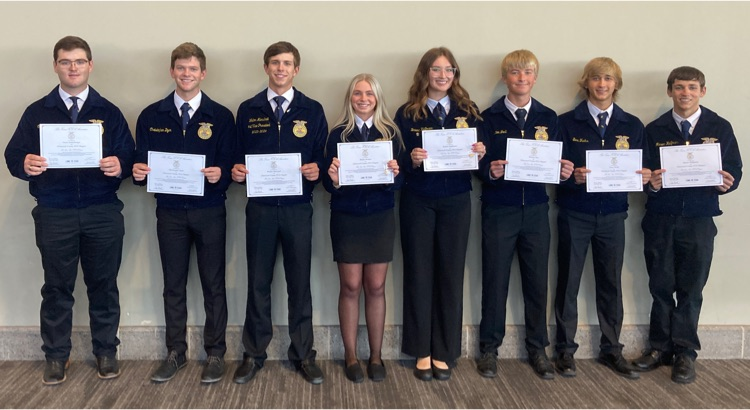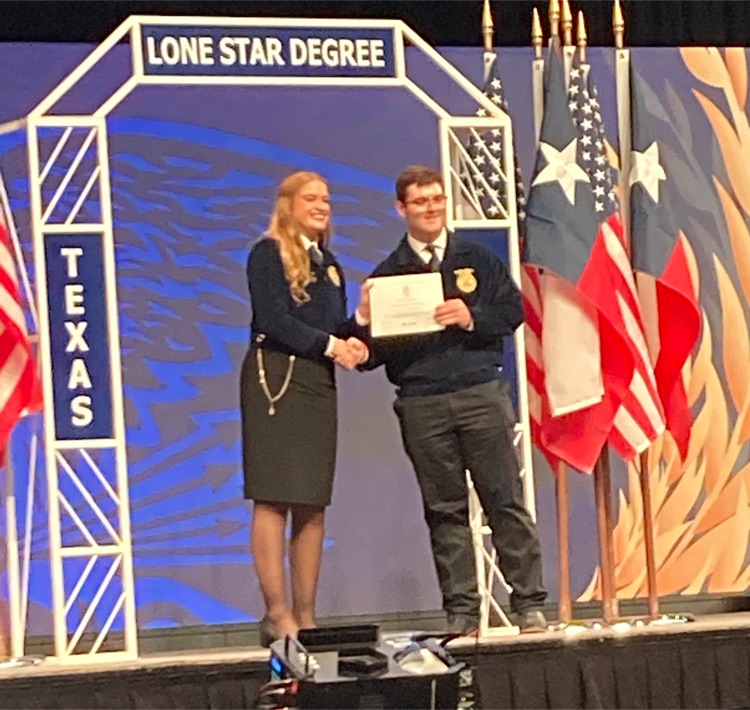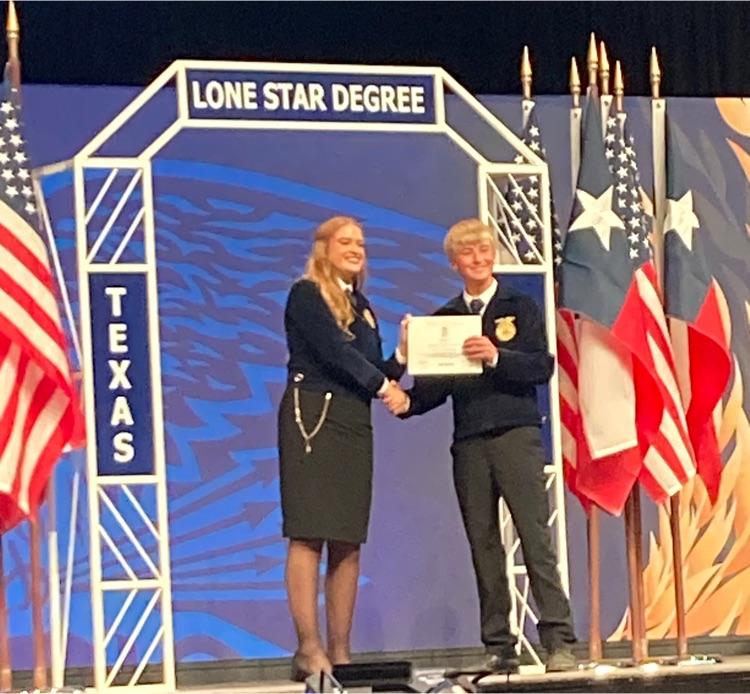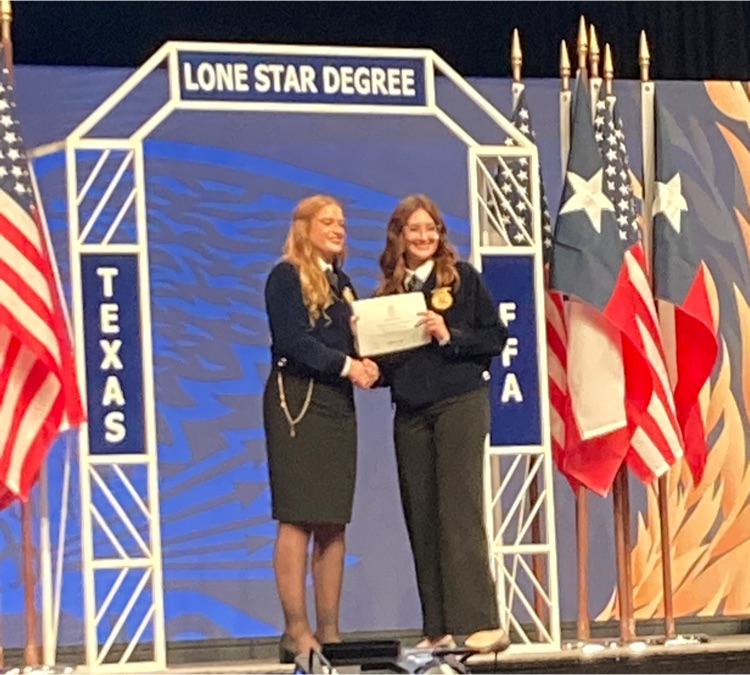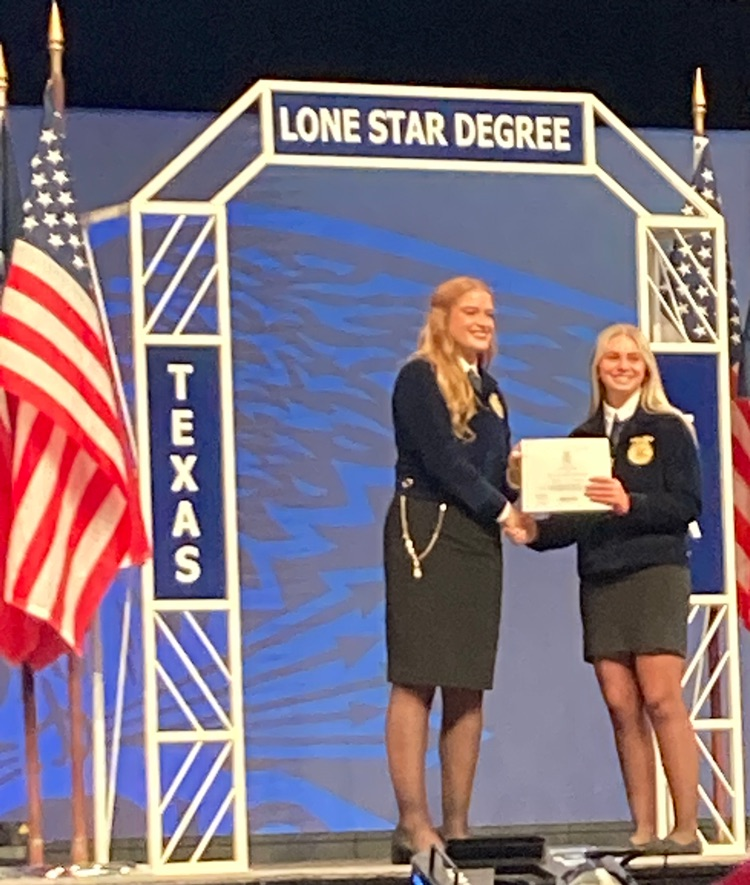 THIS WEEK! THEATER CAMP!! All incoming 7th - 12th graders are welcome!!! This is an amazing opportunity to learn from two of the best!

Summer Strength and Conditioning begins tomorrow evening at 6:00pm at the complex! All athletes 7th-12th are invited to come get better!


We hope everyone has a Happy Independence Day.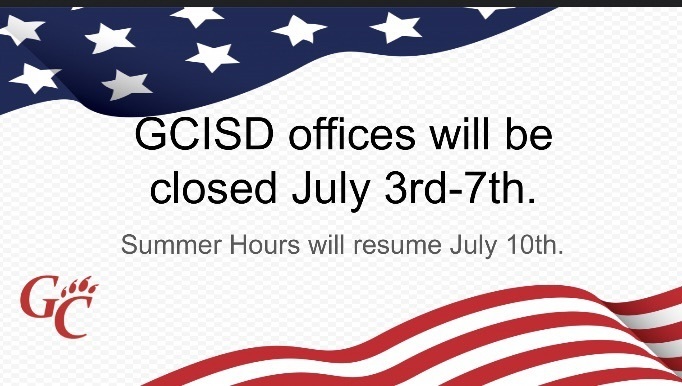 2023 TSMCA All-Star Football Game: West 68 East 48 Way to go Owen! You represented GCHS awesomely!

At the Half of the TSMCA All-Star Football Game: West 47 East 22 Big O is doing work for the West!