EOC and STAAR Reporting Timelines.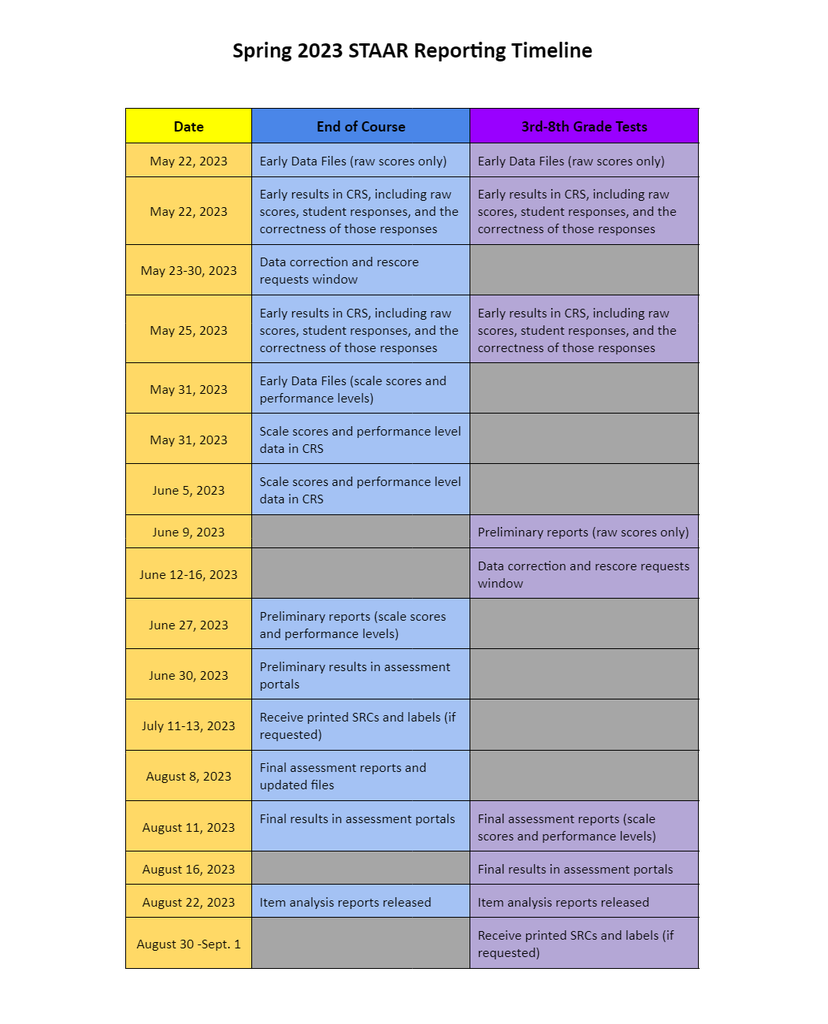 Bearkats Golf Camp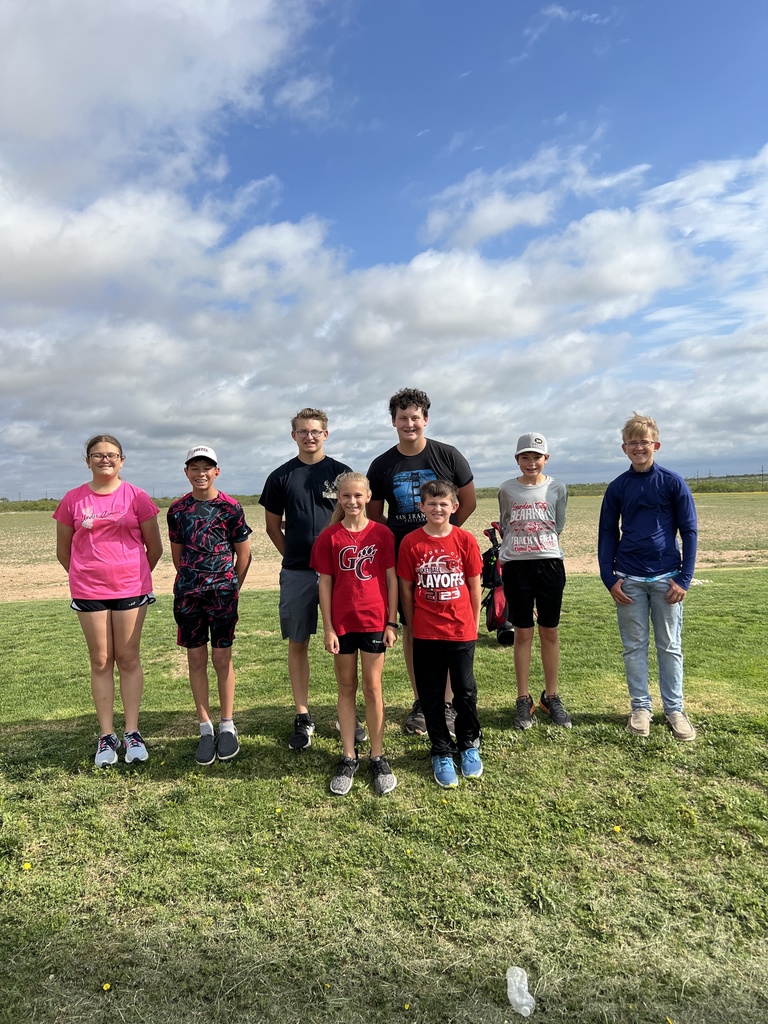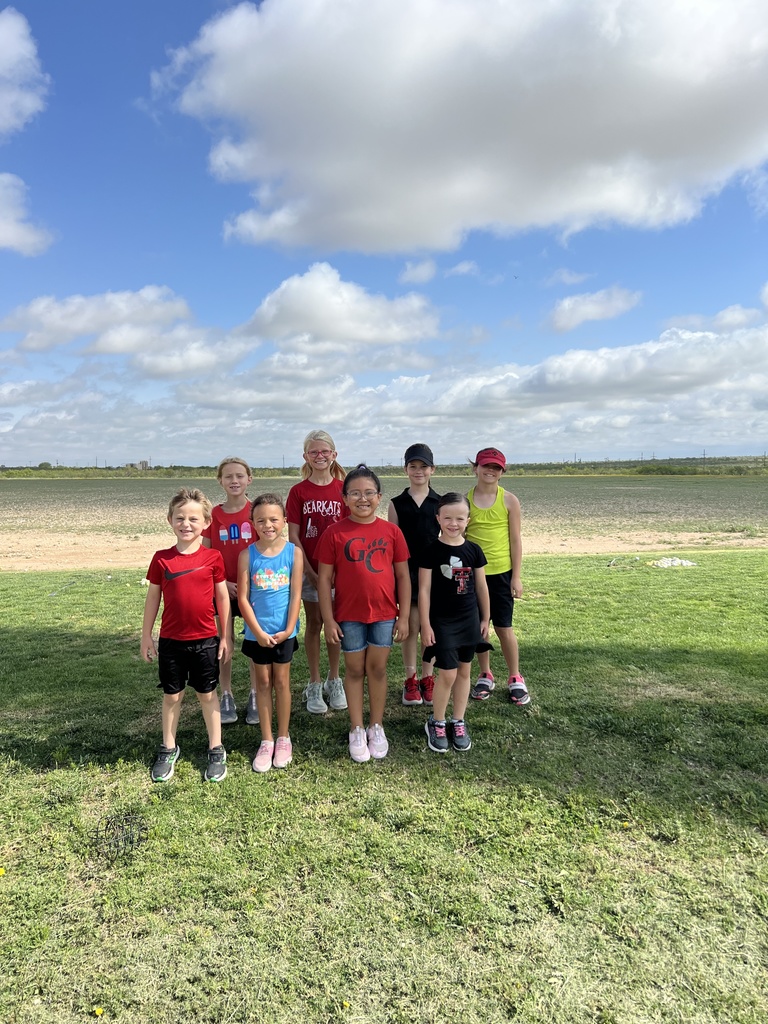 2023 GC Kat Tennis Camp in the books! The kids had fun and learned the fundamentals of tennis. Thank you to the HS athletes that came out to help. The future looks bright for GC tennis! 🎾🐾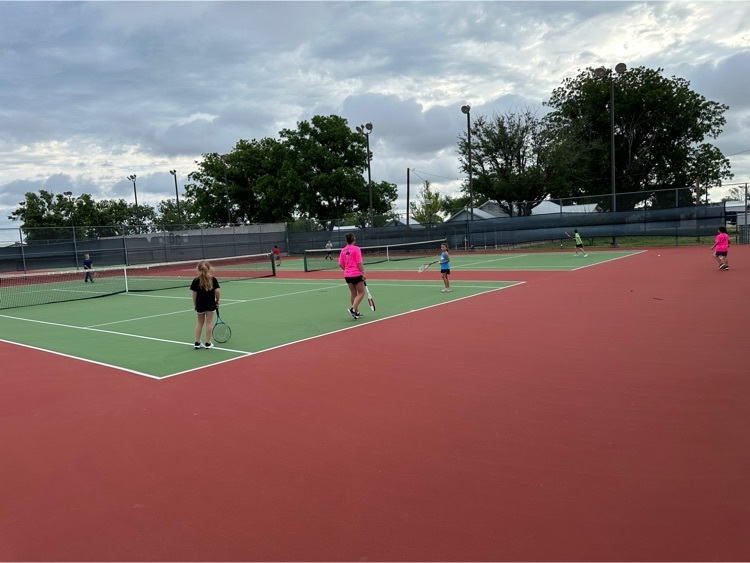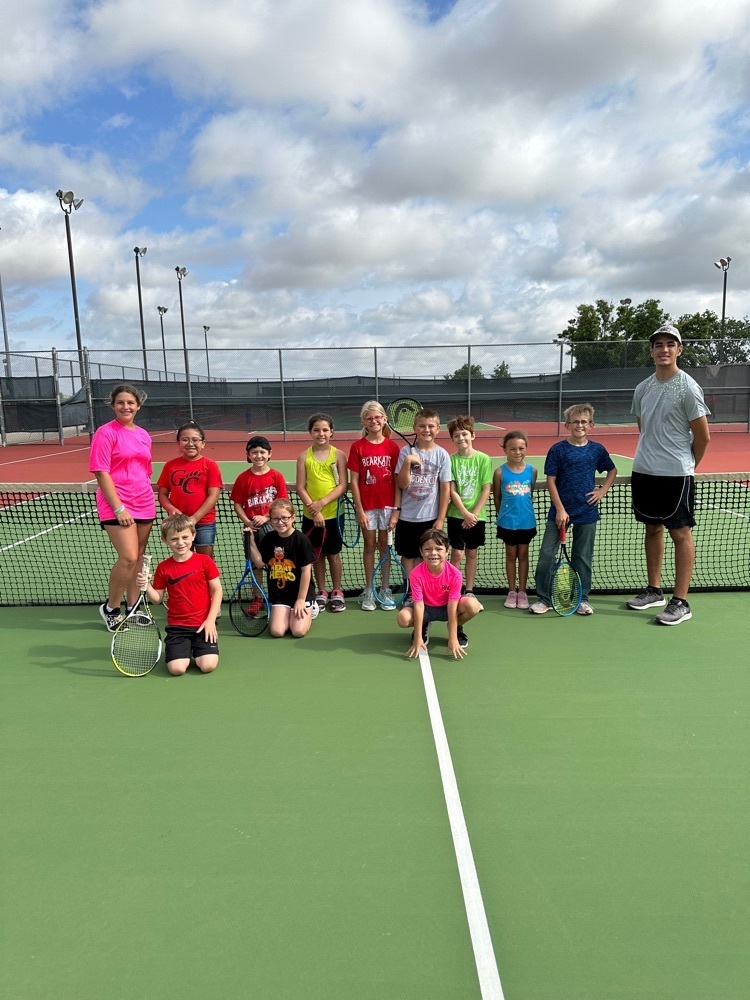 6th Grade at Sea World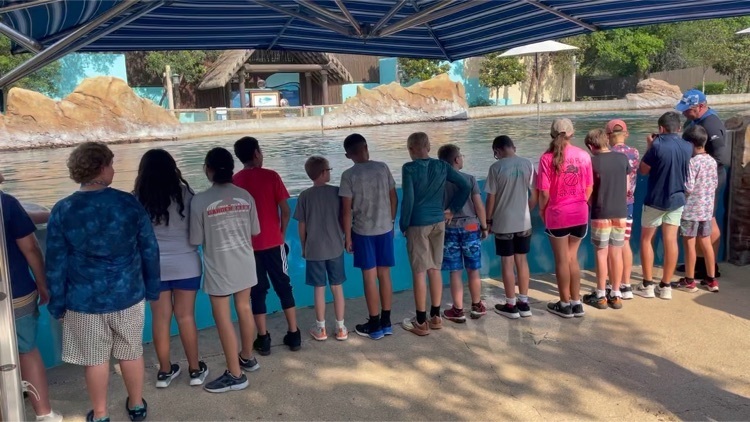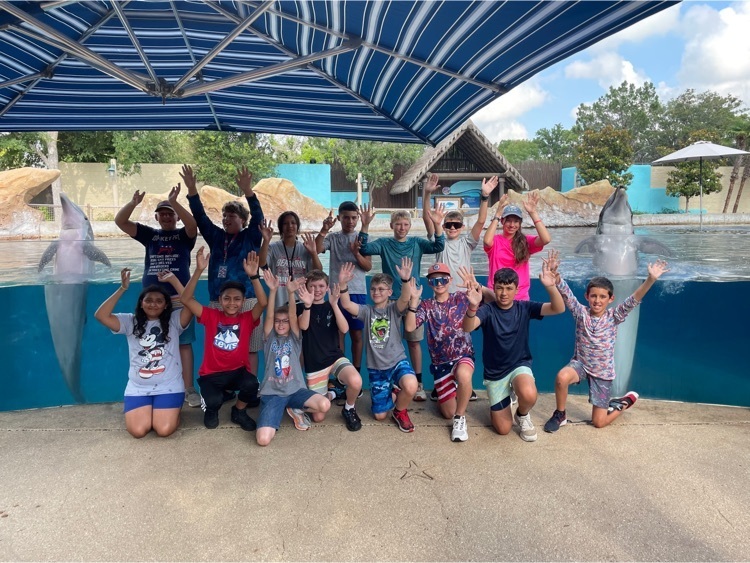 Student and Parent Night: If you have elected to enroll in dual credit for the 23-24 school year, there will be a meeting on Tuesday, May 30th at 6pm in the Library. There are some important updates that we will be discussing. Everyone needs to make arrangements to attend (students and parents). If you have any questions please contact Mrs. Eubanks.

Day 1 State Capitol. Day 2 Natural Bridge Caverns, Missions, Tower of the Americas.

2023 GCKat Basketball Camps were a success! Future is bright! Thank you to all the coaches, and to all the Kats for their effort!

All Senior and Junior transcripts are ready to be picked up in the office. Freshman and Sophomore parents, if you requested a transcript for your child they can picked up in the office as well.

Future Lady Kats getting in some work! #GCPride🔴⚫️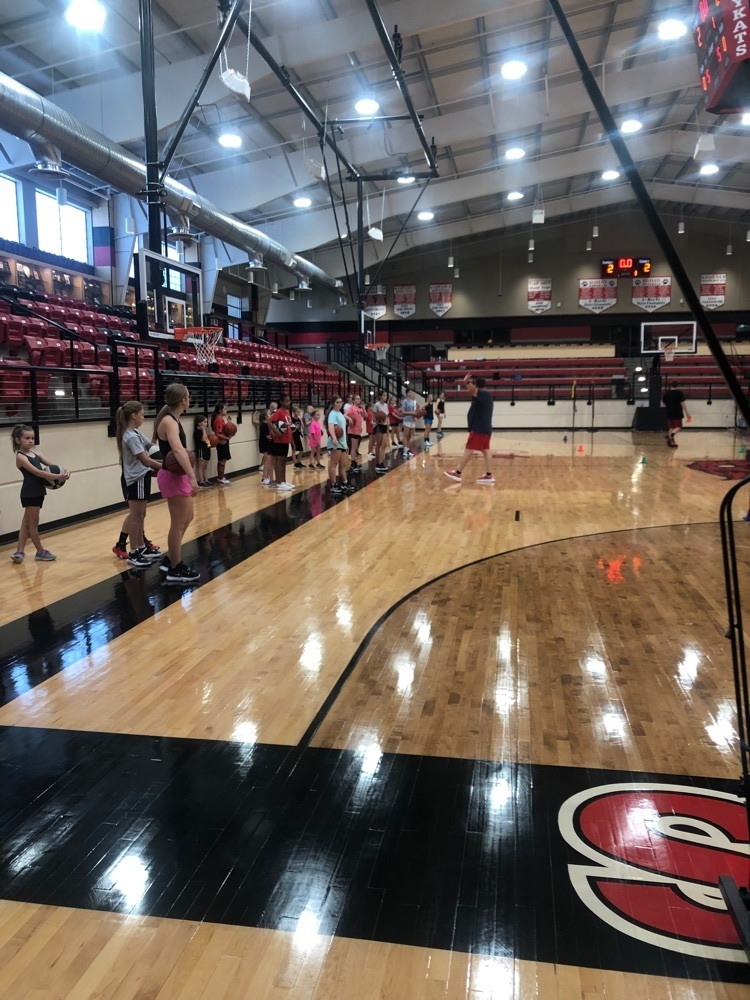 GCKat Basketball Camps begin tomorrow! Camps are for grades 2nd-9th, and will be held at the new gym. Walk-ups welcome, although we can't guarantee a shirt as they have already been ordered. Girls Camp: 9am-12pm Boys Camp: 1pm-2pm (2nd-5th), 2:00pm-3:30pm (6th-9th)

GCISD summer hours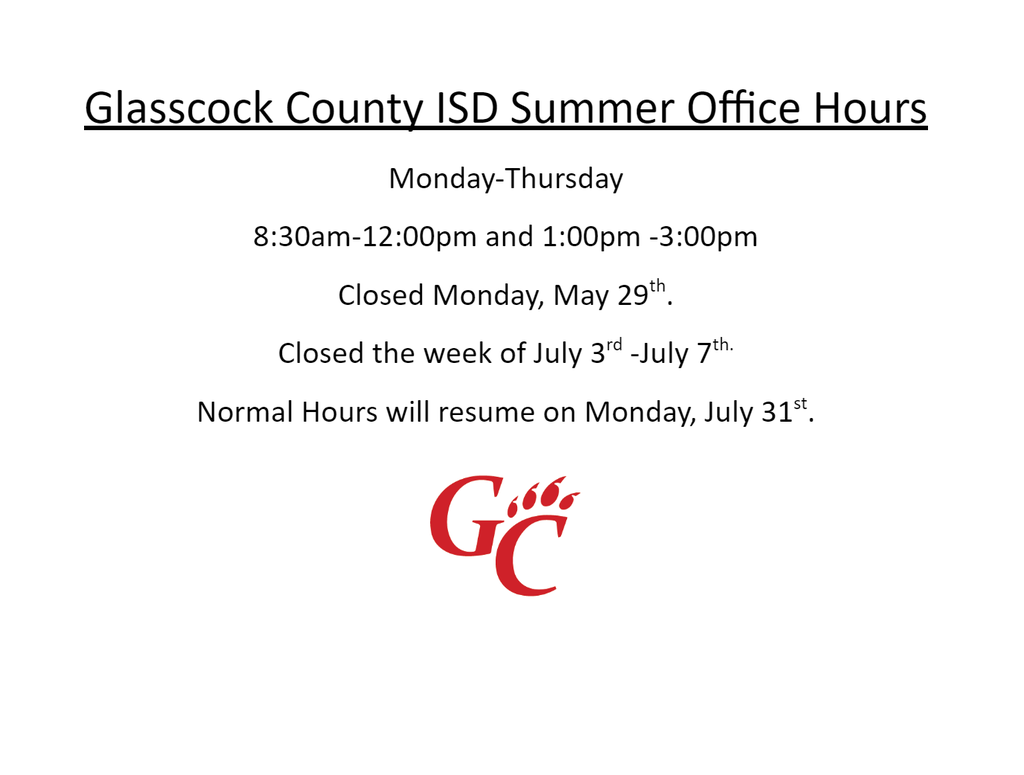 In past years, we have given the entire golf team the MVP award when we win state. Since we won state this week, every girl will receive an MVP plaque. Rylee Wood received hers last week at the U.I.L. Banquet.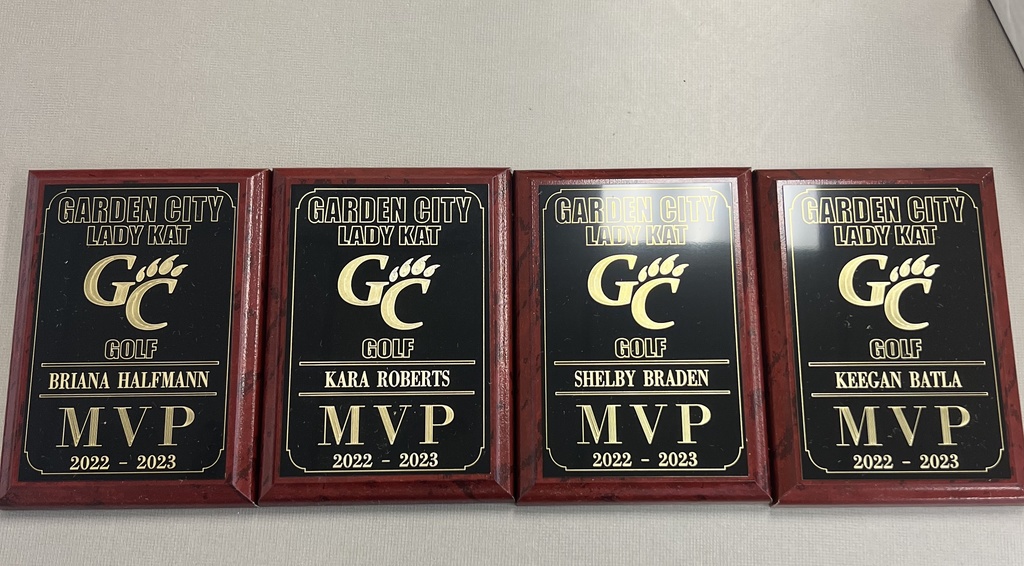 Tonight these students will walk the stage one last time as students of GCHS at commencement ceremonies at 7:00pm in the Ruth Cook Auditorium.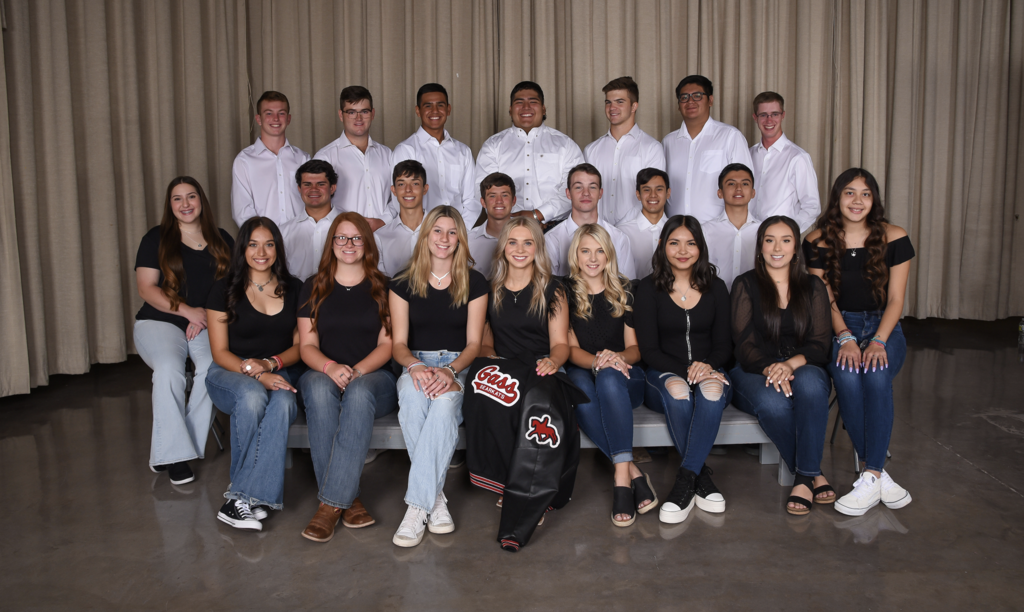 Ready Writing 7th Place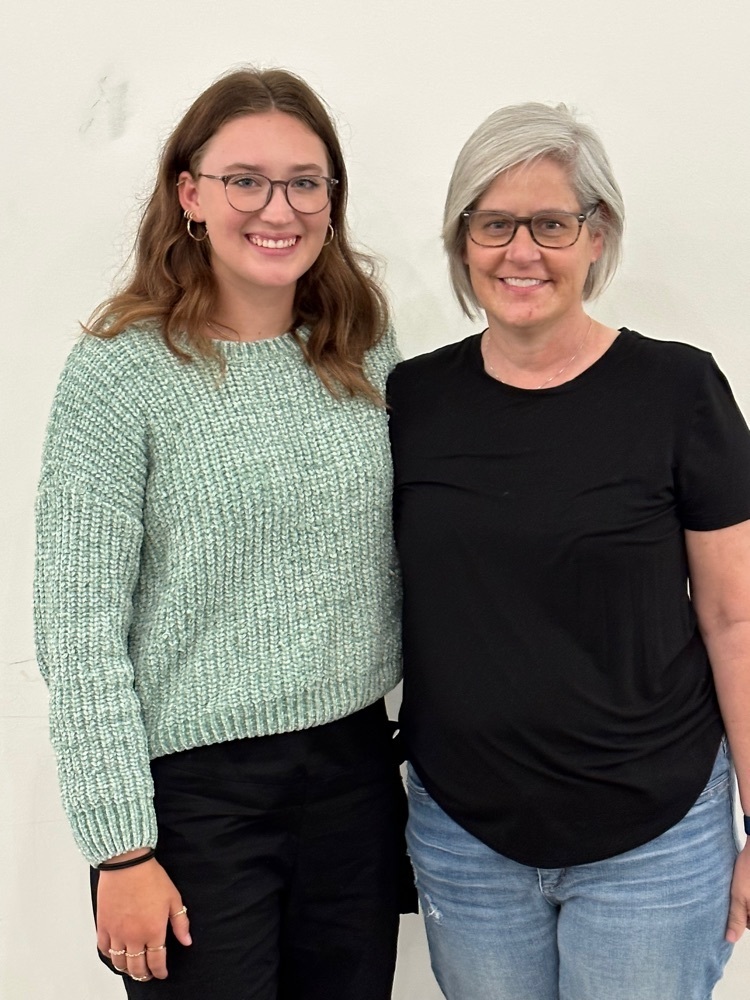 5th Place Calculator Team!!

Number Sense State Champions!!! Skyler 3rd, Tatum 4th, Blake 5th, Mason 7th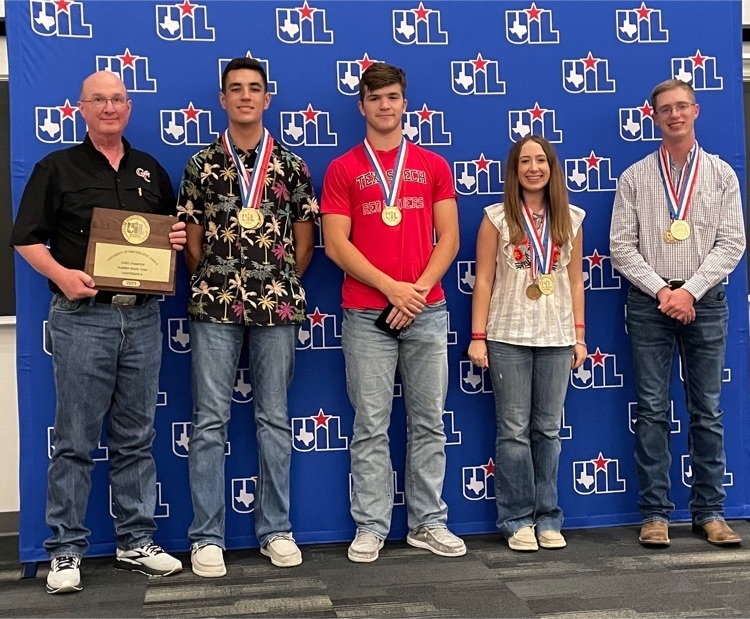 REMINDER: Today is the last day of school and a early release day. We will load cars and buses at 12:20. Everyone have a safe summer!

GC FFA members have been busy the last couple of days at the Area 2 FFA Convention. Walton Marshall ran for Area Office, Brock Braden finished out his year as an Area Officer, and 13 students competed in speaking events. Here are the results! GC FFA Members competed at the El Rancho District Speaking Events today. We had 15 speakers participate and 13 are moving on to Area Contests! Here are the results: Animal Science Prepared 💥2nd Place- Tatum Braden💥 💥10th Place- Emy Schwartz💥 Extemporaneous Speaking 💥8th Place- Brock Braden💥 Natural Resources Prepared 💥2nd Place- Lacy Seidenberger💥 💥8th Place- Helen Marshall💥 Plant Science Prepared 💥2nd Place- Ivy Braden💥 💥6th Place- Ella Brinkley💥 Ag Policy Prepared 💥4th Place- Blake Stewart💥 Junior Prepared 💥12th Place- Emily Easterling💥 💥10th Place- Sophia Sullivan💥 Agribusiness Prepared 💥6th Place- Sydnee Gully💥 Ag Tech Prepared 💥9th Place- Karly Baker💥 💥2nd Place- Katie Braden💥 Other highlights: 🗣️Brock Braden ran an awesome convention and retired from area office!🗣️ 🧑‍⚖️Walton Marshall was elected as First VP and will serve Area 2 this coming year!! 🏆Sweepstakes! GC FFA members earned sweepstakes as the highest performing chapter in ALL 3 categories of competition and are this year's OVERALL sweepstakes winners! Area 2 is comprised of over 70 schools in West Texas regardless of classification!🏆 GC FFA members are doing big things!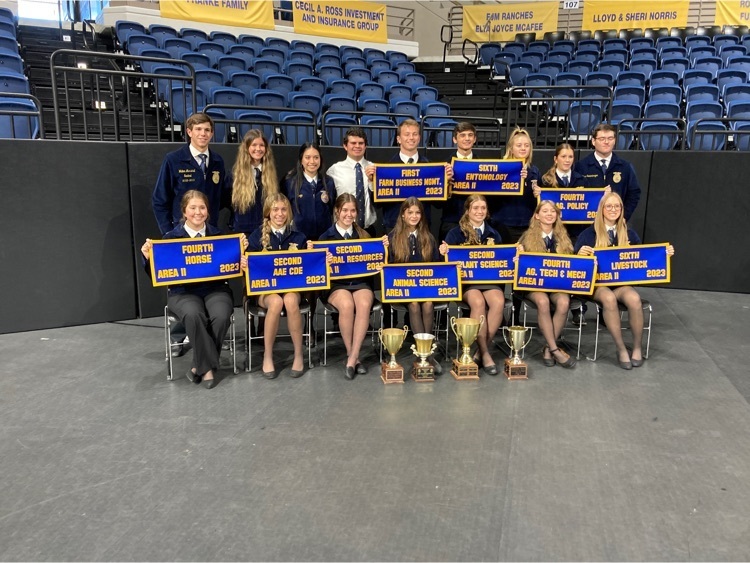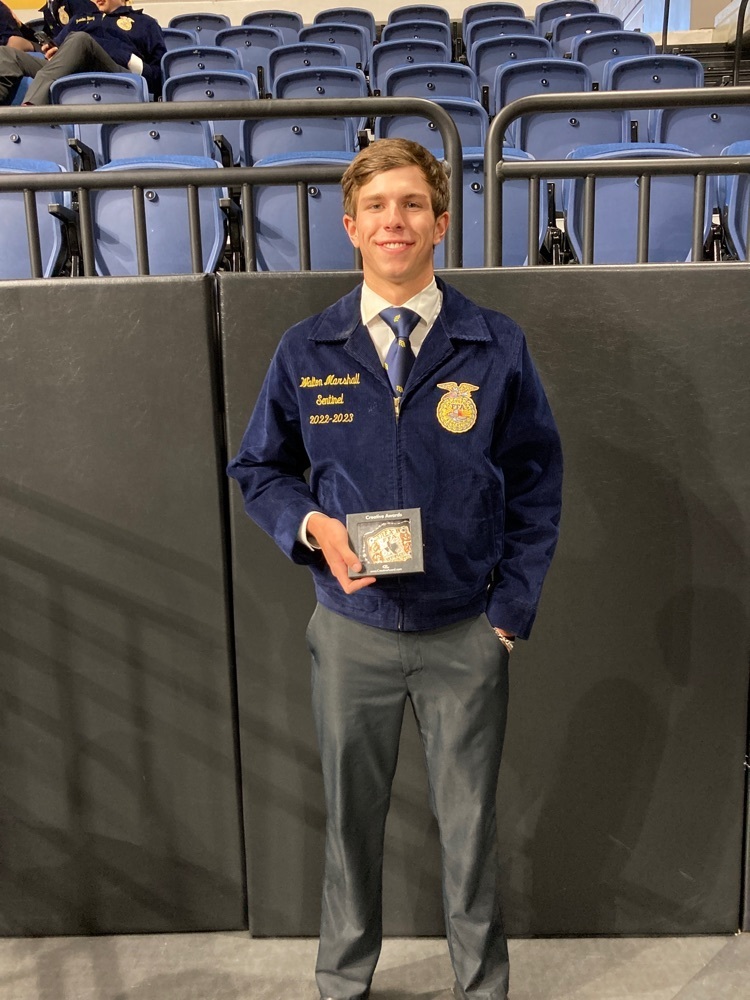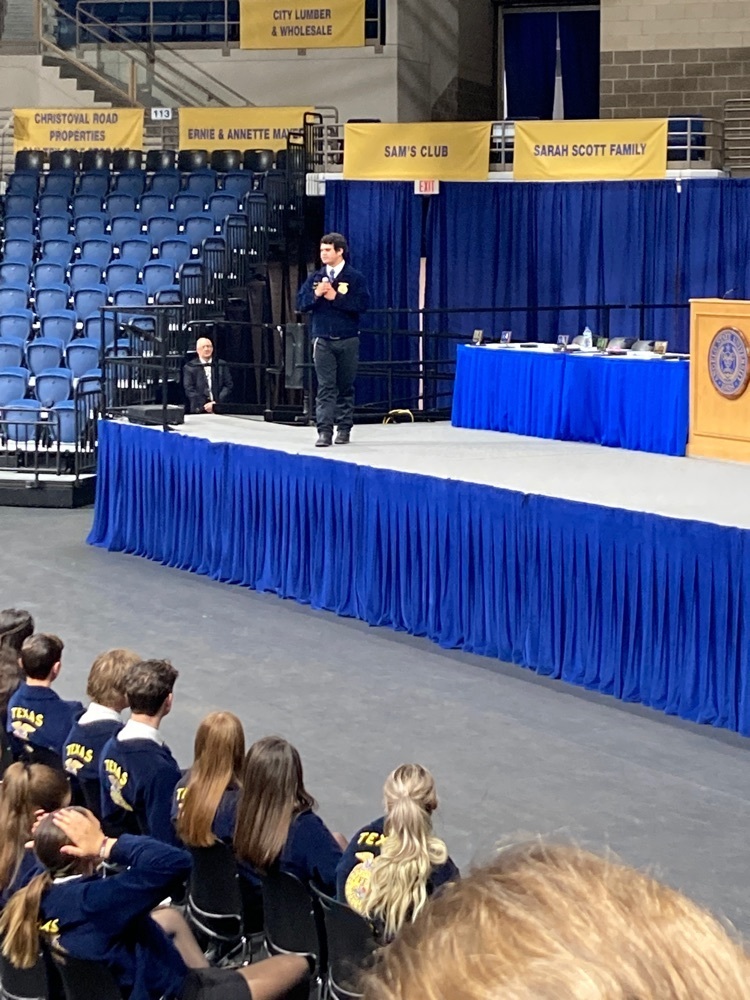 Congratulations 3rd place Social Studies Team. Gustavo 7th, Texas 10, Briana 12th, Kaylee 13th