Next Thursday!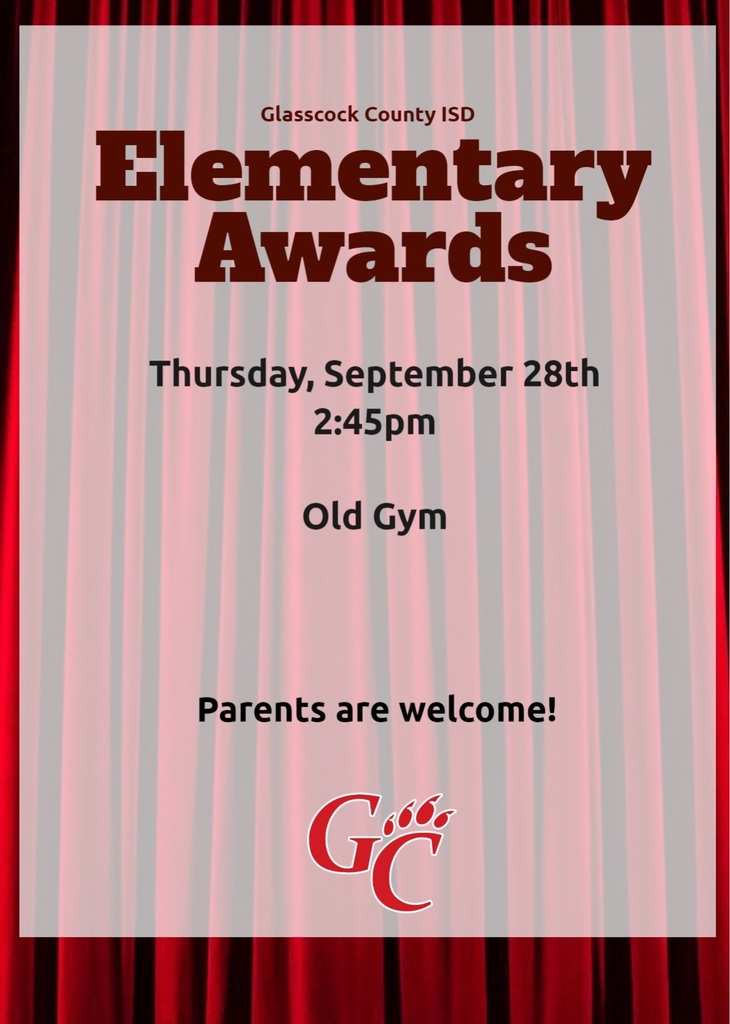 Glasscock County FFA Members have been busy over the last couple of weeks! Last Monday, the GC FFA Livestock Team competed at the West Texas Fair in Abilene! This team consisted of Tatum Braden, Miles Halfmann, Brylon Frerich, Levi Easterling, and Lacy Seidenberger. Here are the results! Tatum Braden - Champion Individual, 3rd in Beef, 9th in Swine Lacy Seidenberger - 8th Place Individual, 1st in Swine, 2nd in Questions 2nd Place Team, 2nd in Beef, 2nd in Pork, 3rd in Questions Also on Monday, Senior FFA Members participated in the El Rancho District Leadership event in Garden City! Levi, Texas, and Walton all presented workshops. Meanwhile at school, ag mechanics students have been busy working on projects! Stay tuned for more in the future!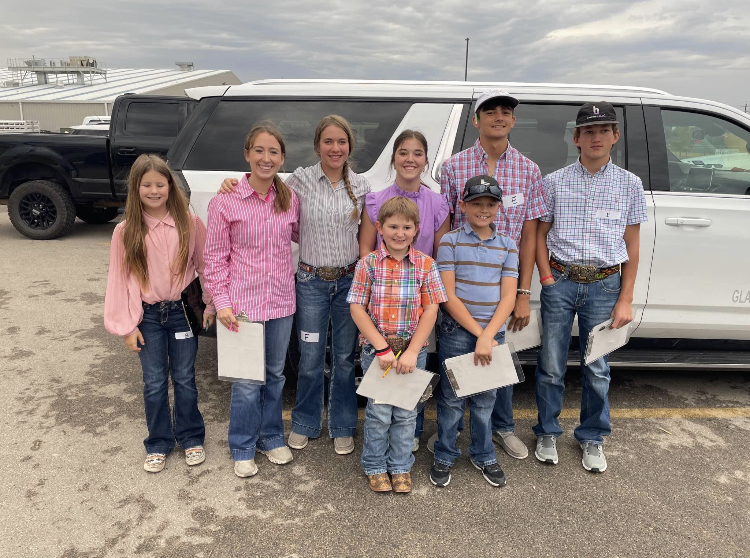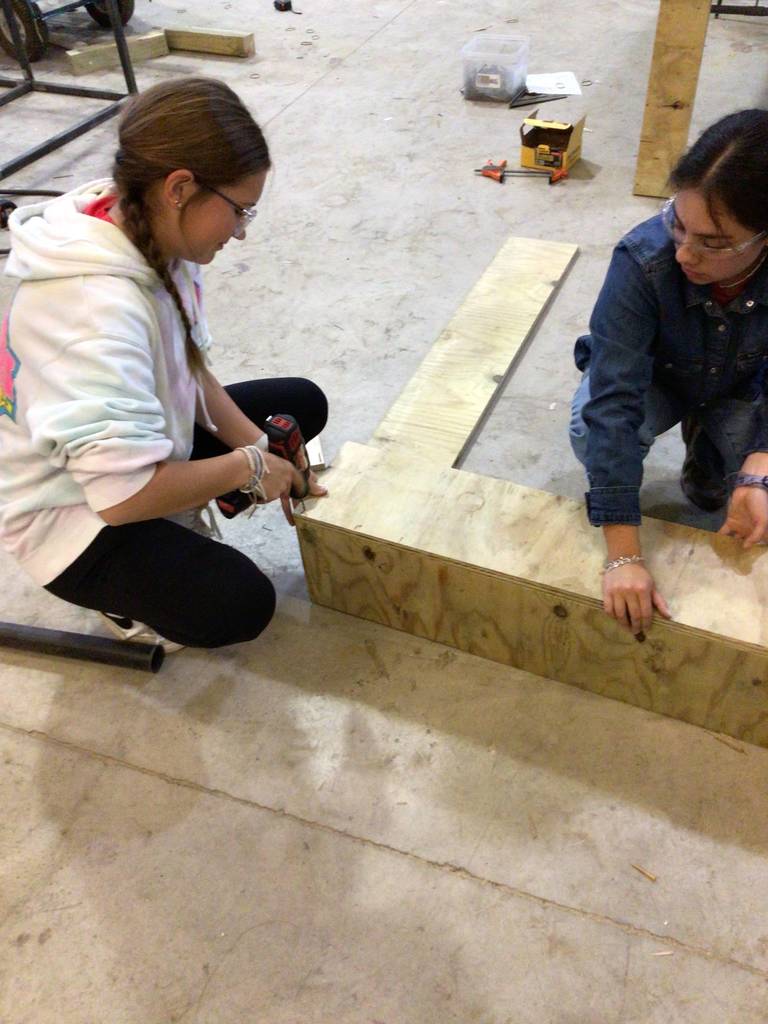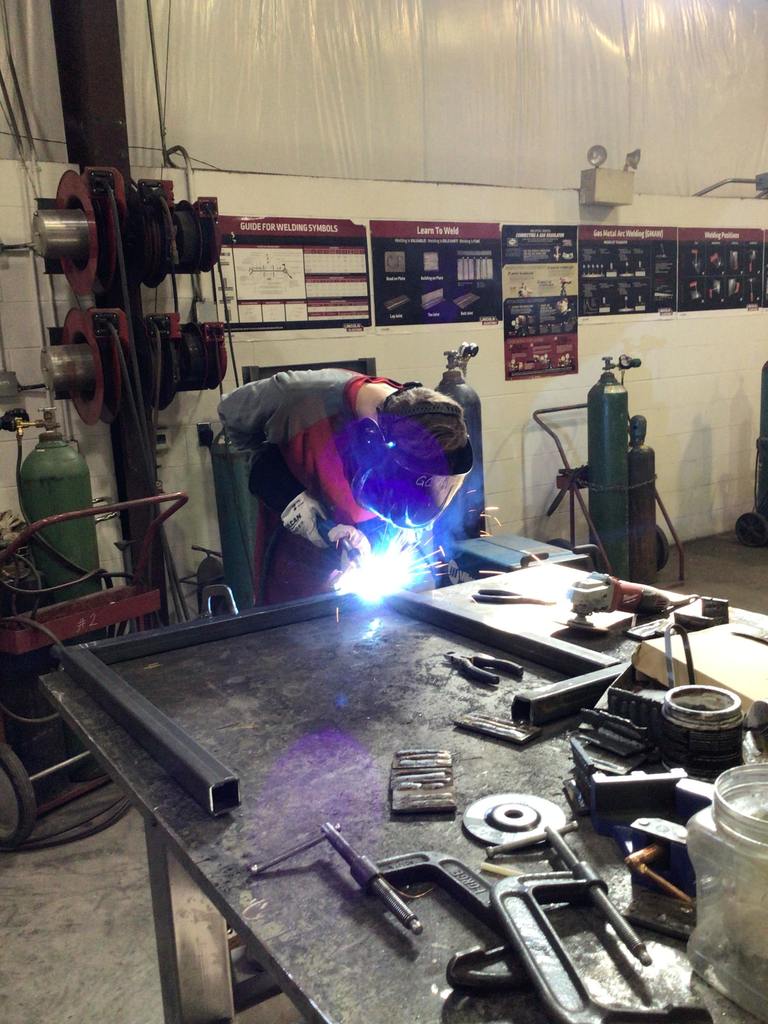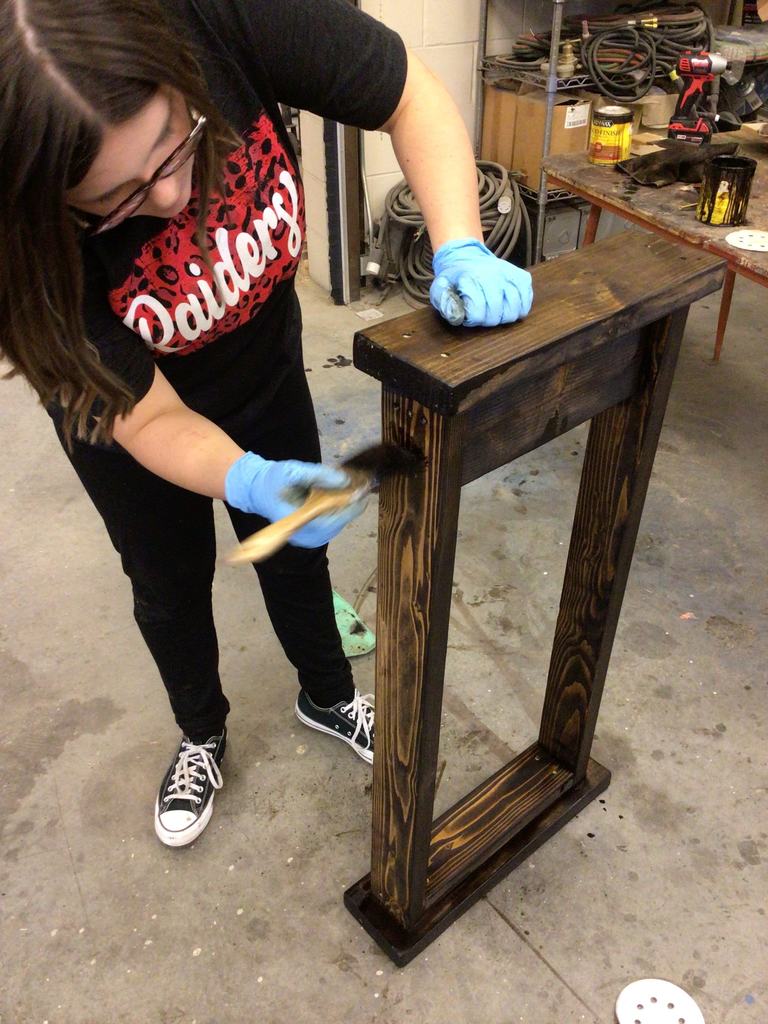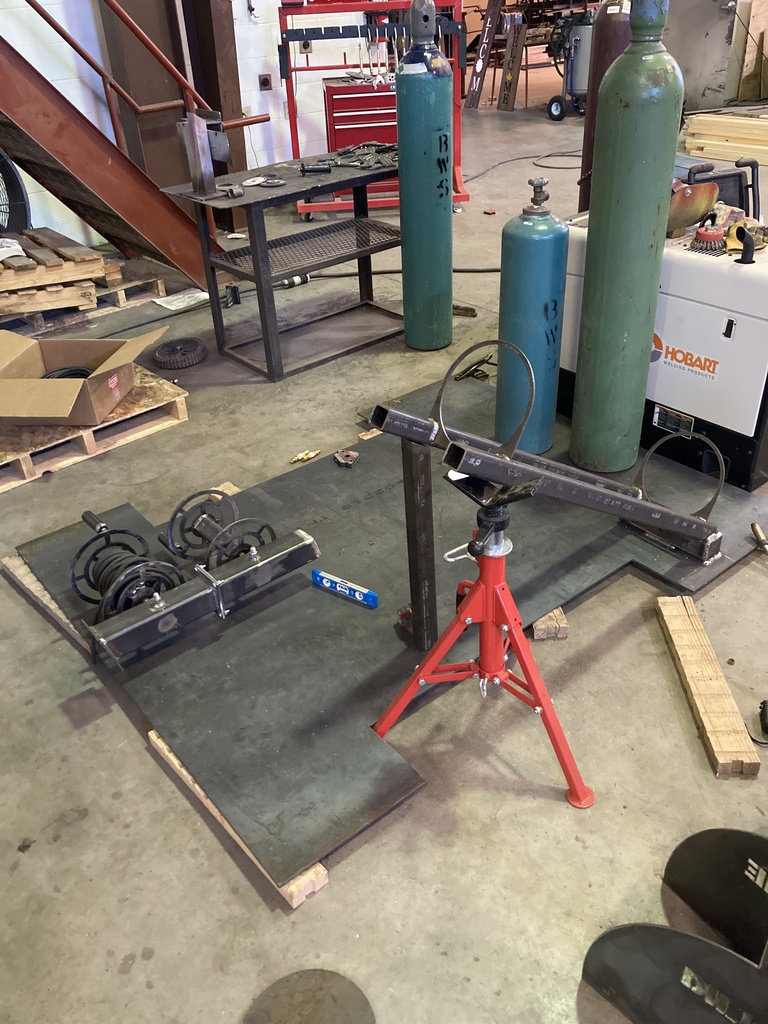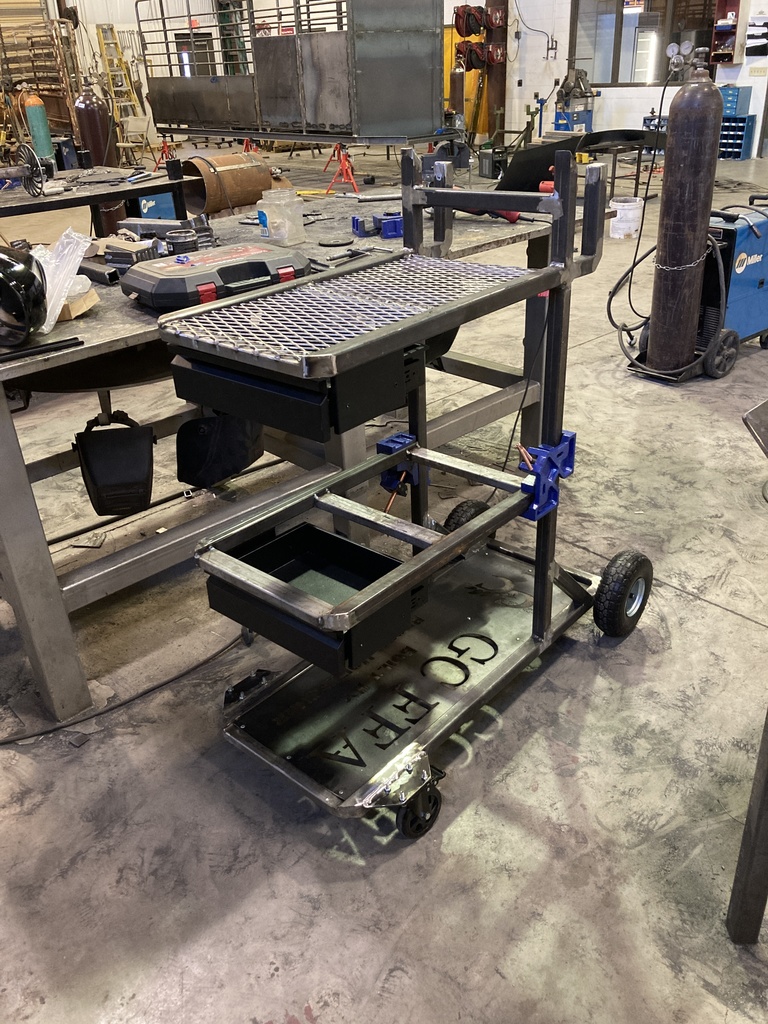 Next Tuesday, September 26th, during report card night...Elementary Music Showcase. Please see the attached picture for times.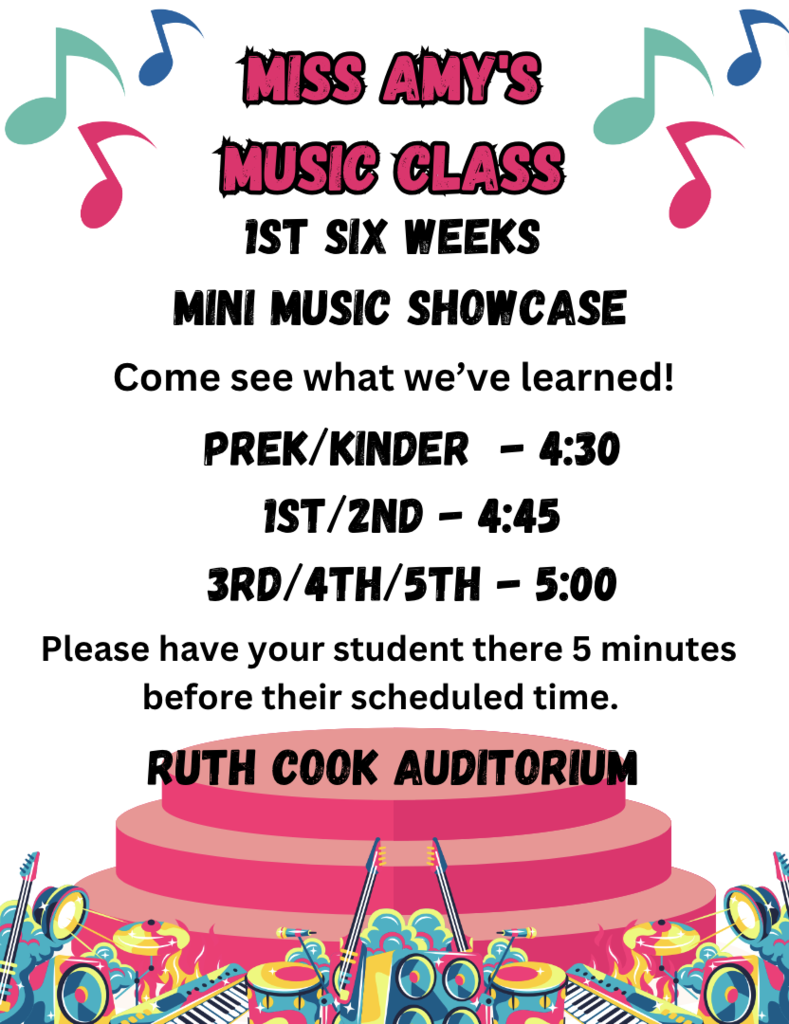 We will dismiss school at 12:20 on Friday.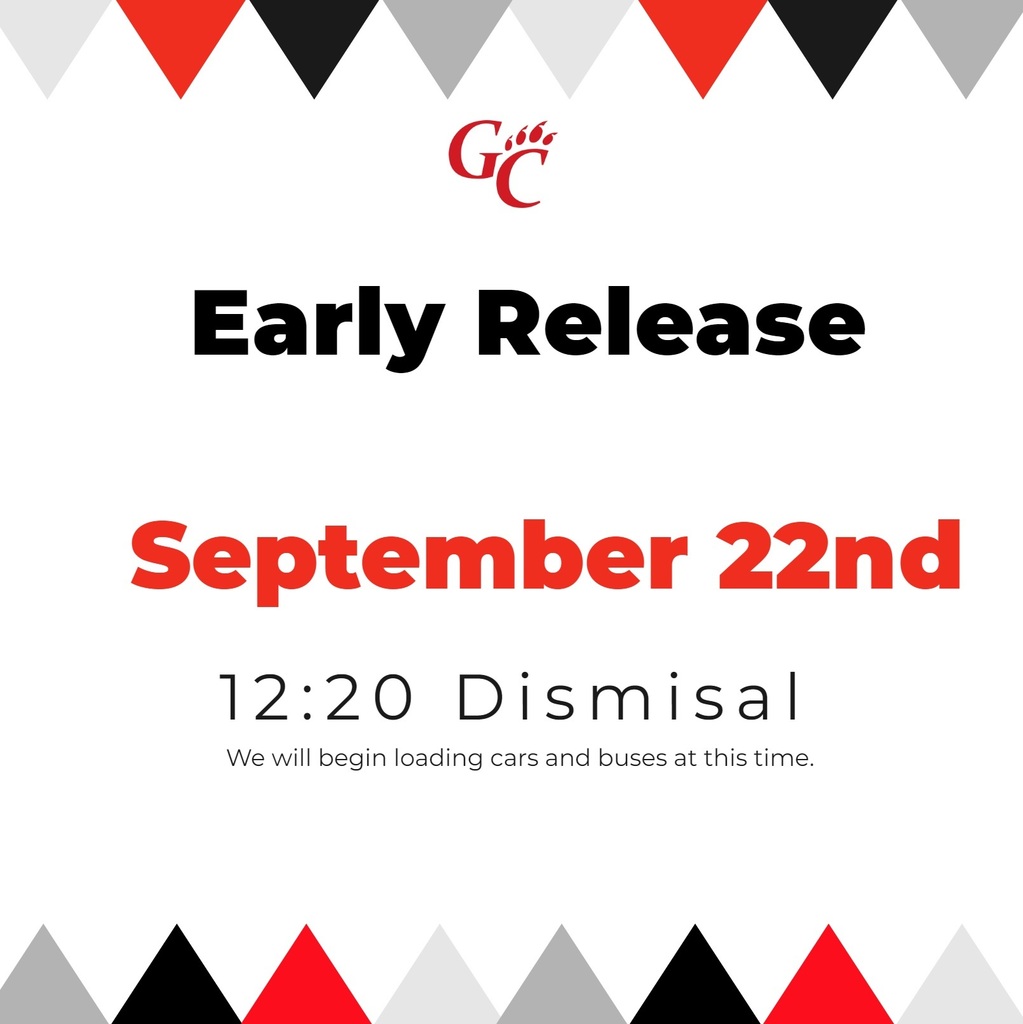 Early dismissal this Friday.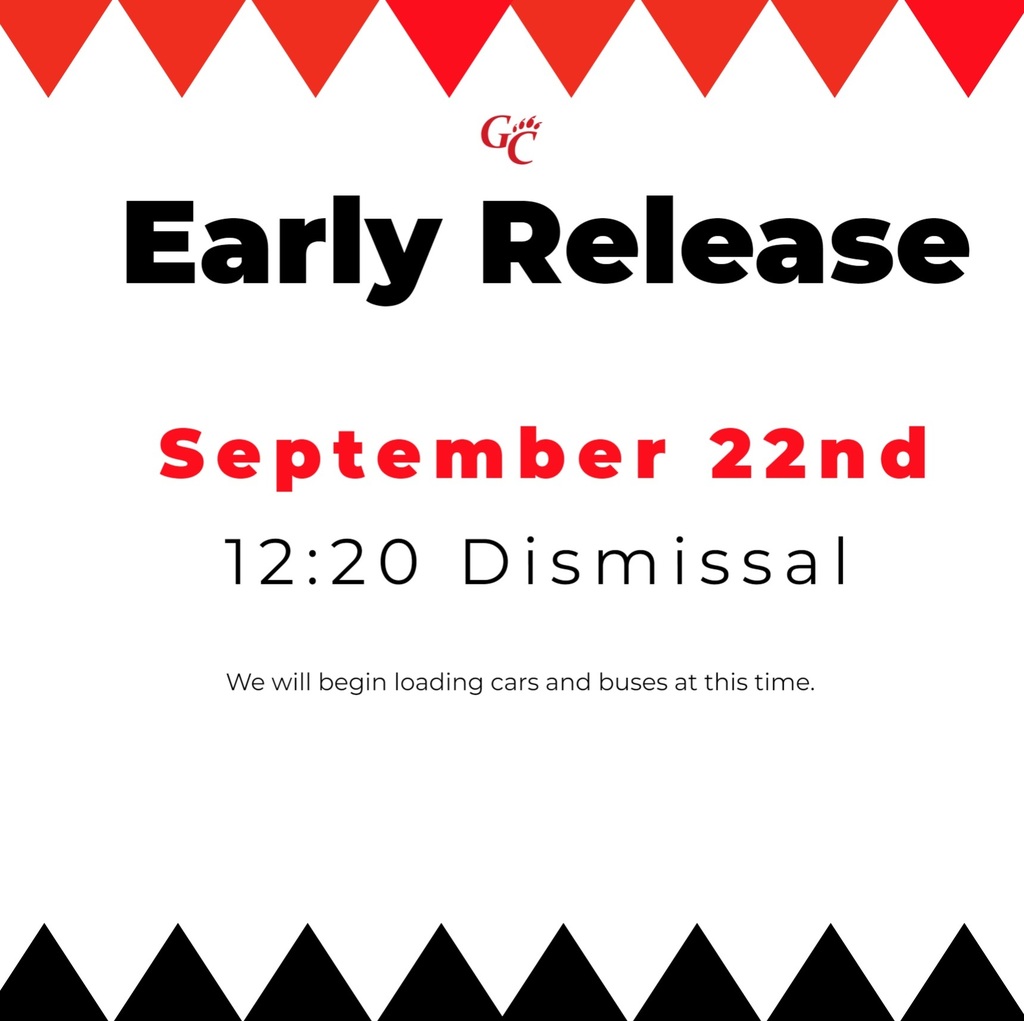 April 3rd is now a student holiday.

Please send items to contribute to your child's themed class basket by Friday, September 22nd.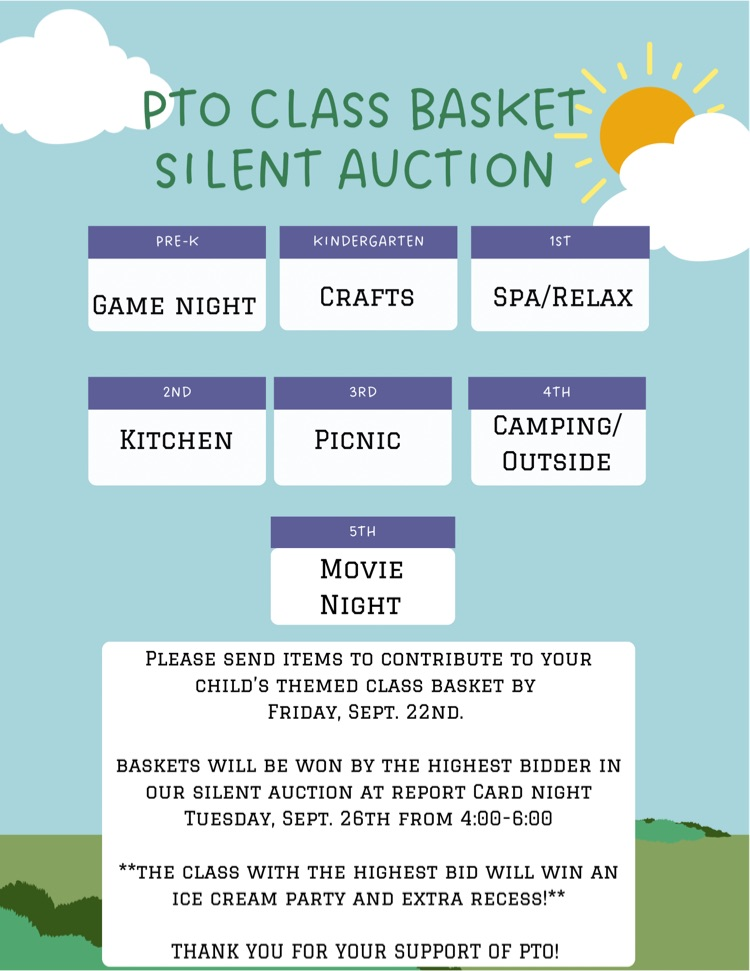 The Bearkats and Lady. Kat traveled to Monahans and competed in the Monahans Fall Golf Tournament. The boys team was lead by Evan Fuchs who shot a 98. The Girls team finished 2nd and Rylee Wood Finished 2nd medalist shooting an 82.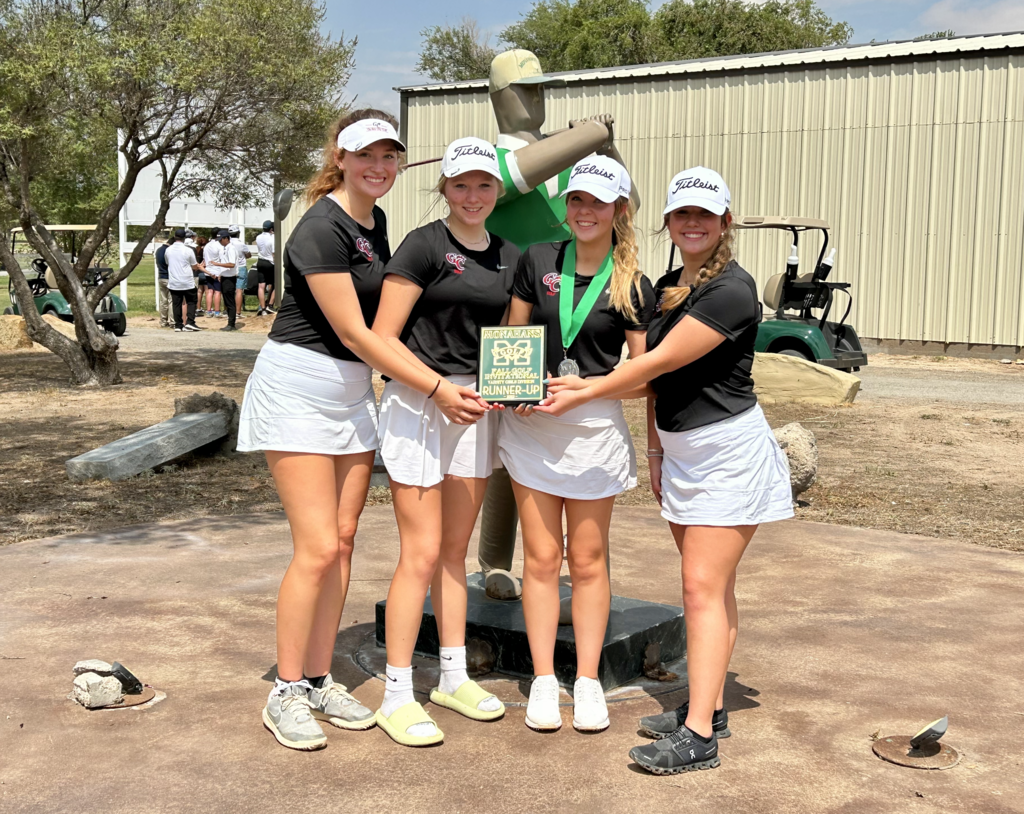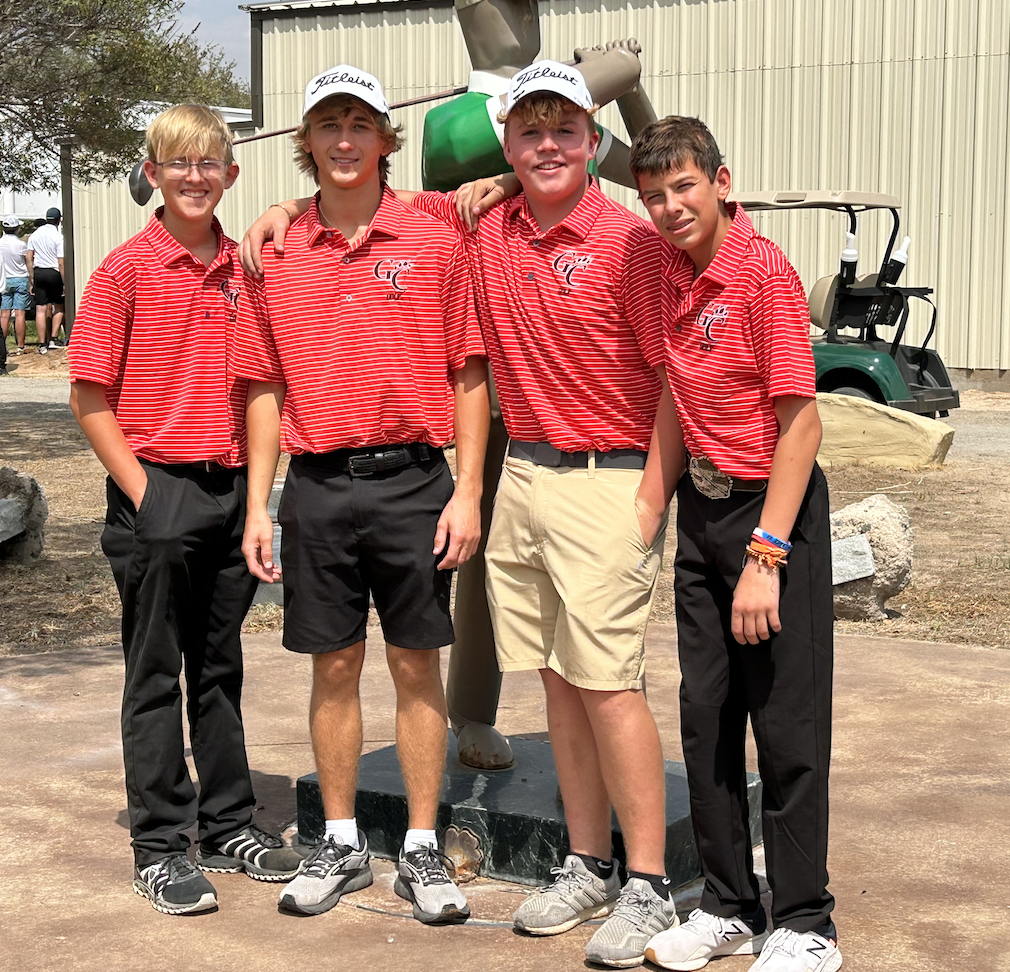 Huge thanks go to the GC School Board for allowing GC FFA members to present our Ag Issues Script last night! We appreciate their feedback and time! The girls did great for their first presentation!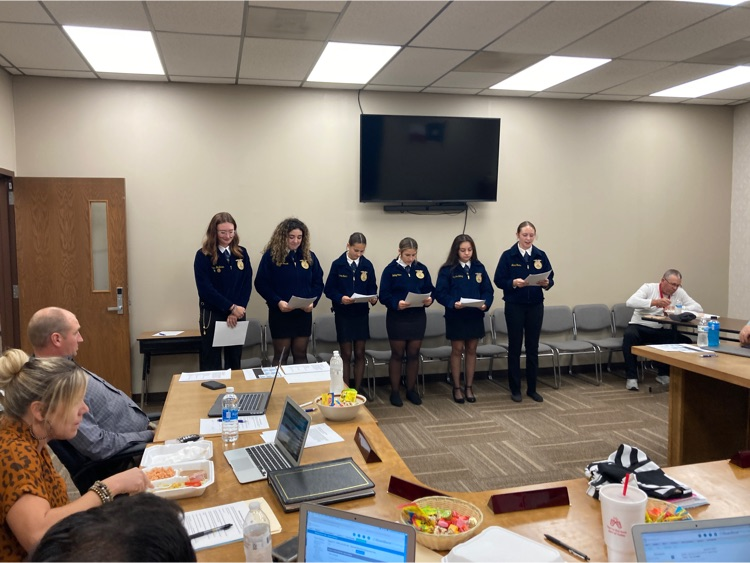 Fall Golf Schedule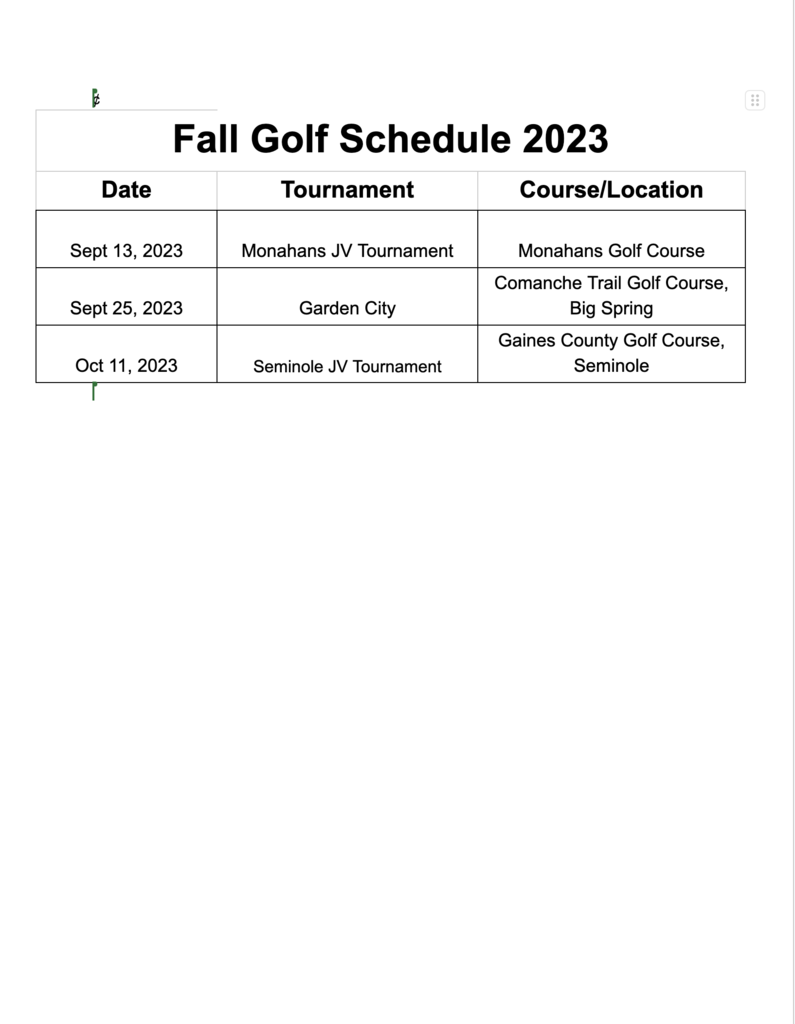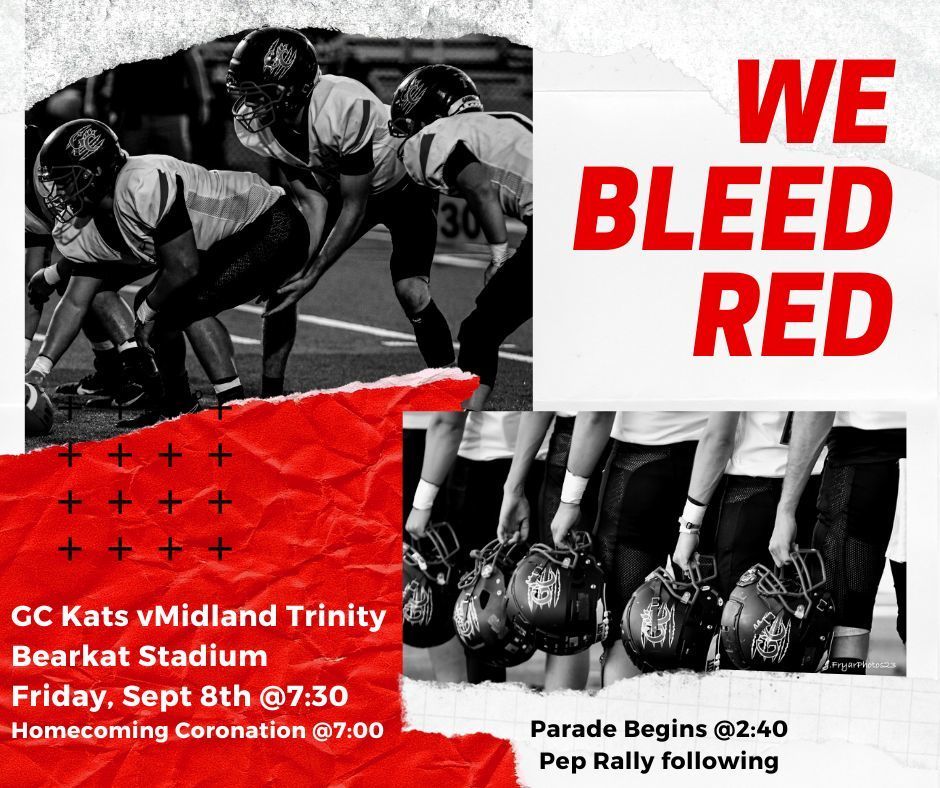 The National Honor Society is pleased to announce that 13 new member will be inducted on Monday, September 11th at 6:30pm in the evening. The induction ceremony will take place in the Ruth Cook Auditorium and is open to the public. A reception will follow for NHS members and their families.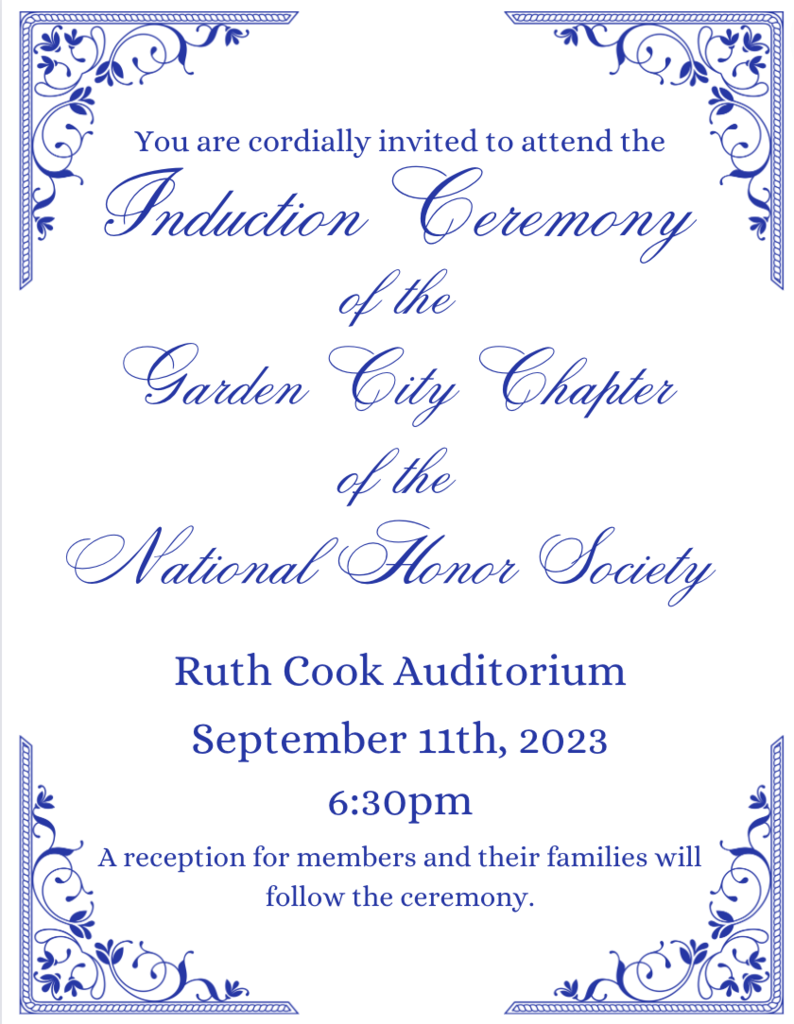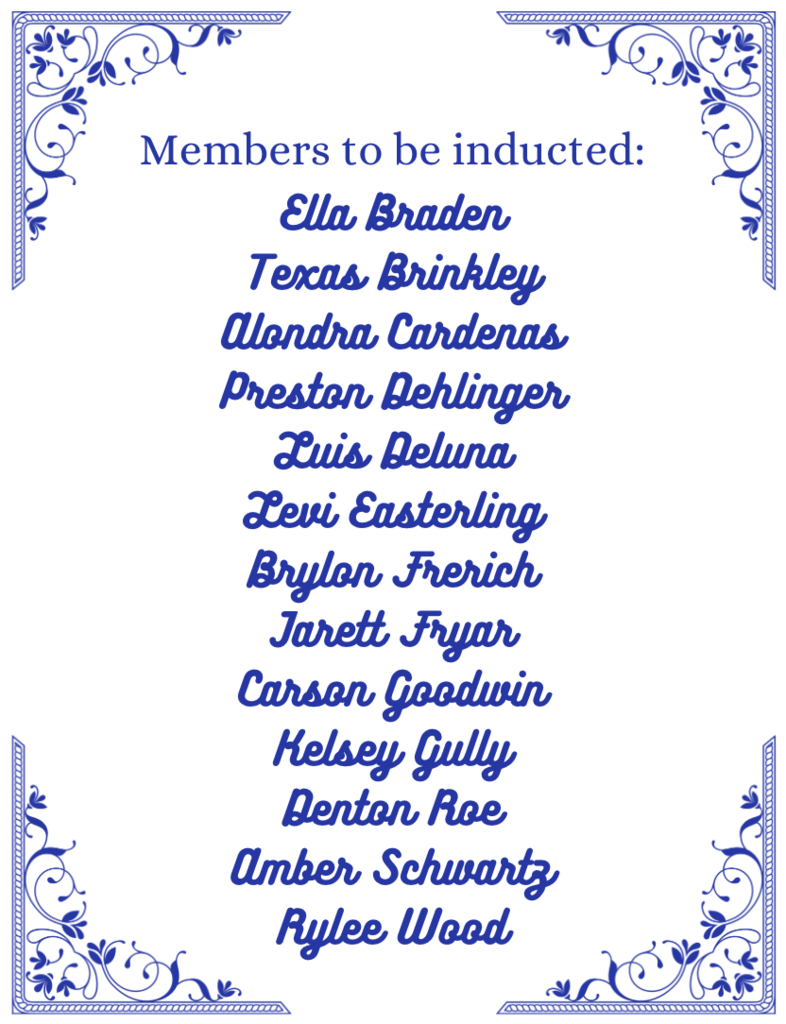 GC Bearkats vs. Midland Trinity, Thursday, Sept. 7 JH - 5:30pm; JV - 7:00pm (or following JH) Address: 3500 W. Wadley Ave Limited visitor seating, you might want to bring chairs. Let's Go Kats!

GC FFA had a great day as we hosted over 300 first year FFA members from 11 different schools in our district. GC FFA had 14 students participate in workshops, learn leadership skills, and assist in presenting the FFA Creed! Levi, Walton, and Texas presented workshops as they served as district and area FFA officers!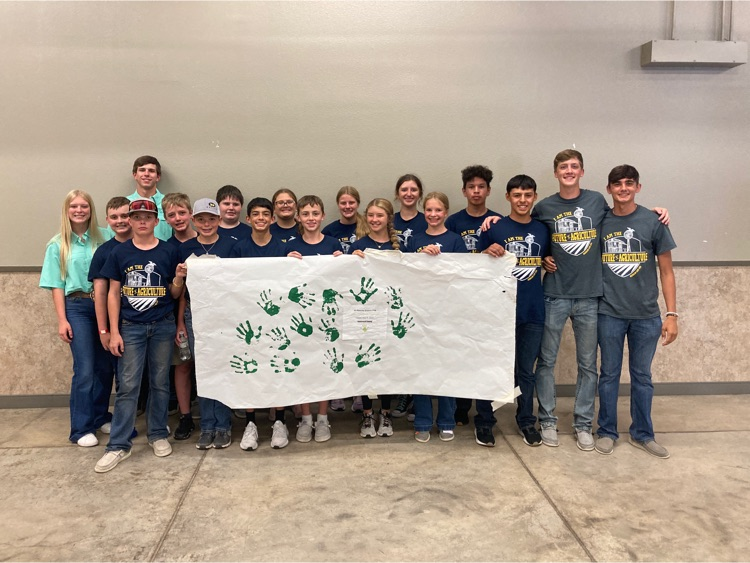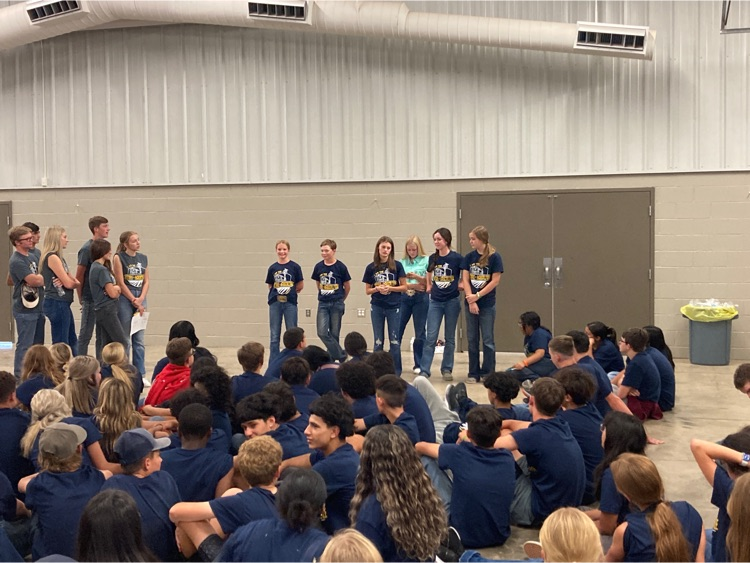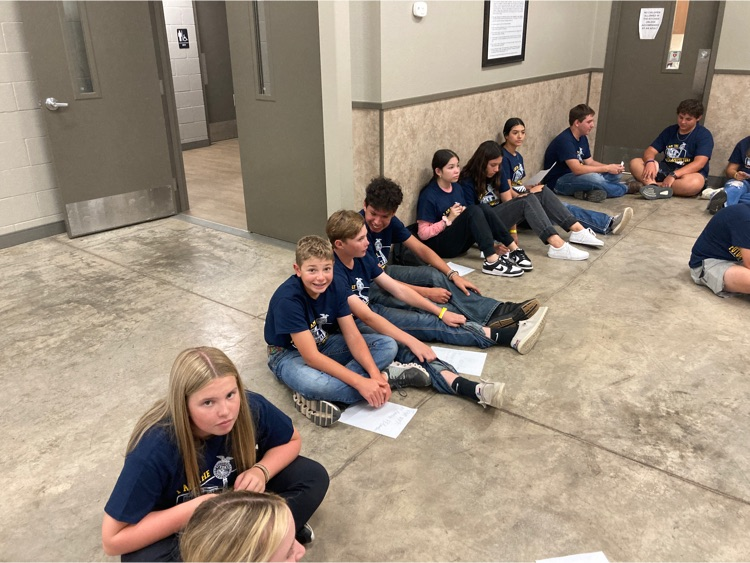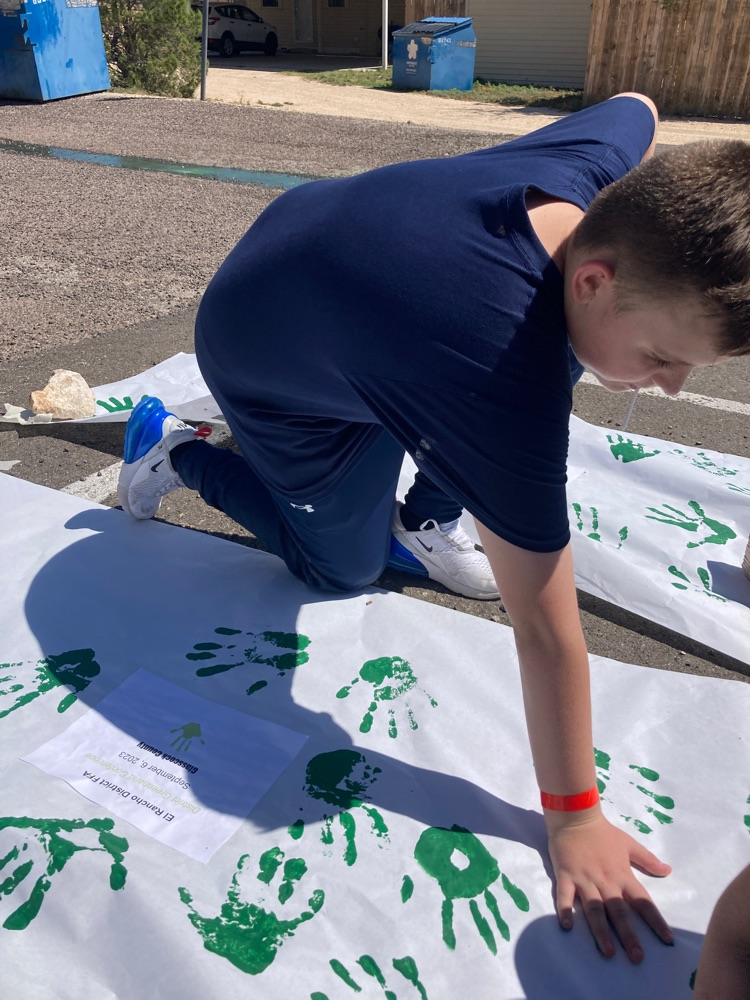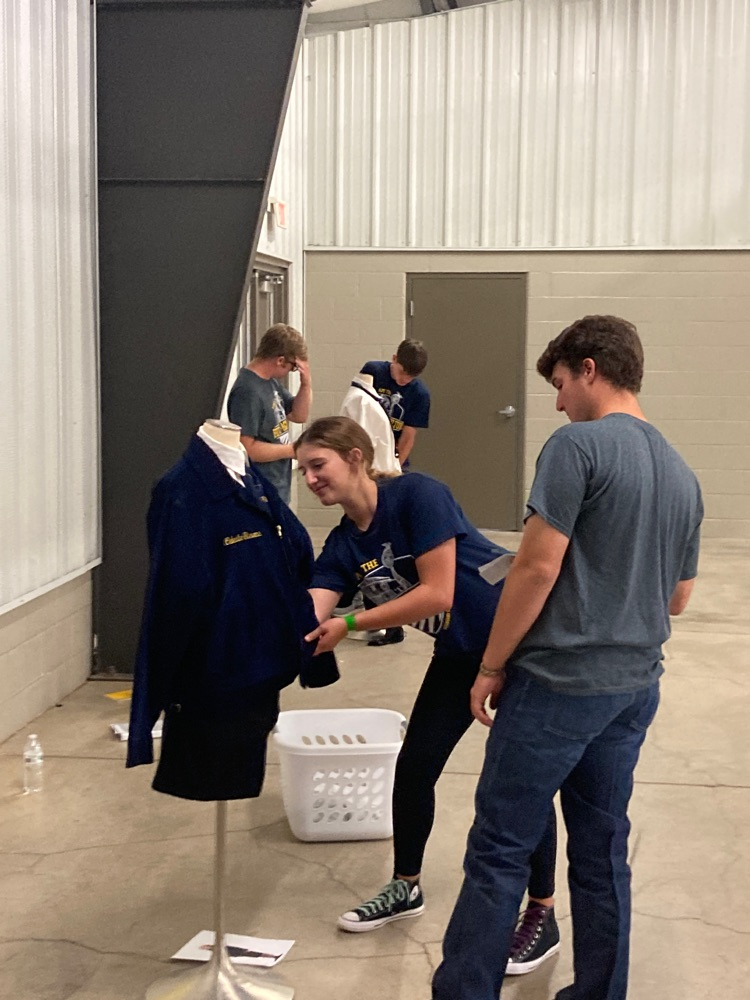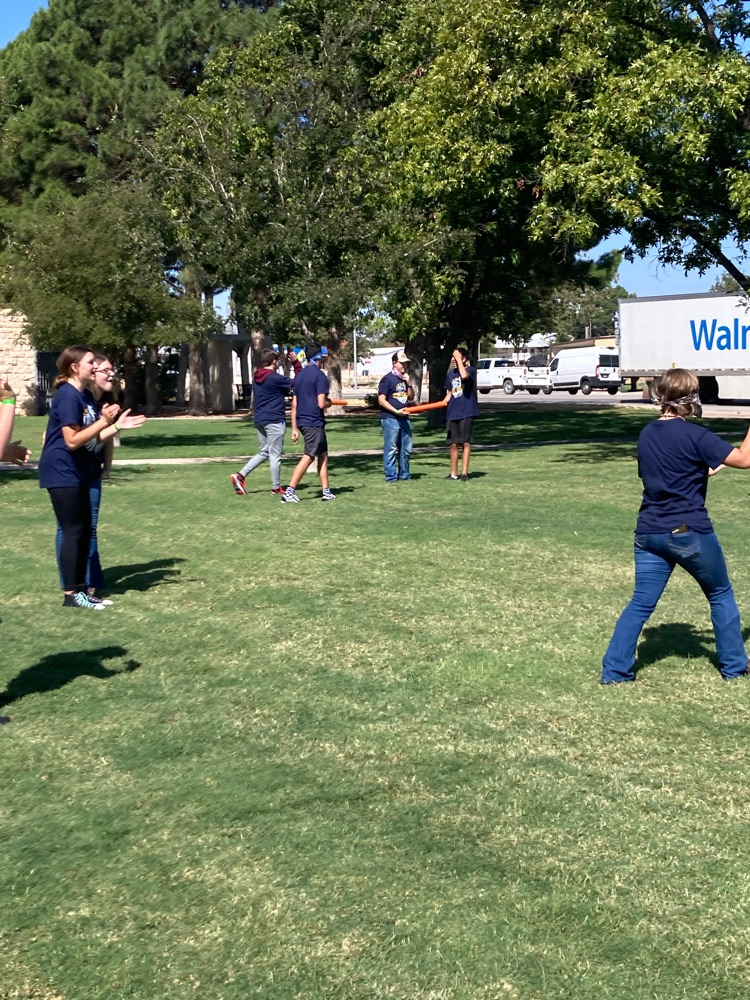 School Pictures are next week!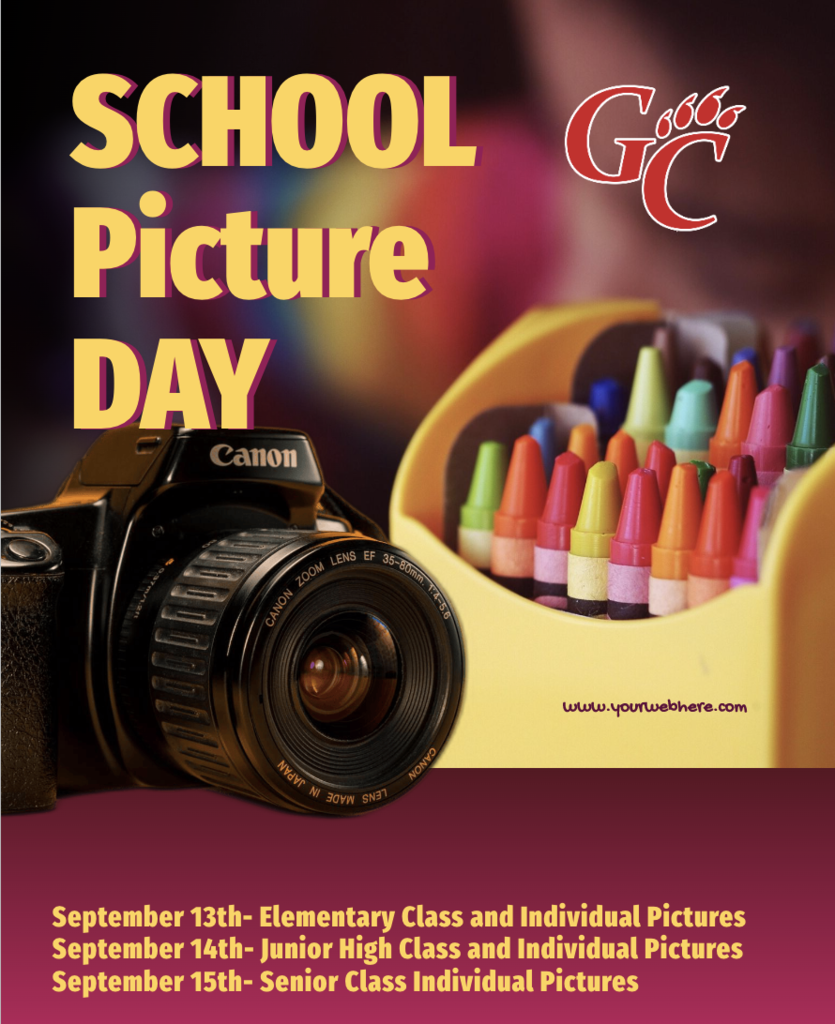 Thursday's JH and JV games will be played at Midland Trinity. JH begins at 5:30pm. Address: 3500 W. Wadley Ave (in Midland).

It's Homecoming Week!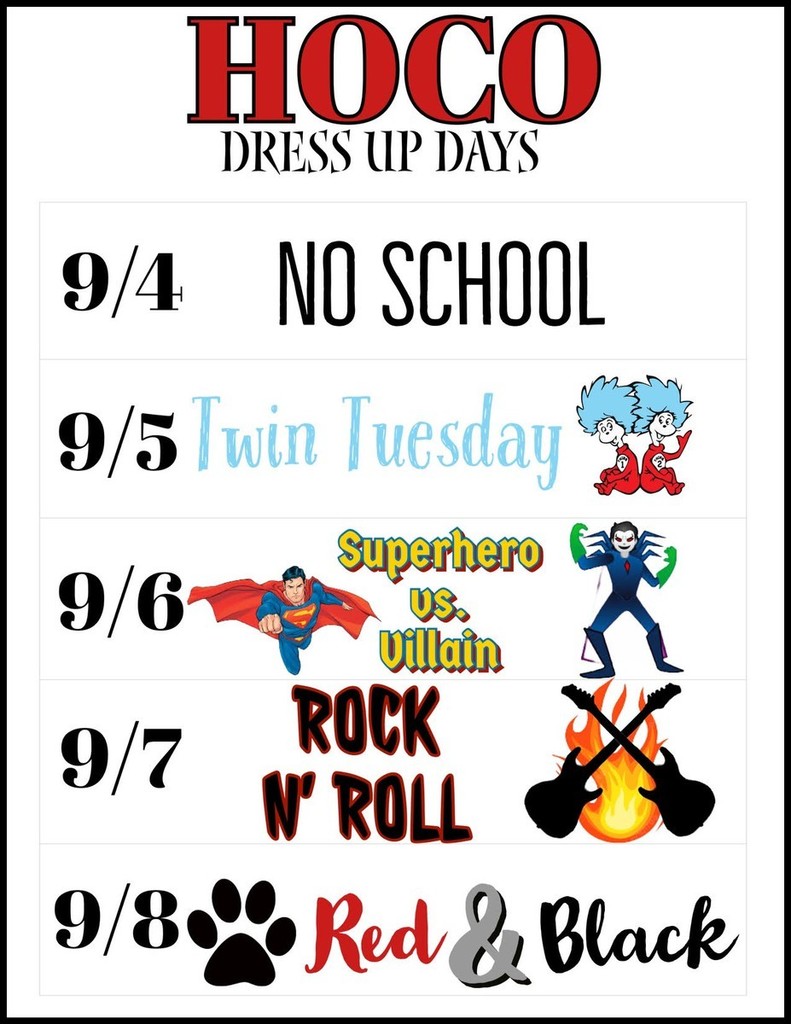 It's Homecoming Week! Please the attached pictures for more information! For any questions about Class Olympics or the parade, please contact Amy Niehues at
amyhoch@gckats.net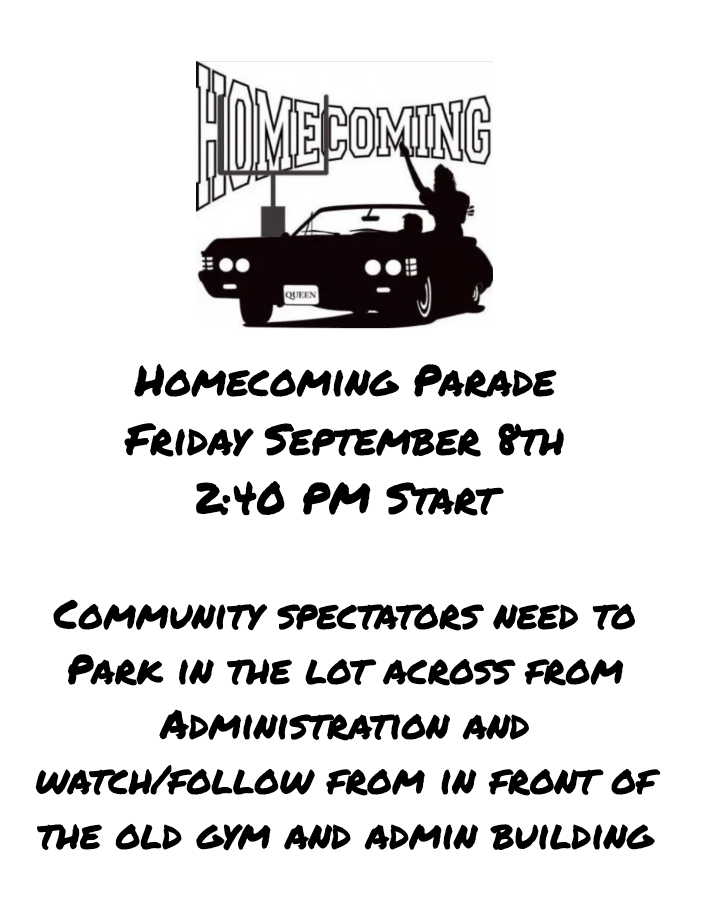 Don't forget tomorrow is a school holiday. School resumes at normal time on Tuesday.