Rylee has started the day, have a great day Rylee! #GCPride🔴⚫️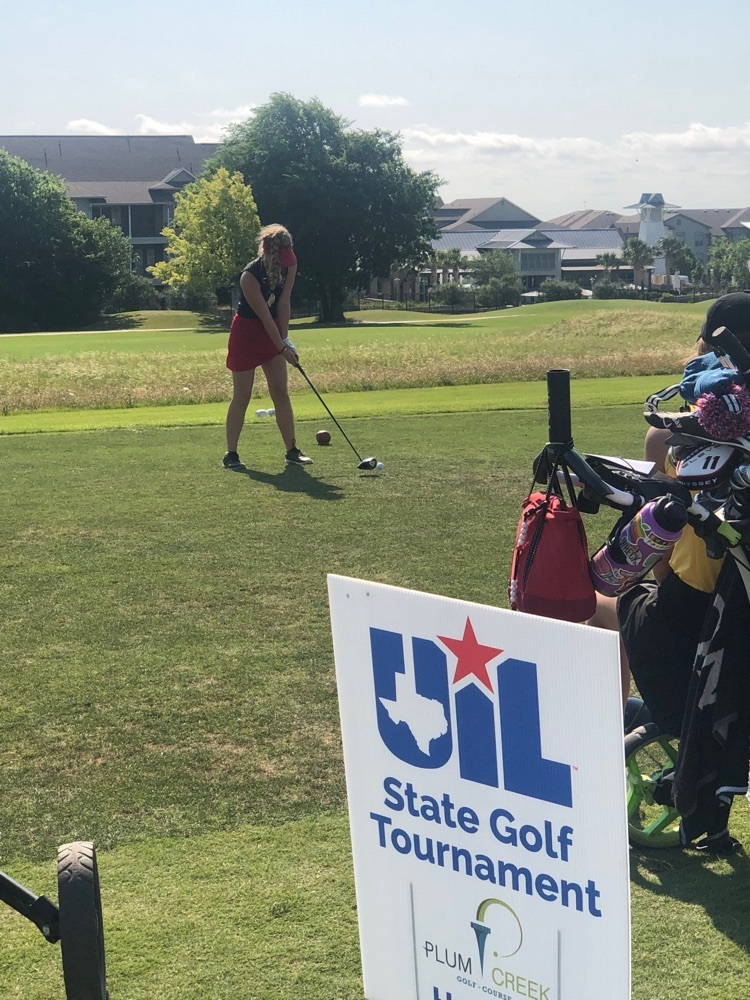 Shelby has begun round 2, let's go Shelby! #GCPride🔴⚫️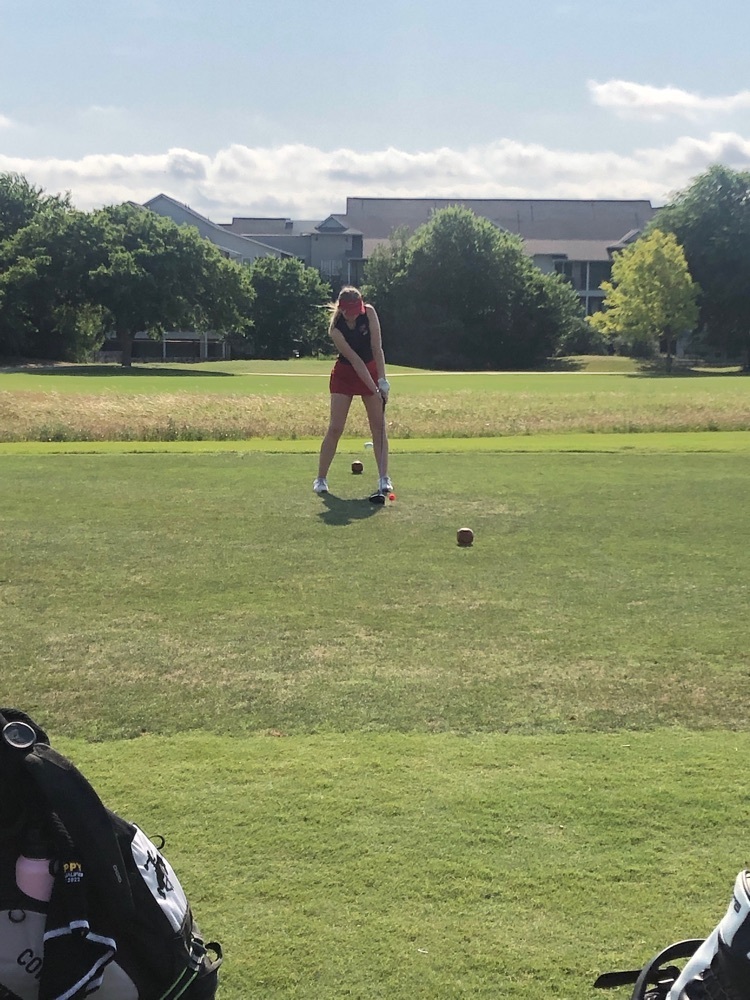 Kara has teed off on #1…have a great day Kara! #GCPride🔴⚫️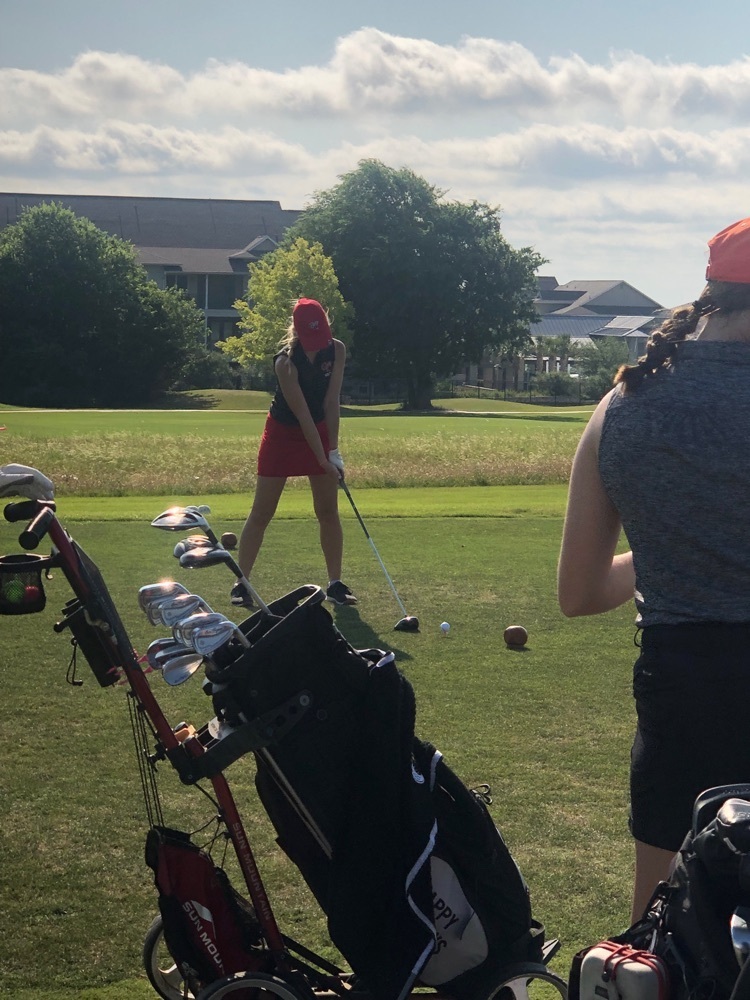 Bri has begun, have a great day Bri!! #GCPride🔴⚫️

Amber is on her way! Have a great day Amber! #GCPride🔴⚫️

🚨#UILState ⛳️Championships🚨 Day 2 GC Lady Kats going for 🏅 📍Plum Creek Golf Course

🚨Round 1 ⛳️Totals🚨 🏆Class 1A #UILState Championship 1) Robert Lee - 390 2) Happy - 408 3) GC Lady Kats - 413 Let's go Lady Kats! #GCPride🔴⚫️

🚨#UILState ⛳️Championships🚨 Day 1 GC Lady Kats going for 🏅 📍Plum Creek Golf Course

2022 Class 1A 4x400m Relay Bronze Medalists! Way to be go Kats! #GCPride🔴⚫️

Bearkats finish in 3rd place for a Bronze Medal. Way to go Kats! And thanks for the support Thomas Valles (McFarland!) #GCPride🔴⚫️

Mason, John, Seb, and Denton getting ready to represent GC in the 4x400m Relay. Race time is at 8:20pm. Let's go Kats! #GCPride🔴⚫️

Seb and Blain both eliminated at 12'. Finishing 7th and 8th place. Great season guys! #GCPride🔴⚫️

Seb and Blain are both over 11' 6. New PR for Seb. Keep it going Kats! #GCPride🔴⚫️

Blain and Seb getting ready for the pole vault competition…let's go Kats! #GCPride🔴⚫️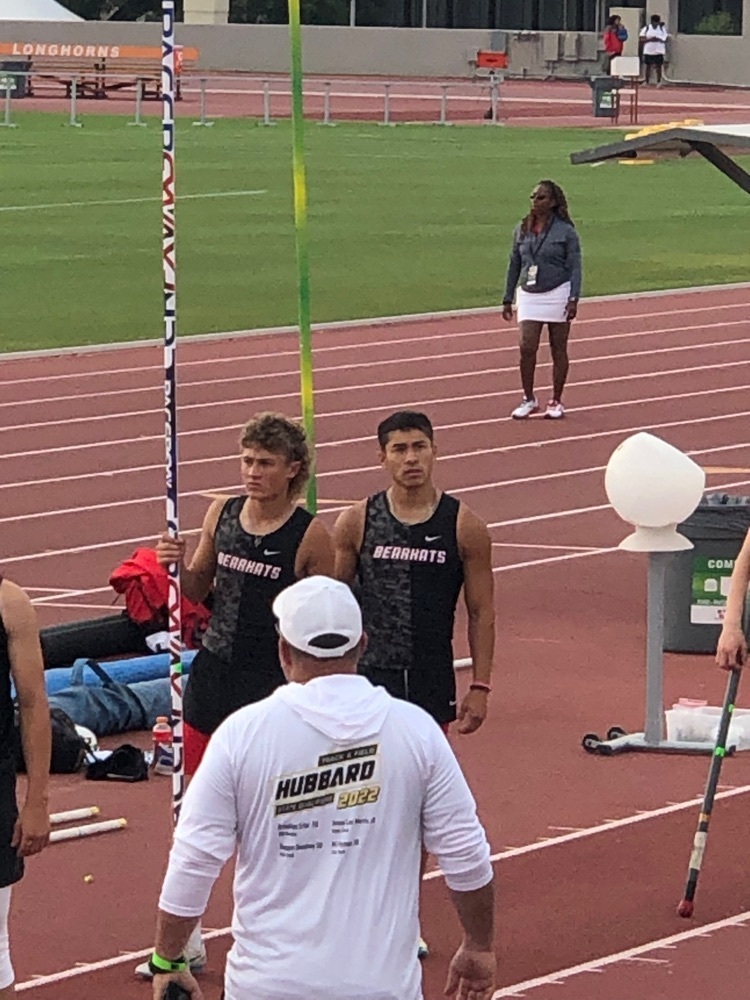 🚨GCKat 🏆Race Day🚨 #UILState Track and Field Meet 📍Mike Myers Stadium, UT-Austin ⏰ 9:00am: Pole Vault ⏰ 8:20pm: 4x400m Relay Let's go Kats! #GCPride🔴⚫️
The Senior Class of '22 spent a couple of hours on Tuesday and Wednesday with Coach Hoch on walking field trips. They learned how to open bank accounts, what is needed to take out a loan, how to register to vote, how to get your car registration renewed, how to apply for absentee voting, how to forward your mail, and how to take care of tickets. They also spent some time with Sheriff Keith talking about how to stay out of trouble in college, what to do if they DID get in trouble, and how important UBER can be. The Senior Class finished up their field trip with a tour of the courthouse, of which many had never been inside. Thank you to all of the bank, county, and post office employees who took time to talk to the seniors!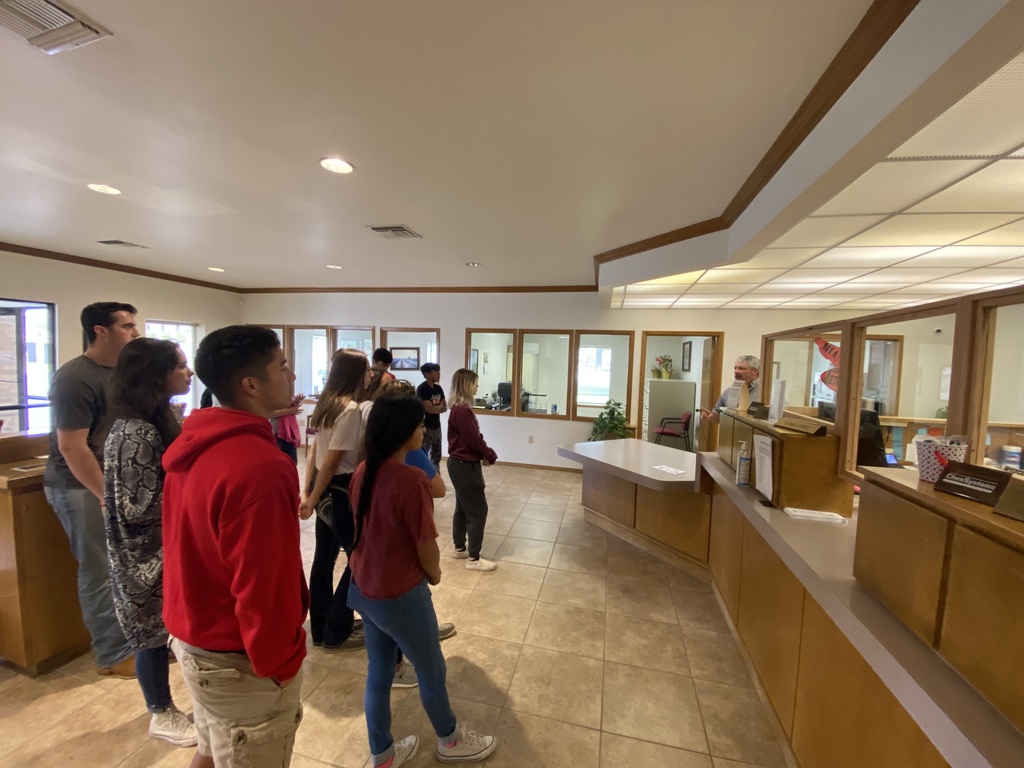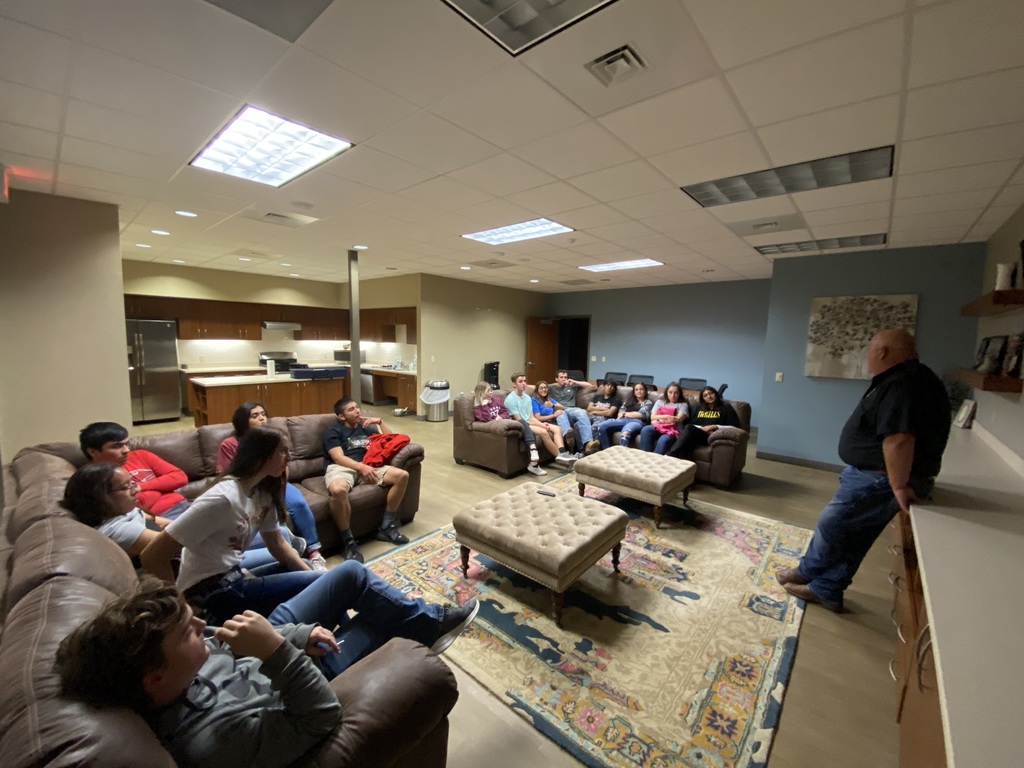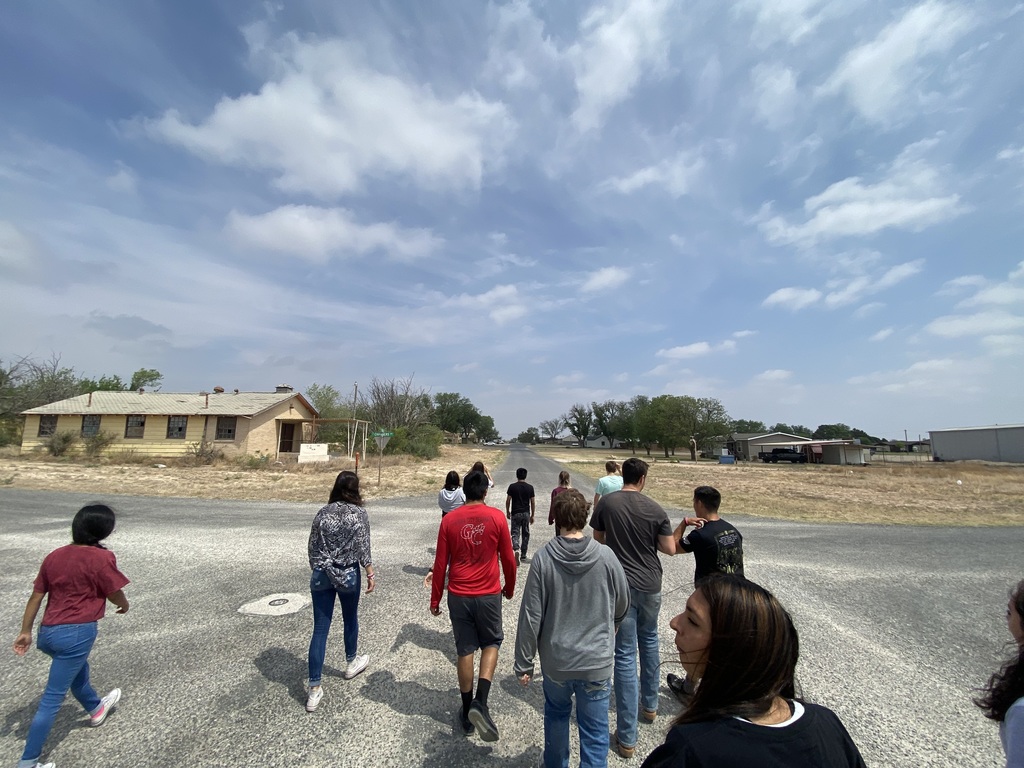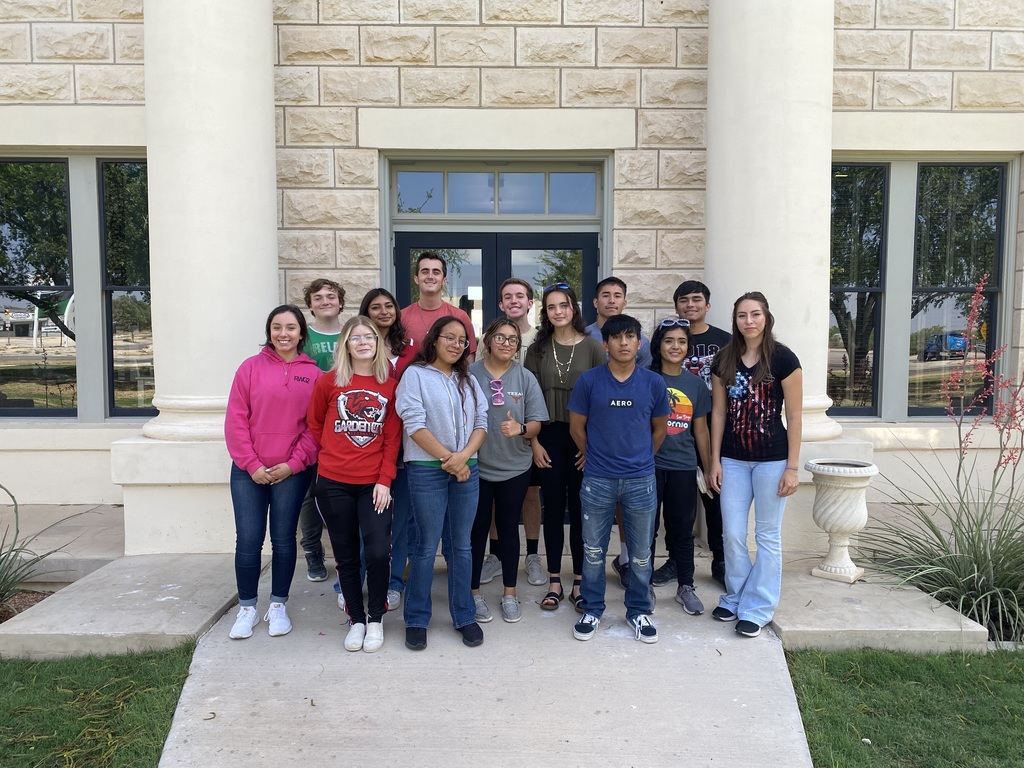 Boys Basketball Camp Change!! (no change for the Girls' Camp) May 24-26 Grades 2-5 -- 1:00pm-2:00pm Grades 6-9 -- 2:00pm-3:30pm


State UIL Academics final results. Number Sense-State Champions Blake 2nd, Mason 3rd, Skyler 4th and Brock Ready Writing-Abigail 5th Social Studies-3rd Place Team Isaac G, Briana, Jim, Isaac L Mathematics-5th Team Brock, Blake, Skyler, Christopher Congratulations to all students and coaches!!!

The Garden City JH 🎾competed in the District 8-1A tournament this Saturday. All of our kids represented our program with pride and determination as they battled triple digit weather!☀️ Congratulations to all players on a great season! A big thank you to Coach Moore for working with these kids every day and teaching them all about tennis. The future looks bright for these young men and women! Here are the results: A Division (District Runner-Ups) 🥈Sadie Fuchs-2nd Place Girls Singles 🥉Mallory Latch-3rd Place Girls Singles 🥈Roberto Almazan/ Uziel Lopez- 2nd Place Boys Doubles 🥉Andres Huerta/Caleb Garza- 3rd Place Boys Doubles 🥉Caleb Stewart-3rd Place Boys Singles 🥉Lacy Seidenberger/Presley Jost- 3rd Place Mixed Doubles B Division (District Champions) 🥇Sebastian Torres- 1st Place Boys Singles 🥉Hayden Cox-3rd Place Boys Singles 🥇Bronc Gass/Kyleigh Roe-1st Place Mixed Doubles 🥇Holley Stiles- 1st Place Girls Singles 🥈Grace Divine- 2nd Place Girls Singles