Tomorrow night's Varsity Football game vs Valley (at Jayton) will be streamed on the NFHS network. Kickoff is at 6:00pm. Go Kats! #GCPride🔴⚫️

We received some awesome news today! Abbie Garza was accepted into the National FFA Talent Contest! She will compete against talented FFA members from across the country in Indianapolis, IN the last week in October. If you see Abbie, be sure to congratulate her and wish her luck!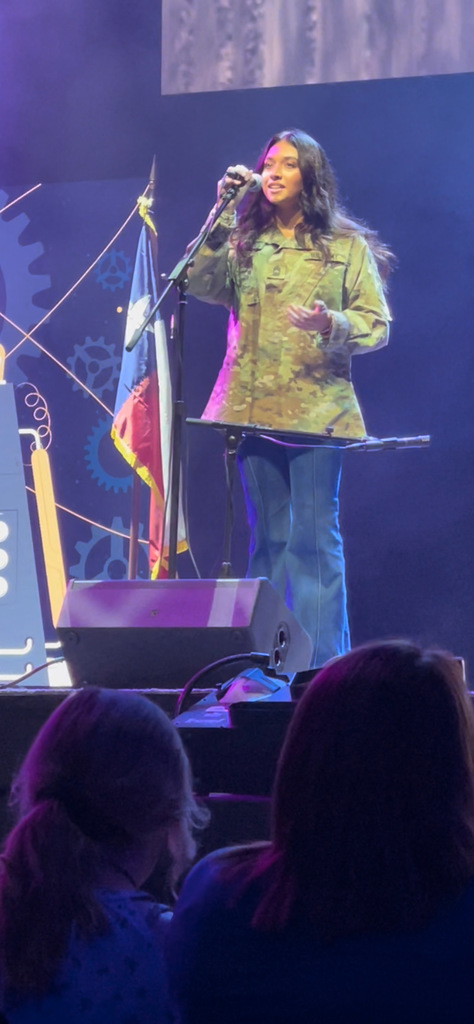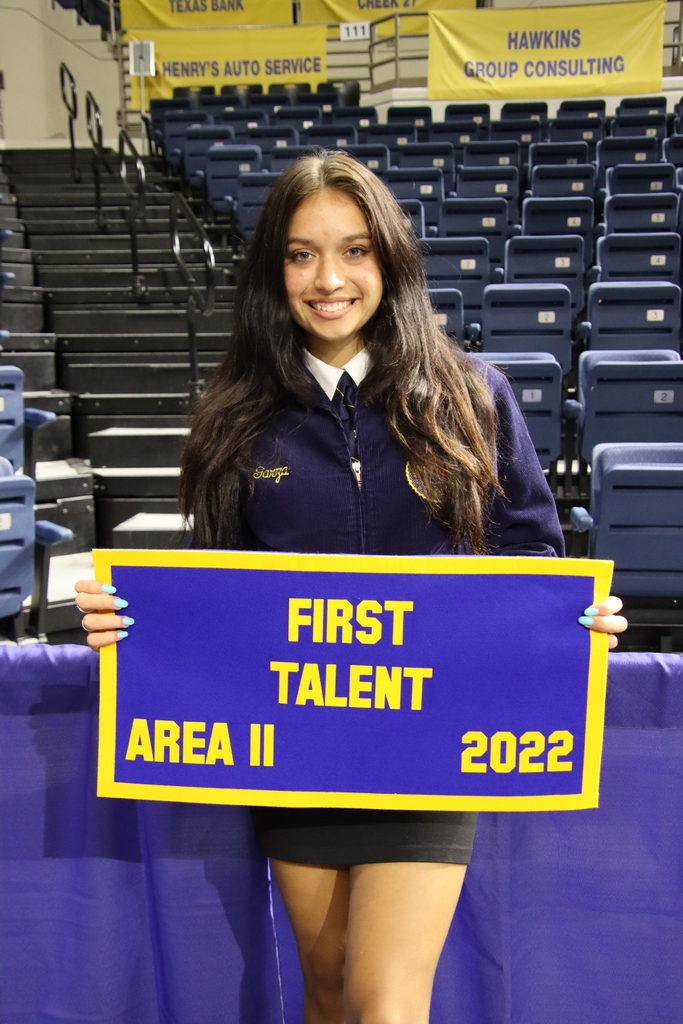 Junior class parents, there will be a meeting to discuss the Junior Class Trip and concession stand schedule on Tuesday, August 23rd, 2022 at 6:00 p.m. in the auditorium.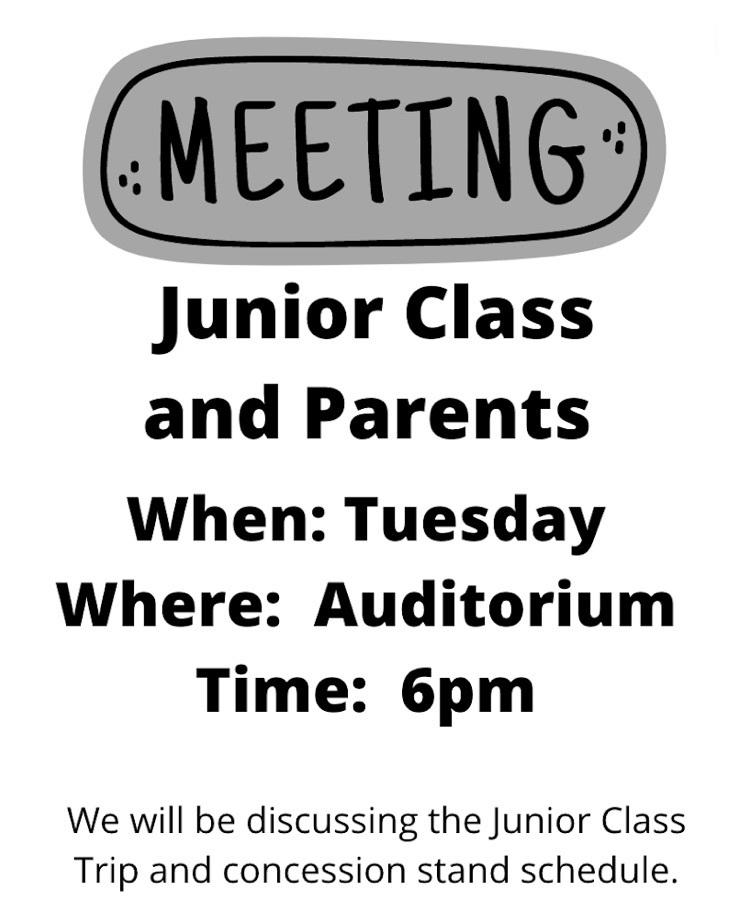 We are so ready for the first day of school! We are all looking forward to all of our elementary students meeting us in the auditorium tomorrow at 7:45AM!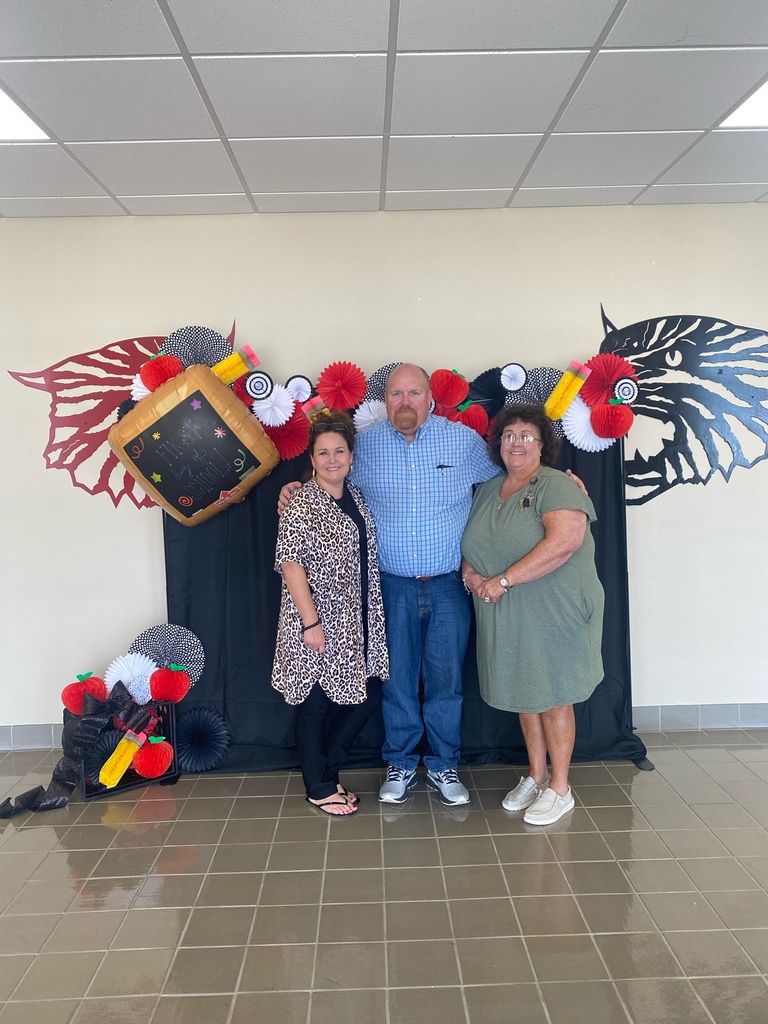 Scrimmage Time Change!! Friday, Aug. 19 at Highland HS: Start time is back to 5:00pm. Be safe traveling! Let's Go Kats!


2022 FALL TENNIS SCHEDULE. All dates are subject to change. #GCPRIDE #LET'SGOKATS

TEA has released accountability ratings for the '21-'22 school year. GCISD received an "A" rating. Both campuses received an "A" rating as well.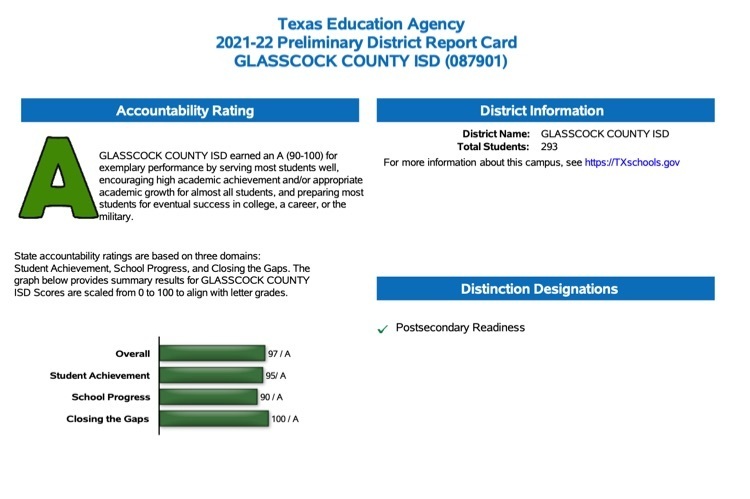 Scrimmage vs. Highland and Gorman (at Highland) will be starting at 6:00pm this Friday (Aug. 19). Be safe on the road, and let's go Kats!

🚨GCKat 🏈Scrimmage Day🚨 🔴⚫️GC Kats 🆚 Ira Bulldogs 📍Bearkat Stadium ⏰5:00pm JV and Varsity will alternate possessions, JV will begin the scrimmage. Let's go Kats! #GCPride🔴⚫️

Glasscock County ISD unfortunately had to change our phone number to upgrade our bell, tornado and lockdown systems. Here is some information about that change.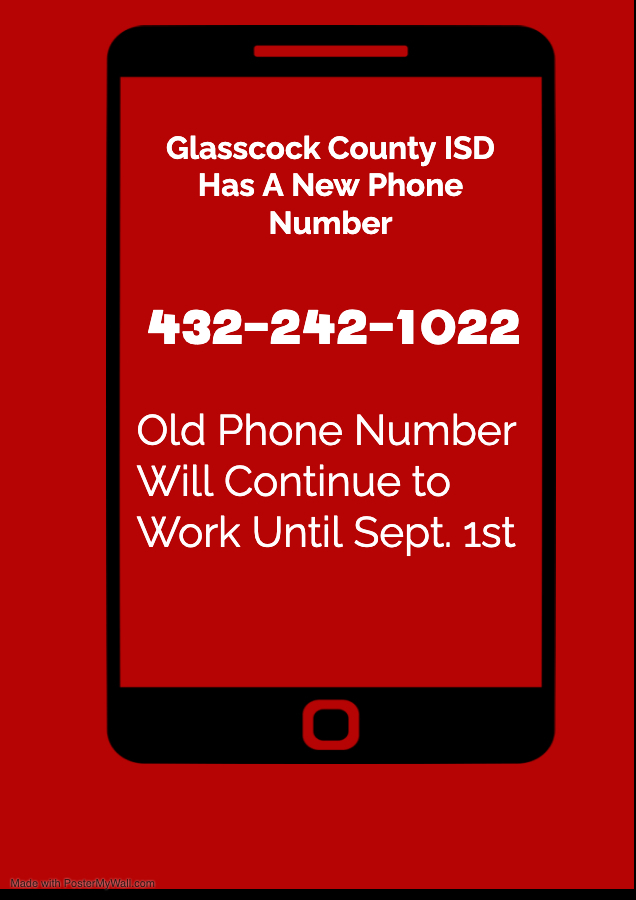 We look forward to seeing everyone on the 11th for Meet the Teacher and Secondary School Schedule pickup.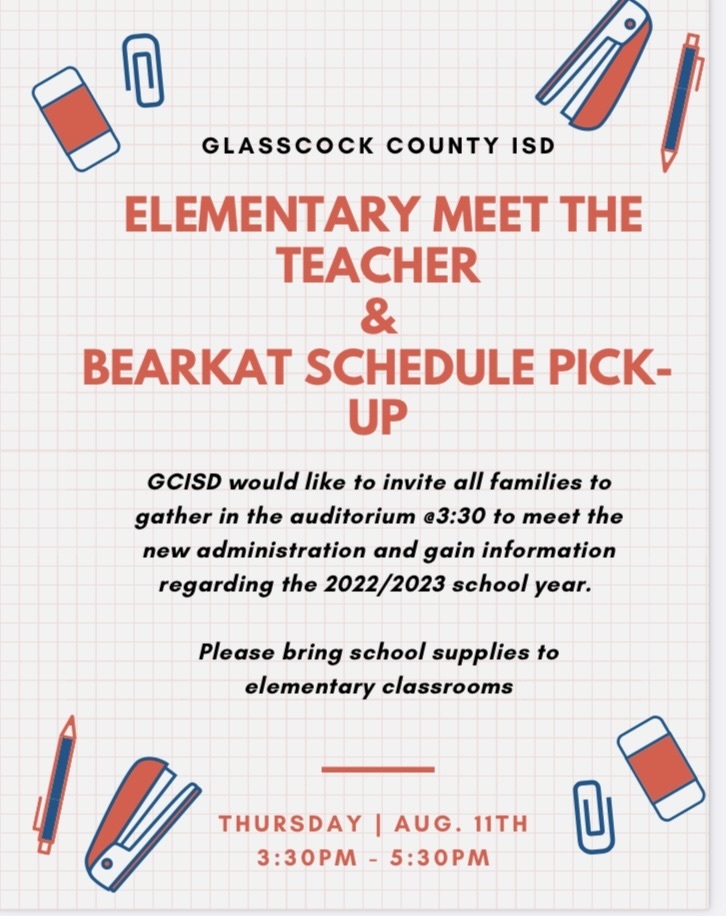 GCKat Football Camp for the 6th-9th grade Kats was awesome! Love seeing the work ethic of these guys! Let's go Kats! #GCPride🔴⚫️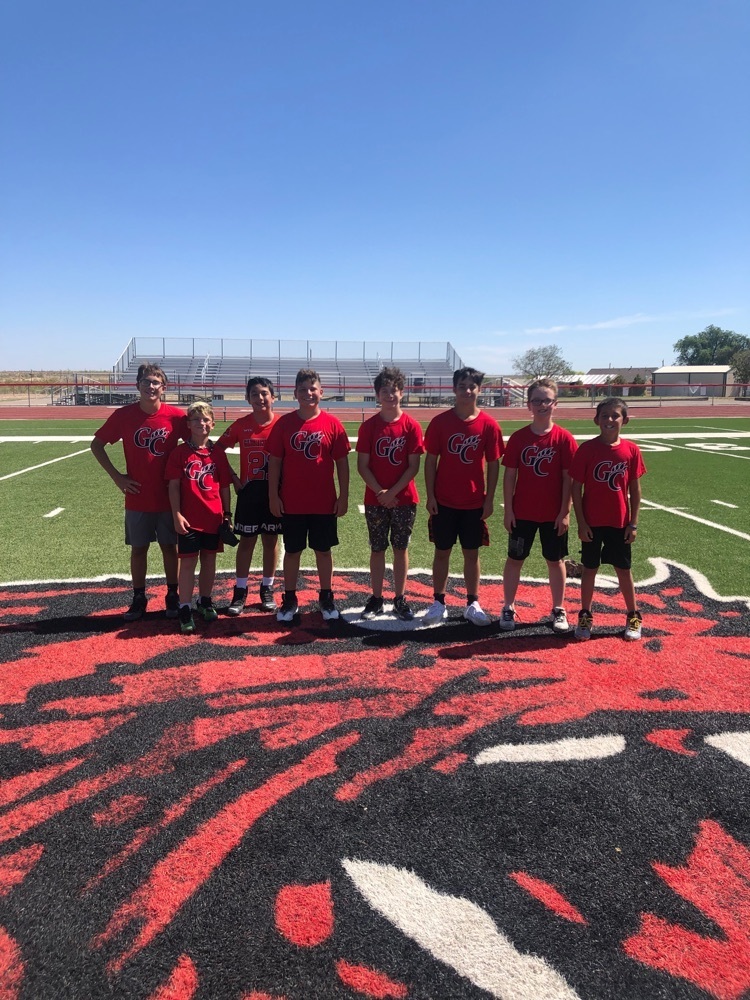 GCKat Football Campers (2nd-5th grades) had a great three days! Future is bright!

2022-2023 GC Athletics Parent Meeting will be Thursday, July 28 at 5:30pm in the Auditorium. We will see you there!


GCKat Football Camp next week! Monday-Wednesday (July 25-27) Grades 2-5: 9:00am-10:00am Grades 6-9: 10:00am-11:30am Bring your own water bottle (will be able to refill). Football cleats aren't necessary, but are recommended. Let's go Kats! #GCPride


We want to wish GCKat Sebastian Balcazar best of luck this evening in the TSMCA All-Star Football Game! Unfortunately, the game isn't available to stream or broadcast, but we will try and post videos and photos! Good luck Seb! #GCPride🔴⚫️

Abbie Garza killed it tonight! Abbie represented all of Area 2 (around 70 schools in West Texas) and performed in front of 15,000 people! She's bringing home some hardware as she is State Runner Up!! So proud of her!