Fall High School Testing Dates.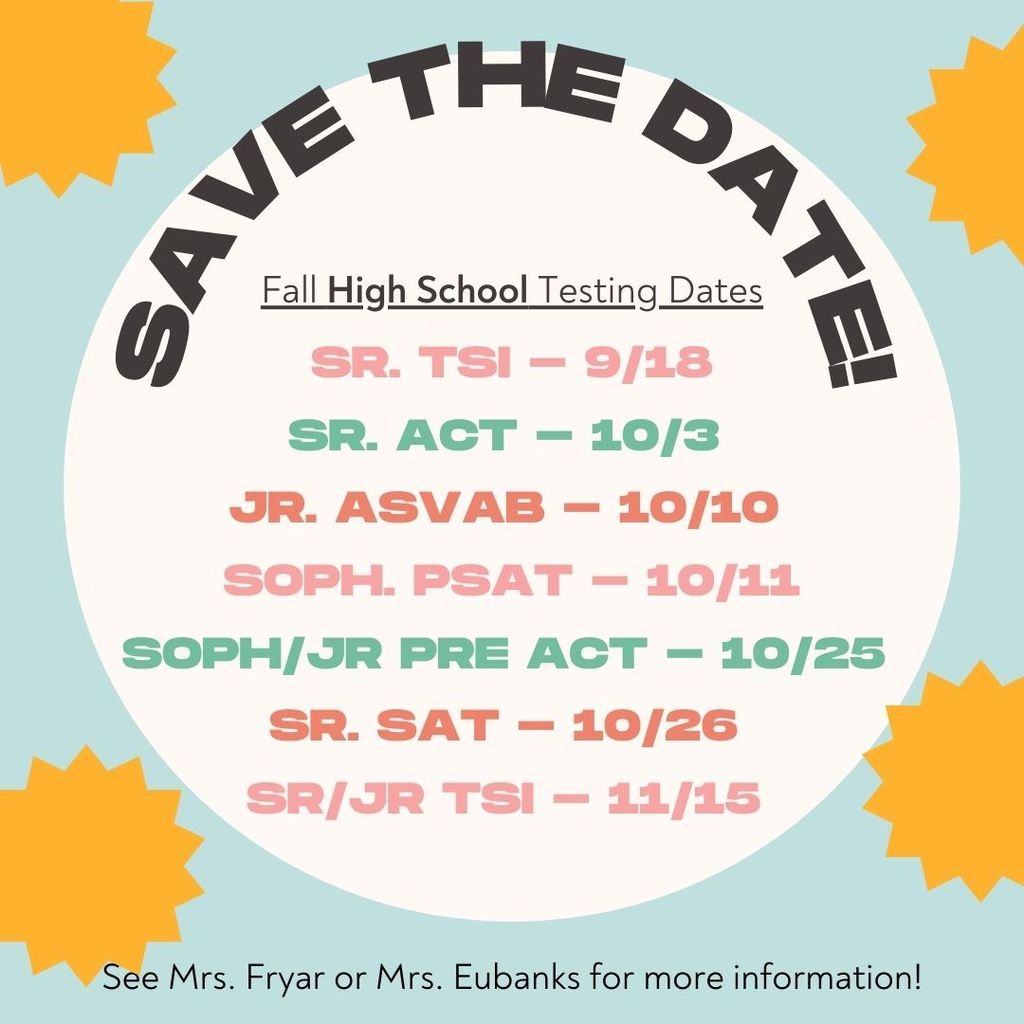 Garden City Ag Mech students have been working hard starting projects in the ag shop!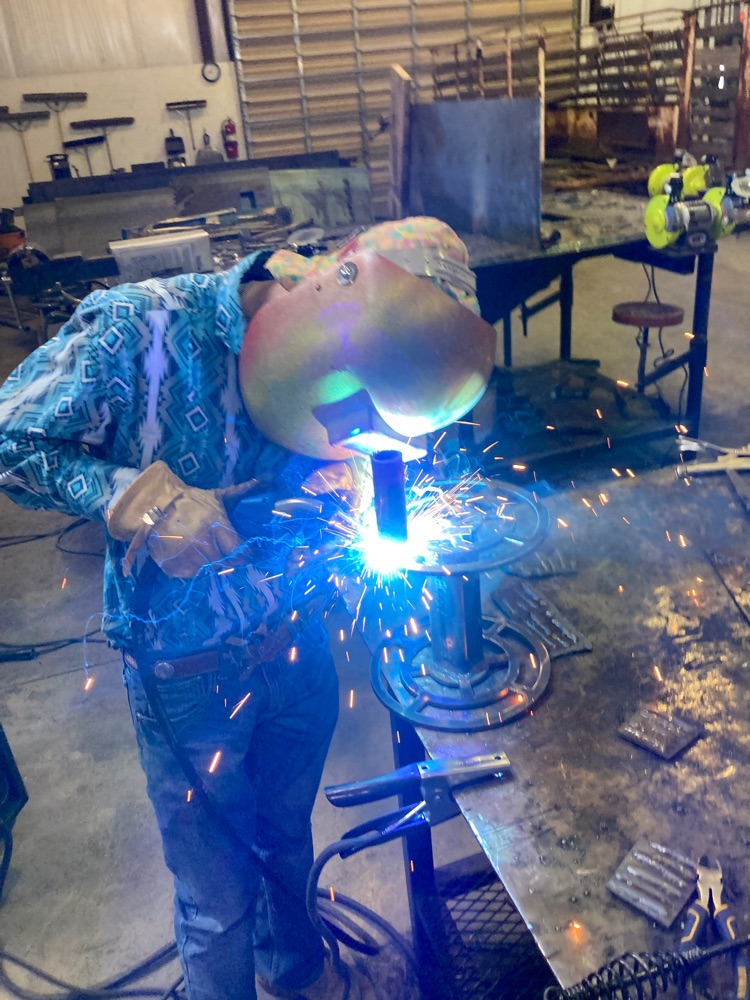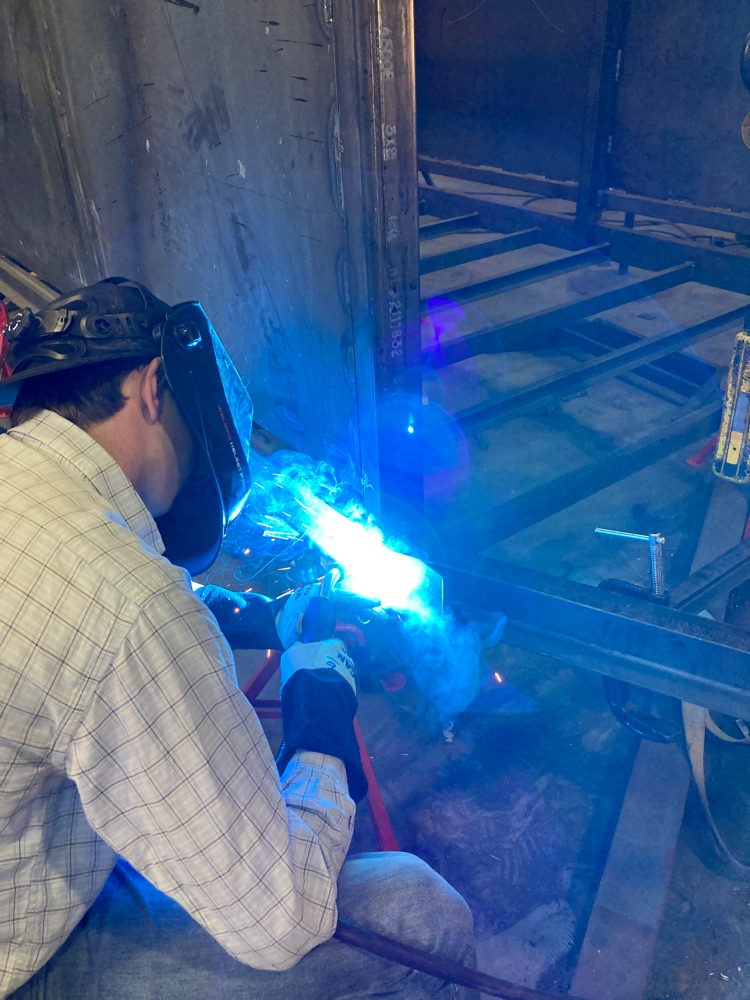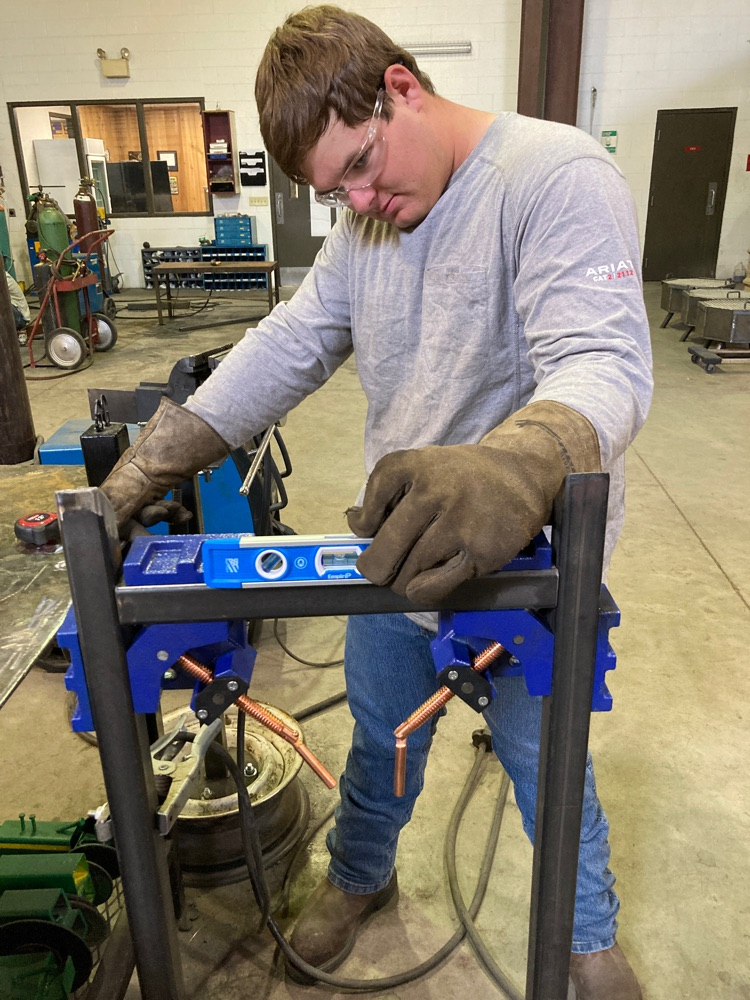 Monday, September 4th is a School Holiday.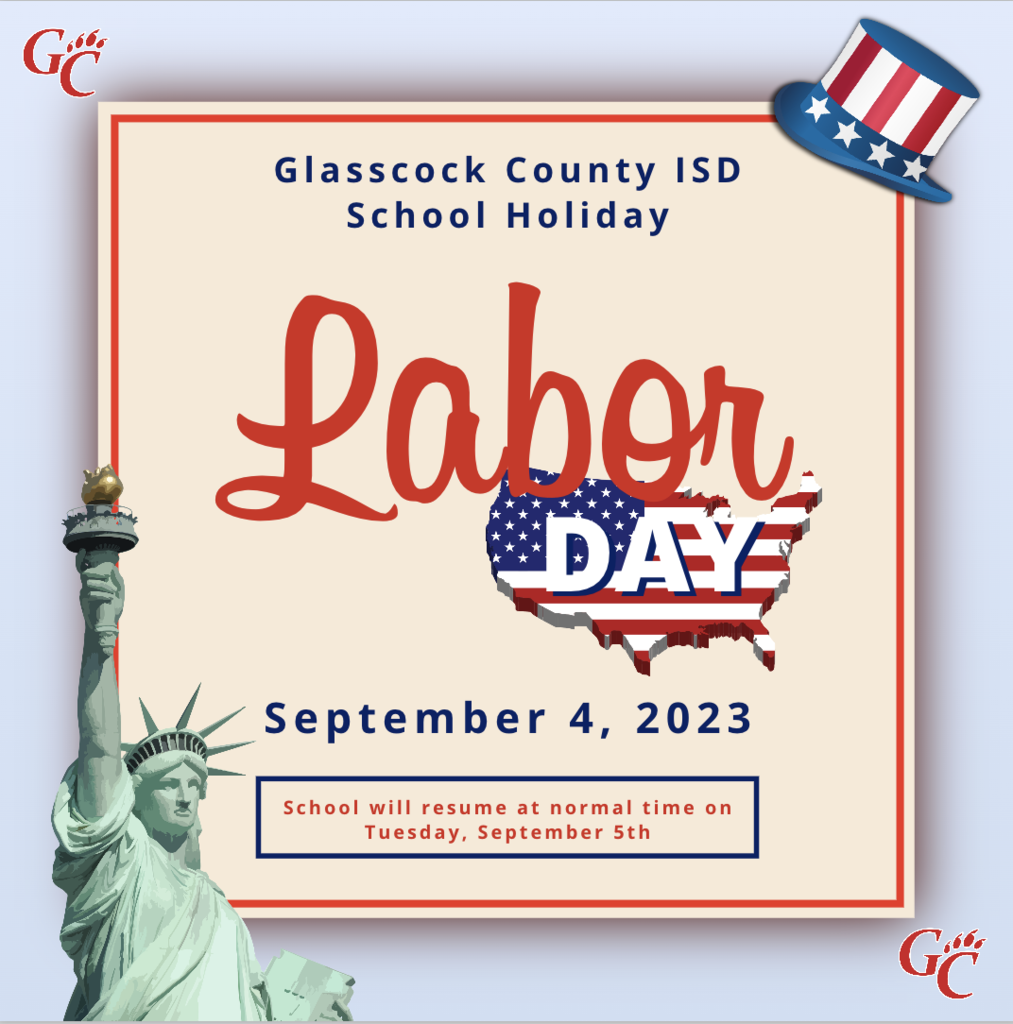 Just a reminder! We will have an FFA parent meeting on Friday, Sept. 1st at 4:00 p.m. in the auditorium. We will discuss Leadership Development Events, Ag Mech Projects, and other plans for the year!

GC Bearkats vs. Gordon Longhorn - Sat. Sept. 2 @ 7:30pm Site: Abilene Christian HS Address: 2550 N. Judge Ely Blvd Limited Visitor Seating (may need to bring chairs) Ignore "Reserved Parking" signs in lots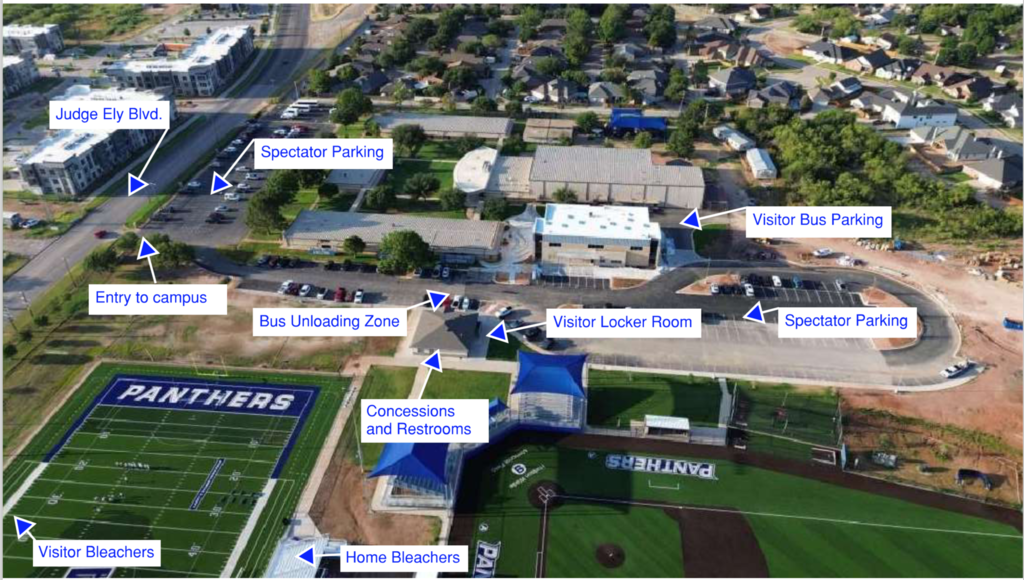 Pep rally themes for the year. Go Kats!

We invite all Grandparents to join us for breakfast and/or lunch on the 8th.

Next week is Homecoming Week. Here are the dress-up days!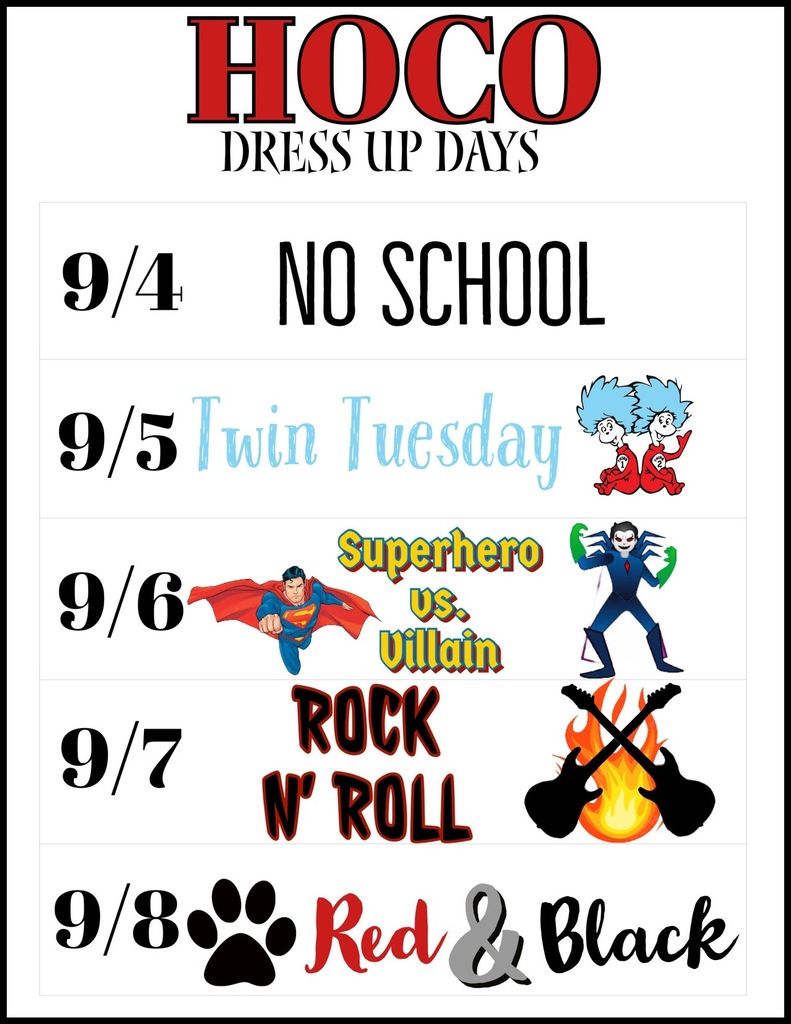 Due to technical difficulties, we will not be able to stream the game on HUDL tonight. We will still be broadcasting the game on Bearkat Radio.

Just a reminder. Tomorrow is a school holiday. School will resume at normal time on Monday.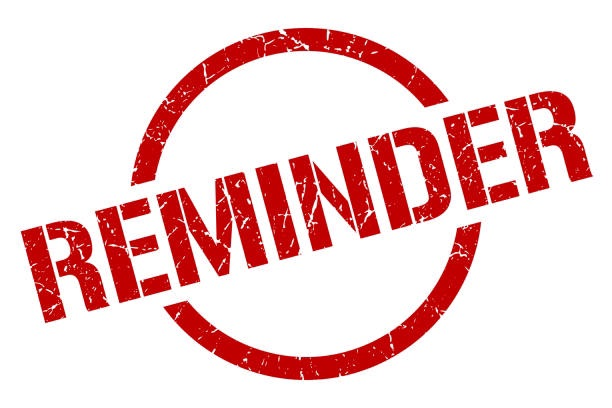 Tonights GCKat Game streaming info: Video -
www.fan.hudl.com
(search for Glasscock County), this is our new streaming platform. Tonight is the first attempt, so please be patient...Free of Charge! There is also a HUDL Fan App where fans can watch Radio - mixlr.com/bearkats-radio


BEARKAT RADIO! Ben and Jason will be back on the call this season for the Bearkats on Bearkat Radio. Tune in at 7:50 as we begin another season of Bearkat Football.
https://bearkat-radio.mixlr.com/

Let's go Kats! #GCPride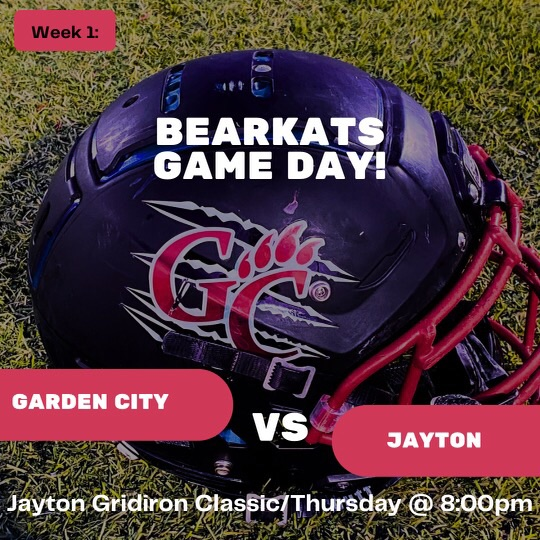 Big Kats walking in the little Kats!...Great Game Day Tradition...Let's Go Kats!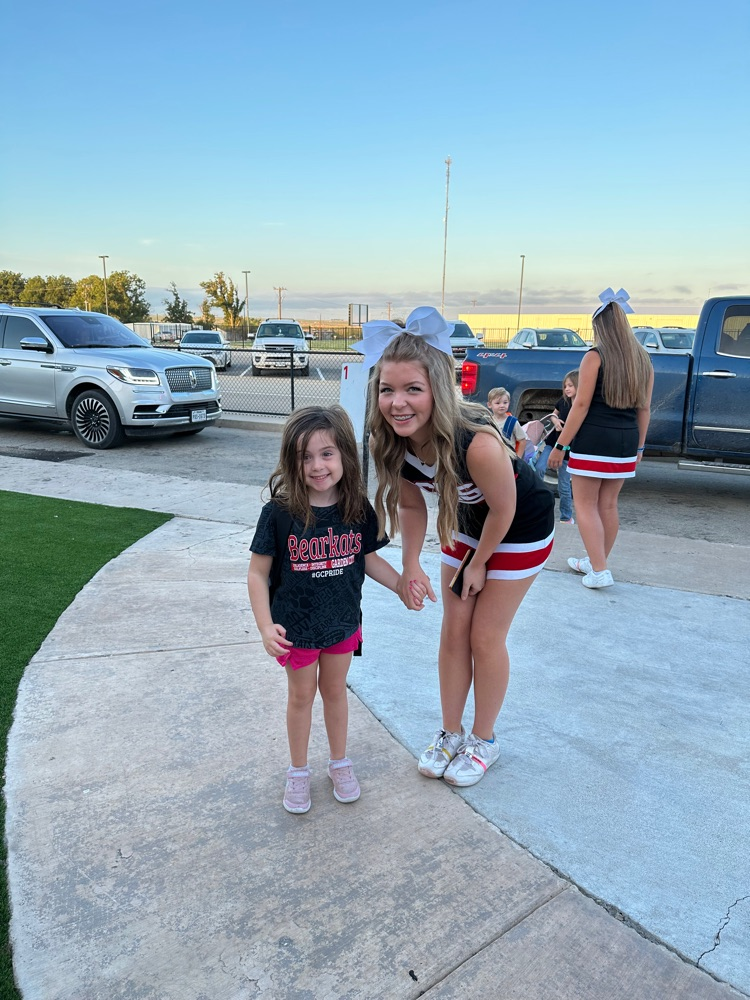 Reminder for Juniors and Seniors and their parents!