The Junior and Senior FFA Chapter Conducting teams traveled to Stanton yesterday for a joint practice with Stanton and Grady. All performed very well! We are very proud of their hard work and excited to see how far these teams go!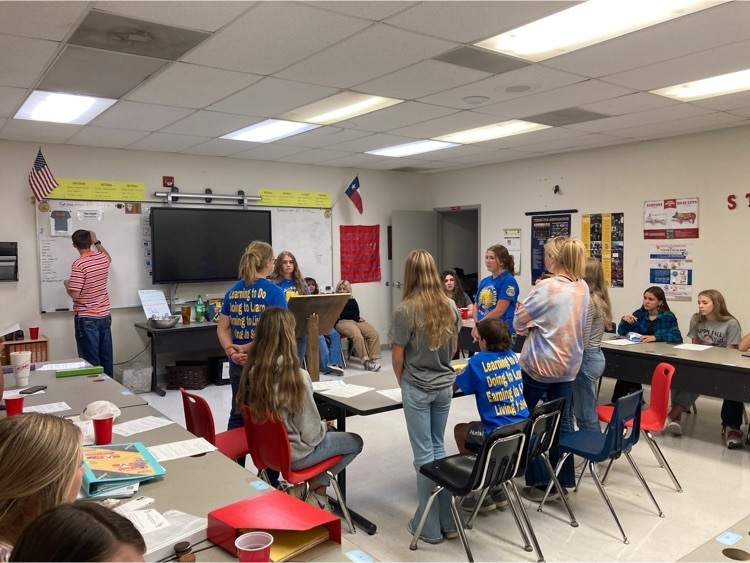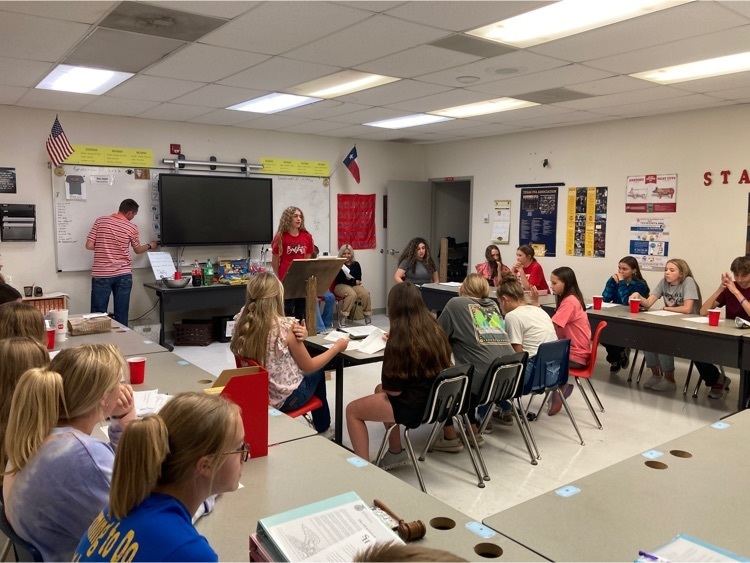 The Garden City Chapter of The National Honor Society was pleased to welcome 11 new members last week. All NHS members pledge to uphold the standards of Service, Character, Scholarship, and Citizenship. NHS members are to be commended for their hard work and their dedication to their academics achievements.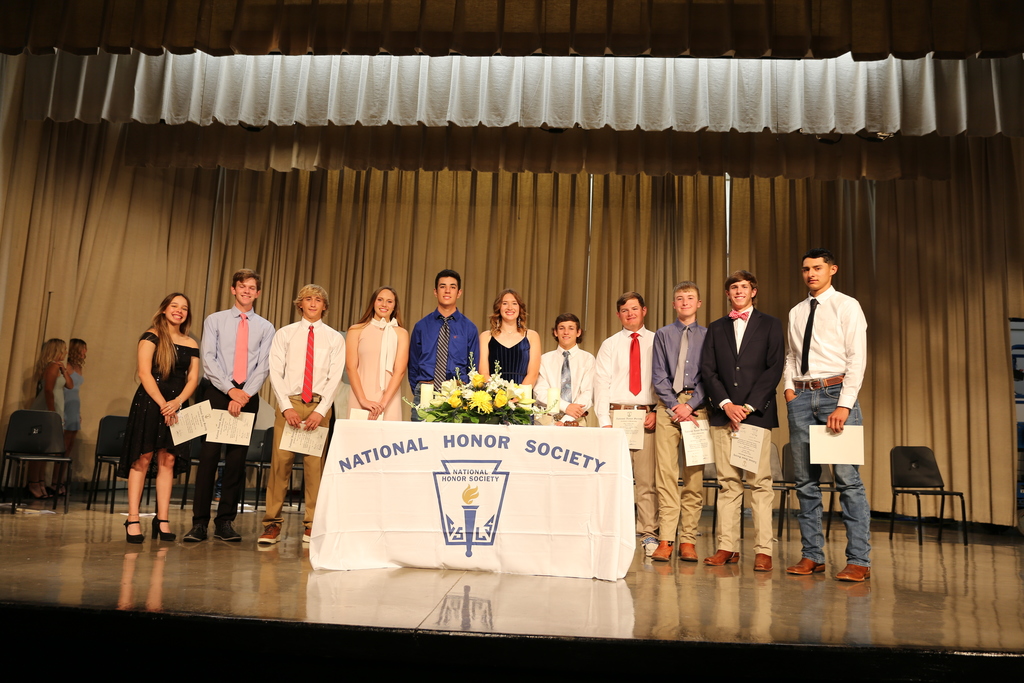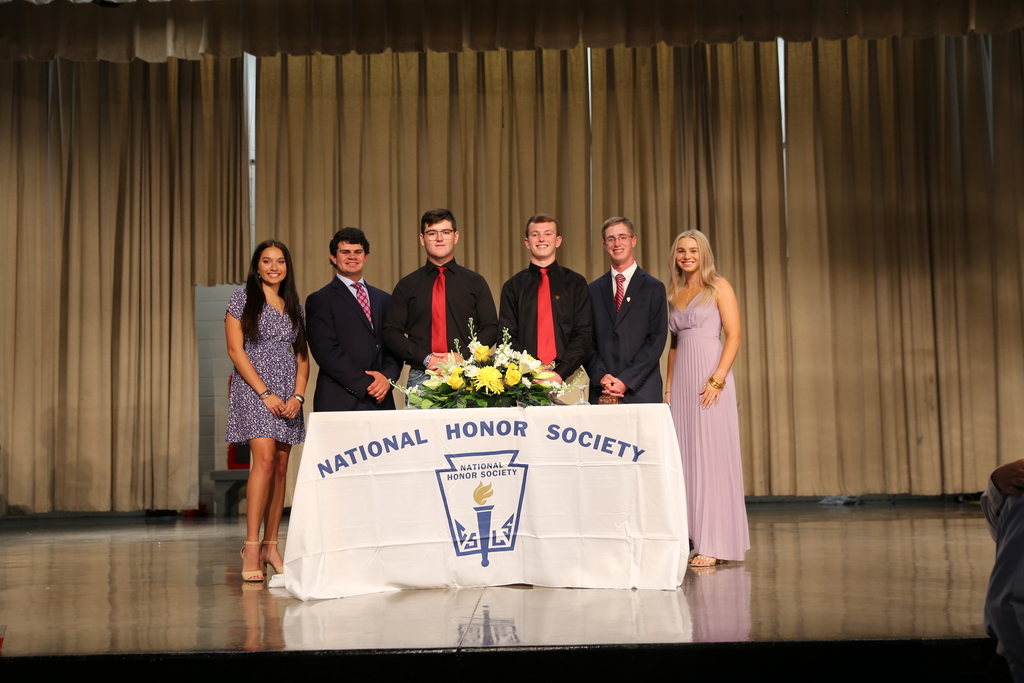 As posted in this week's Athletic Update (
https://www.gckats.net/article/850267
): JH and JV Football are both playing at Van Horn. JH game starts at 5:00pm. Safe Travels and Let's Go Kats!

FASFA Night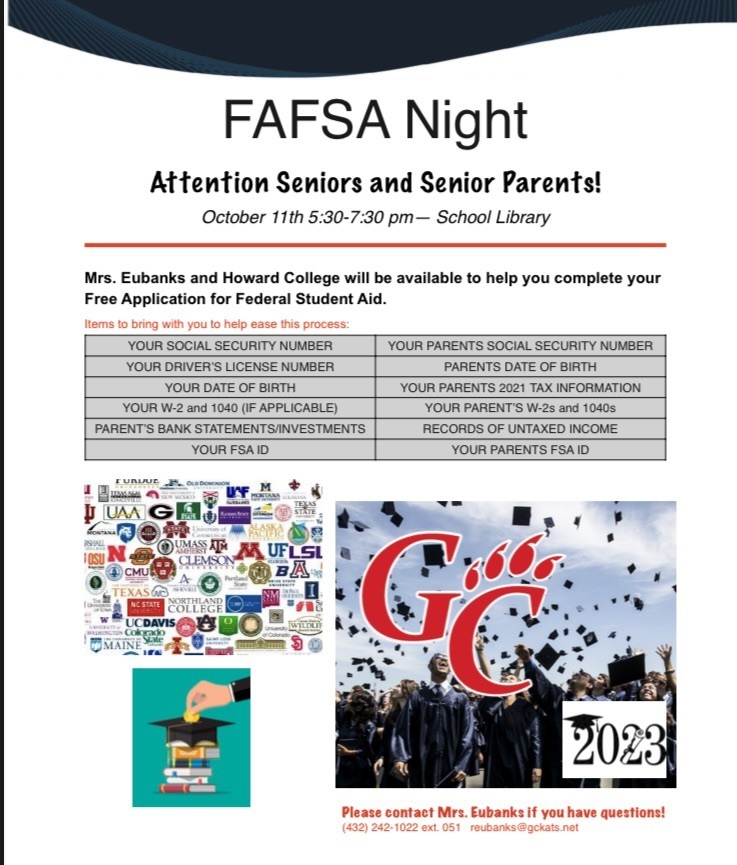 GC Ag students had some experiential learning opportunities today! The introduction to ag class was able to be involved with castrating hogs. A PVC fitting in the shop blew and it made for a great PVC lesson for one of the ag mech classes. Big thanks to Cody Trimble and Rebel Royall for providing us an animal science opportunity.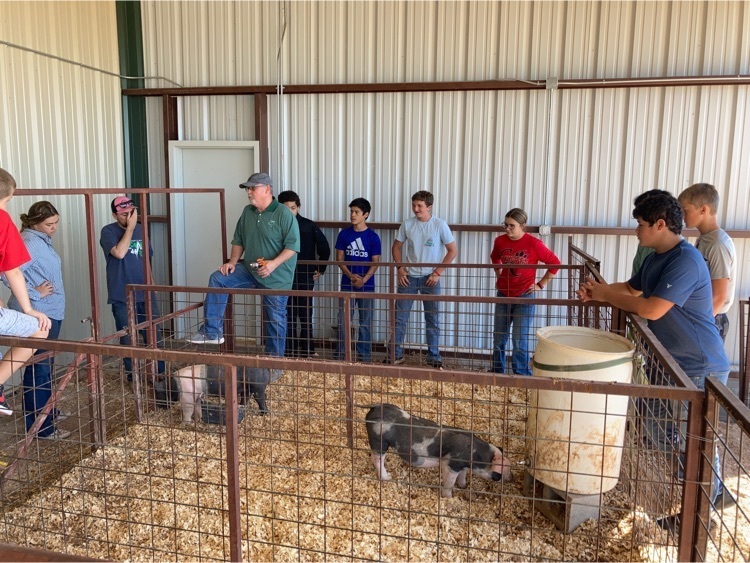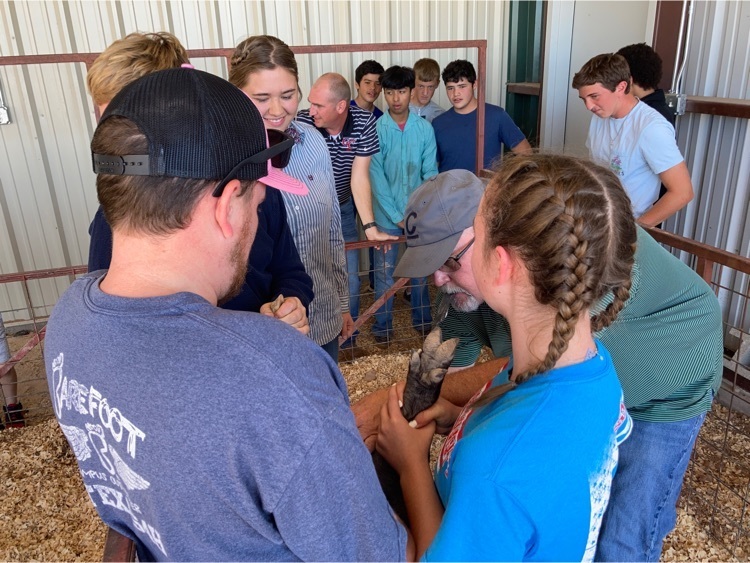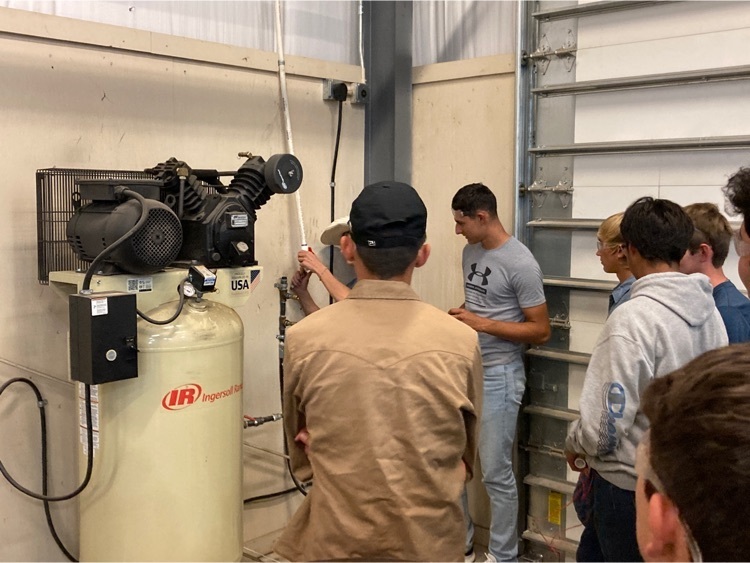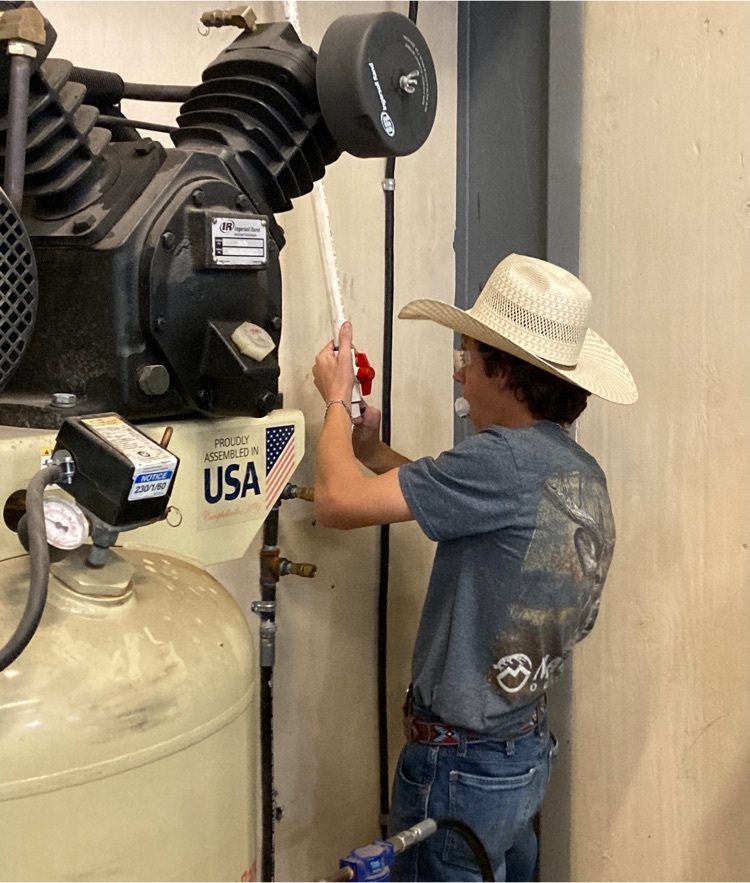 The FFA is selling raffle tickets for a porch swing on an A-Frame! Tickets are $5 for 1 or $25 if you buy 6 tickets. Checks can be made out to GCISD. Find an FFA Member for tickets!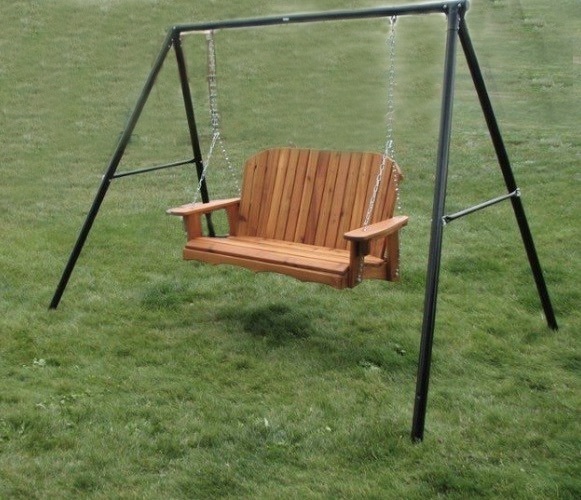 Get Ready! The Scholastic Book Fair is coming our way (YAY!). Choosing their own books empowers kids and inspires them to become Bolder, Prouder, and Stronger Readers. AND—as always—every book they buy earns rewards for our school. Here's what you need to know about the Fair, which will take place from September 26-September 30 during school hours and Report Card Night on Tuesday September 27 at the Library.

Dyslexia in a Nutshell!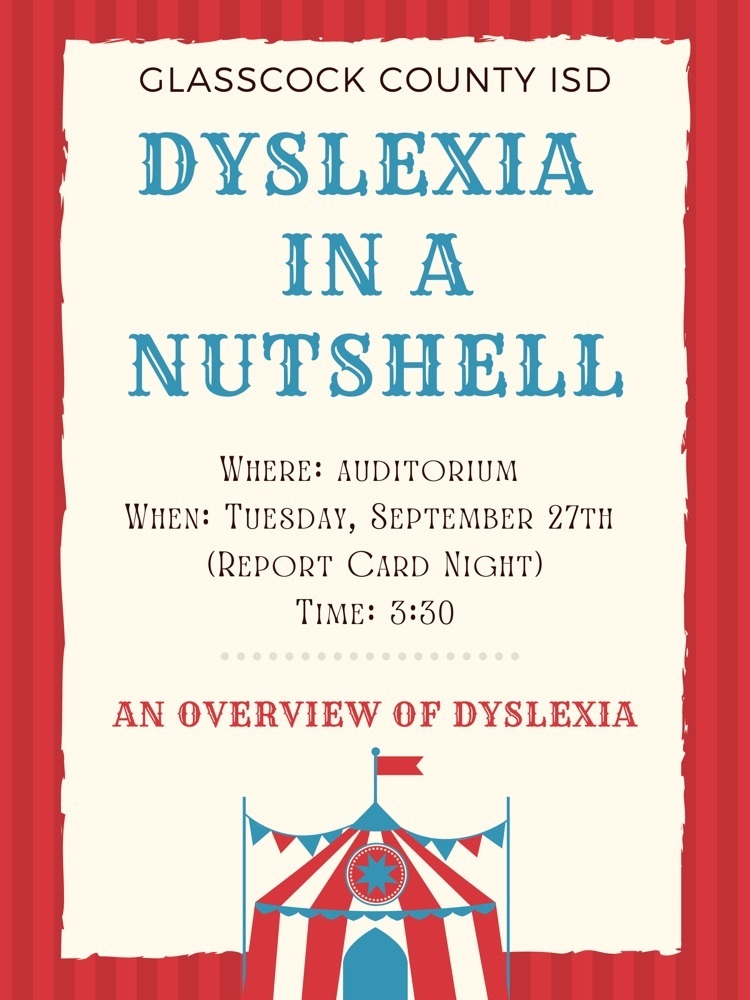 The Garden City golf teams competed in the Seminole JV Golf Tournament. The boys improved on their scores from last week. Great job Bearkats! The girls won the tournament with Rylee Wood winning individually and Briana Halfmann coming in 4th. Great job Lady Kats!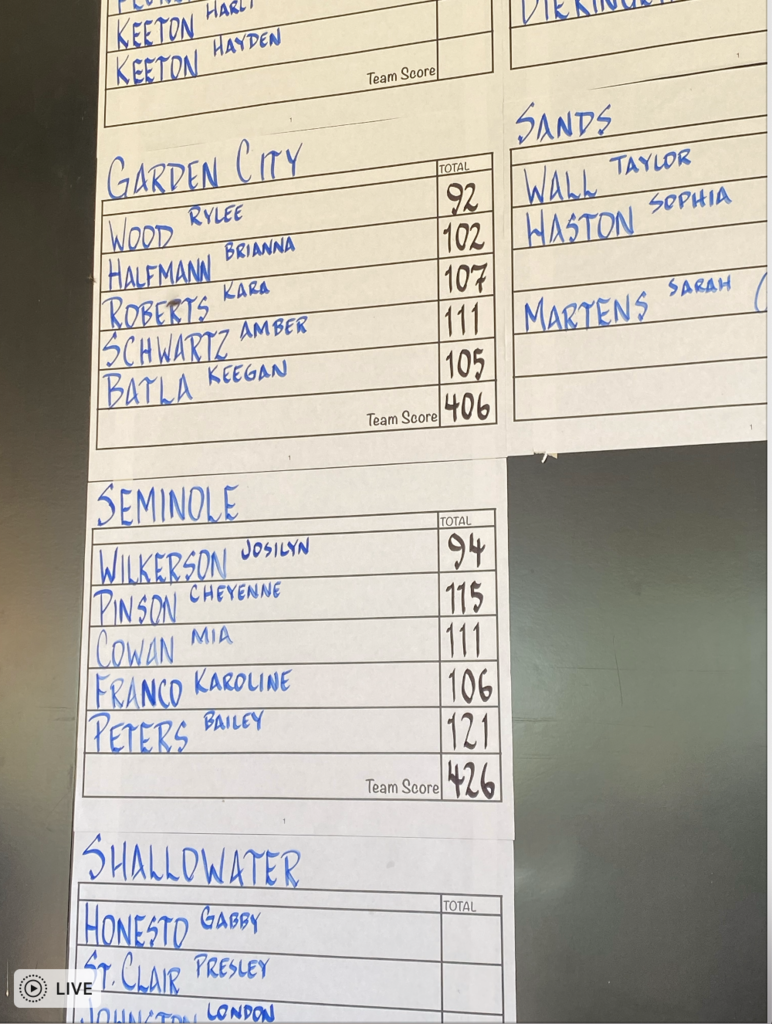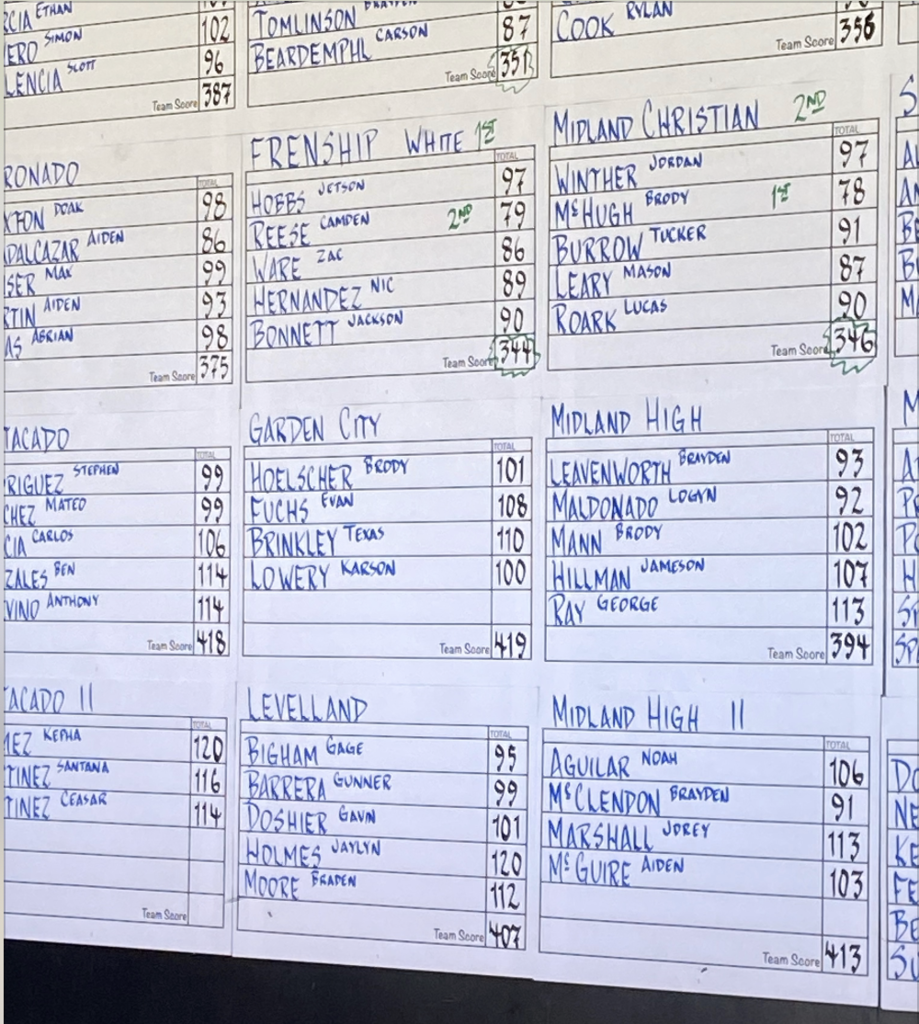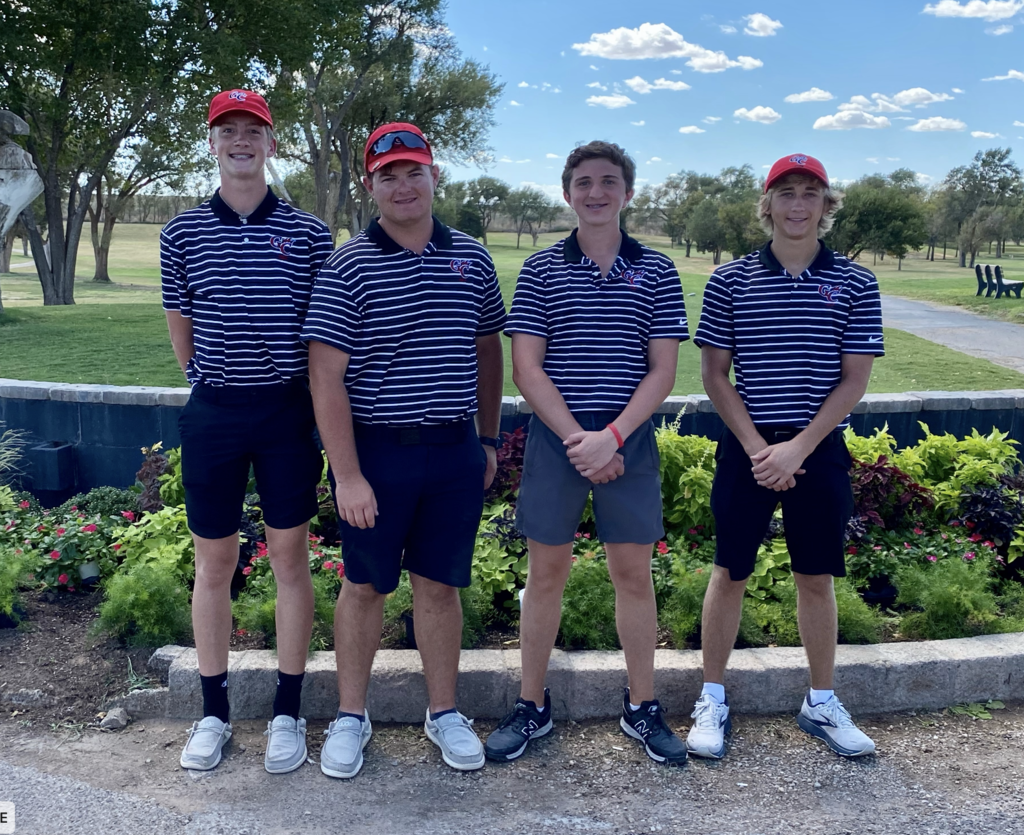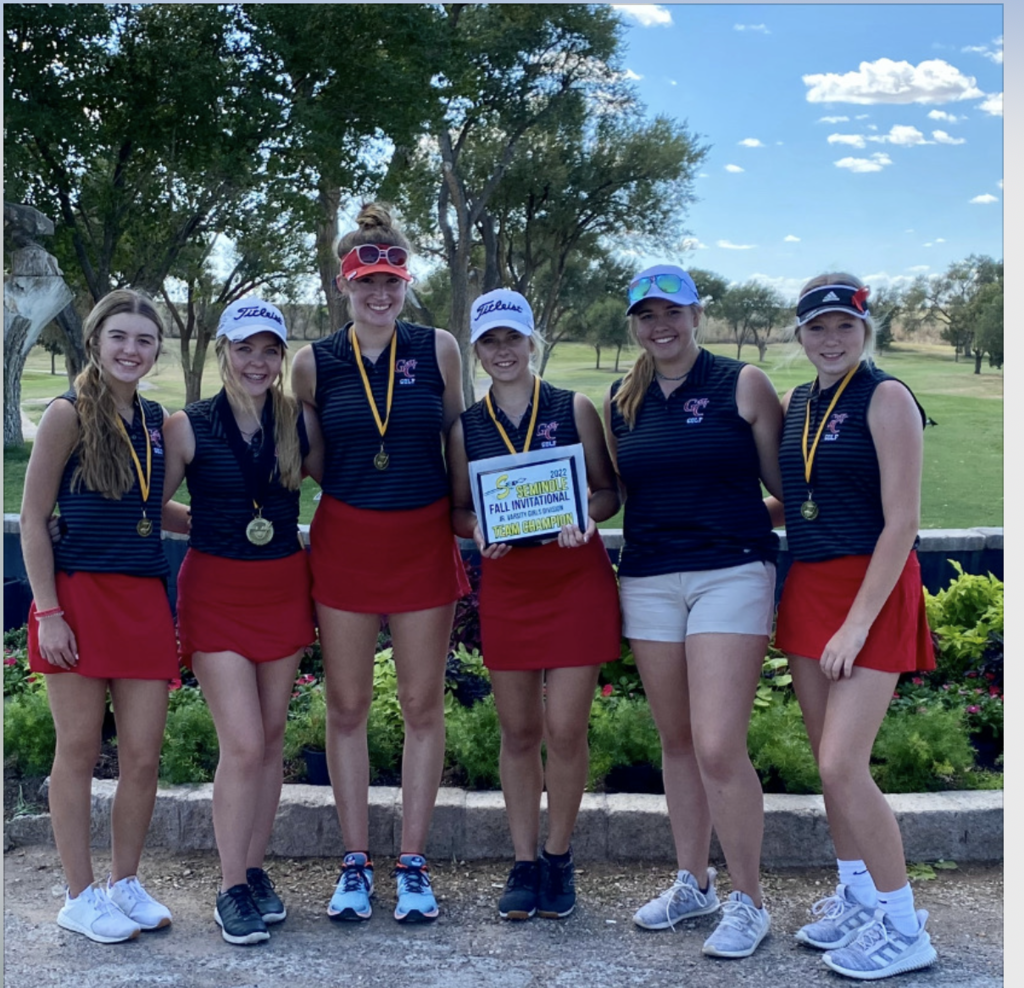 Everyone is invited!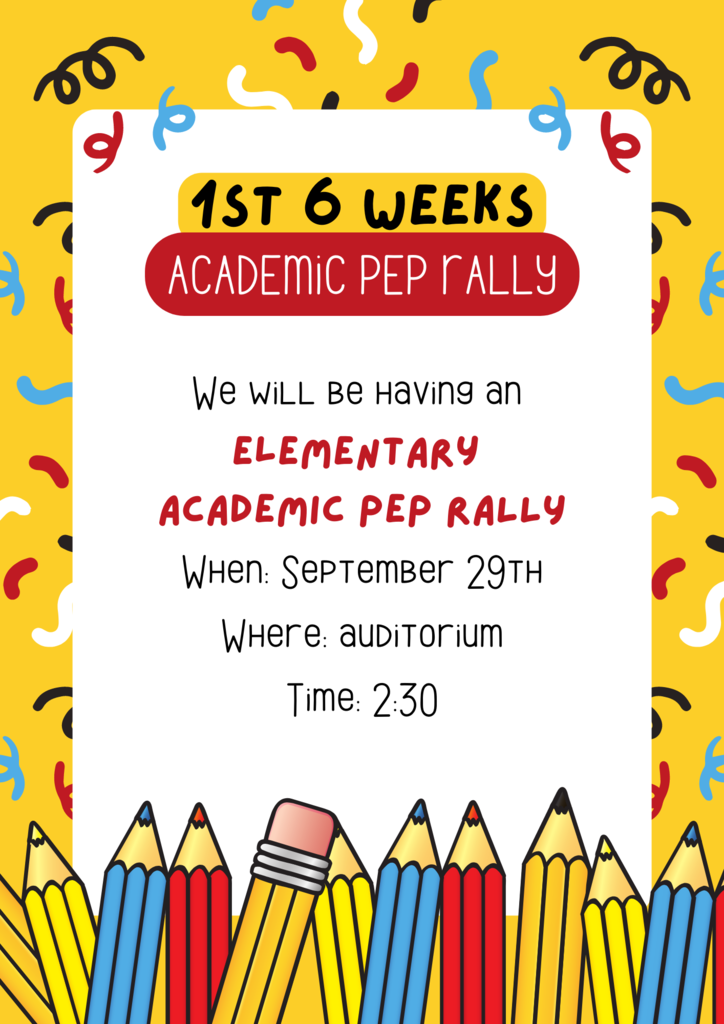 A few of the boys in the agricultural mechanics class were able to complete a bench as a beginning of the year project. Good job boys!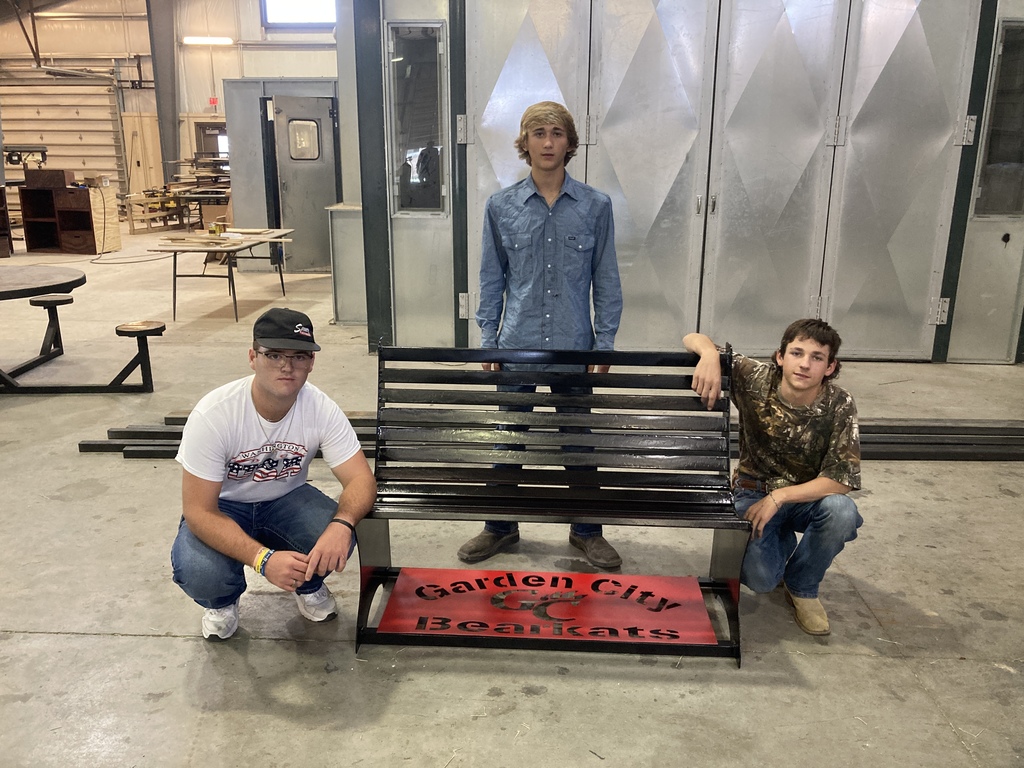 Attention JR High and High School Parents. Help your kids will the ICE CREAM And DODGEBALL contest. The basket with the highest bid at Report Card Night will win. Leave items in your groups basket in rotunda by Sept 23rd. Elementary PTO thanks you for your support




Monday, October 24th will now be a student holiday. This years school calendar has been amended for this day to be a staff development day.

National Honor Society Induction will be held on September 19th at 7pm in the Ruth Cook Auditorium. A reception for NHS members and their families will be held immediately following the ceremony.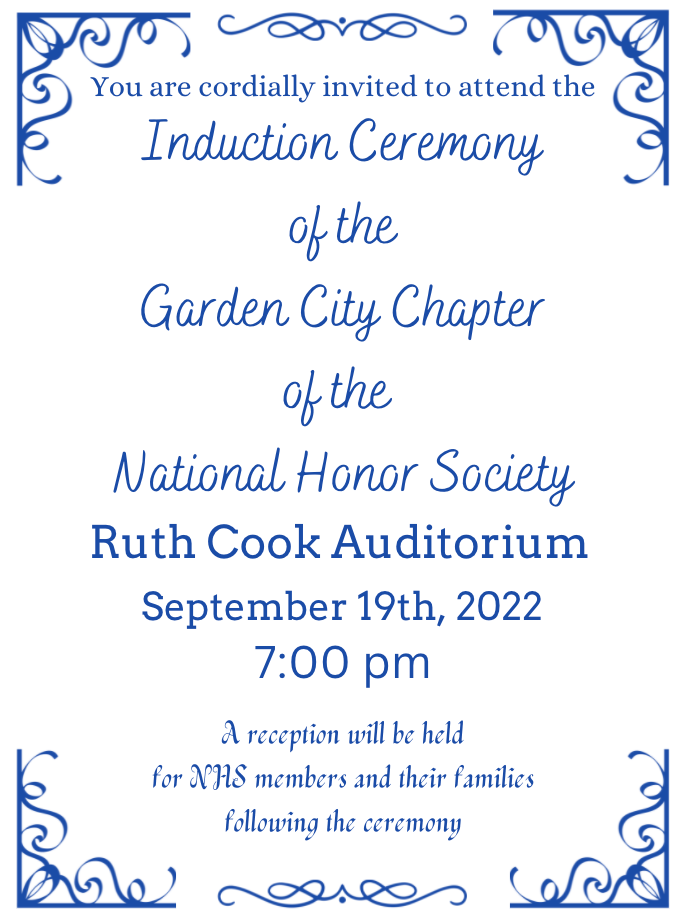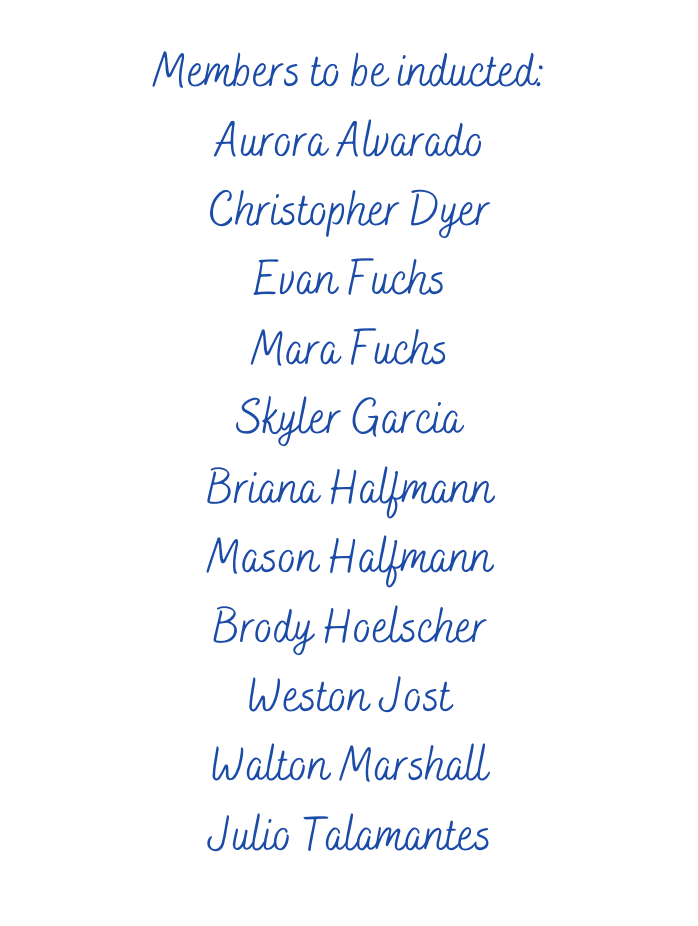 Game Time Change for JH Football: JH vs. Rankin (A), 5:00pm (not 5:30pm) JV vs. Rankin will follow that game.

Deadline to sign up for Fall Testing is Friday, September 16th by Noon.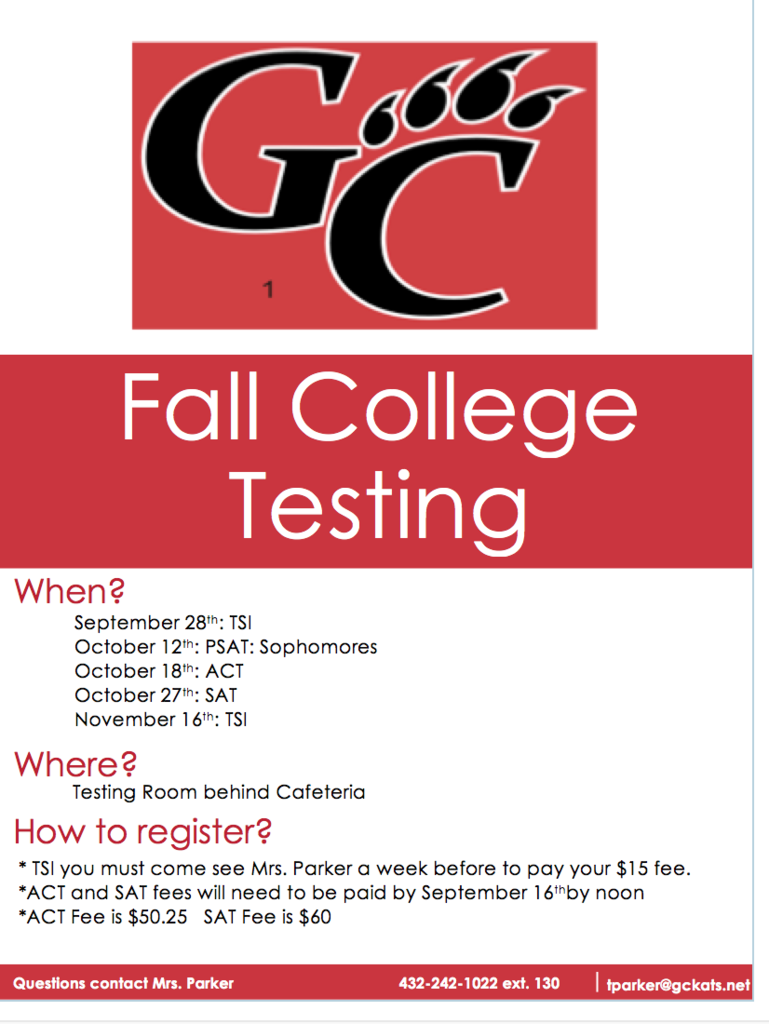 A few of the boys in the agricultural mechanics class were able to complete a bench as a beginning of the year project. Good job boys!